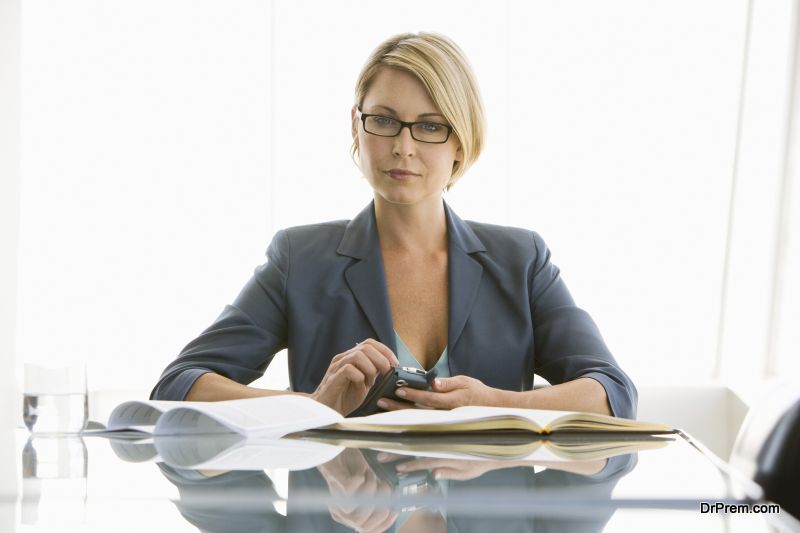 Women in corporate world are creating history in leadership and that is changing the overall business scenario. Gender inequality in top level leadership roles even extending to payment disparity is gradually fading out with more empowered women dominating the boardroom activities. Certainly, breaking the glass ceiling improves the bottom line of the business as admitted by reputed MDs and CEOs of leading global corporate firms.
Several interesting statistics establish the fact.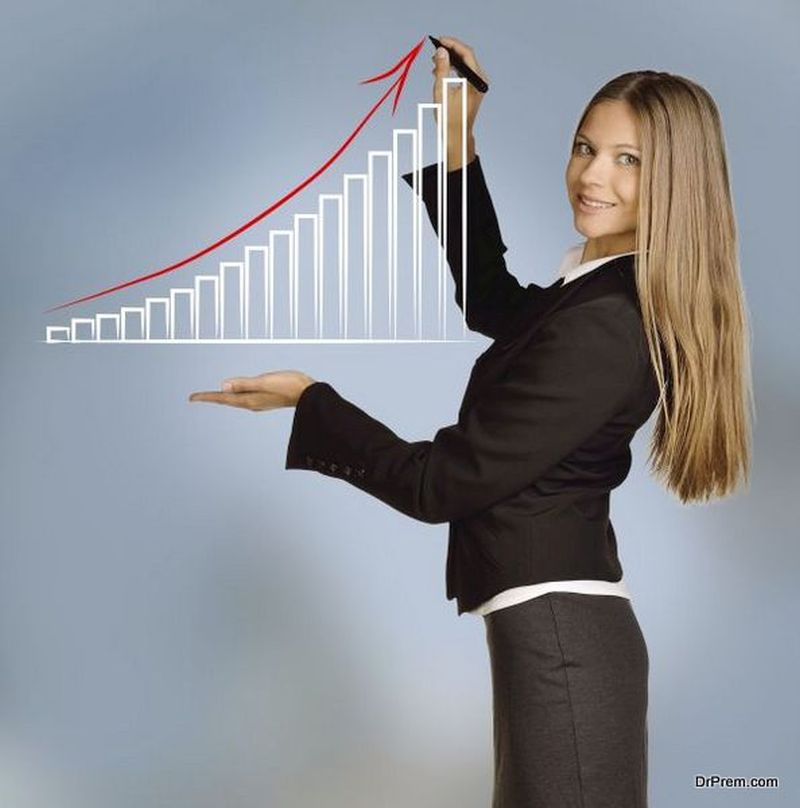 Corporate firms having more than 2 women on board deliver better returns on equity than those who do not have women directors.
Removal of gender disparity can boost the national GDP.
Survey by Economic Times few years back showed that Indian organizations led by women showed much better annual growth rate of 35% when compared to that of BSE-30 whose growth rate was 21%.
In spite of the above encouraging data, not enough women are entrusted with the roles in the upper hierarchy of corporate management. Renowned MDs of global corporate rightly assert that ignoring female talent pool may wipe off an organization from the corporate map!
India lags behind the rest of the world in entrusting women at lead corporate roles. The country ranked 3rd lowest in the world in engaging women talent in top corporate levels with Japan and Germany putting up a worse scenario.
Considering a very high percentage of female graduates worldwide, a fraction (about 3%) can make themselves to the leadership role in business.
Pricewaterhouse Coopers (PwC), in a recent study, revealed that 85% of CEOs admitted appreciable business growth adopting gender inclusiveness and equality strategy. Such is the importance of this strategy, that a sizeable chunk of present generation talented professionals today, look for the company's diversity, equality and gender inclusion policies before deciding to work for it.
Reducing the gender based pay gap – Corporate action: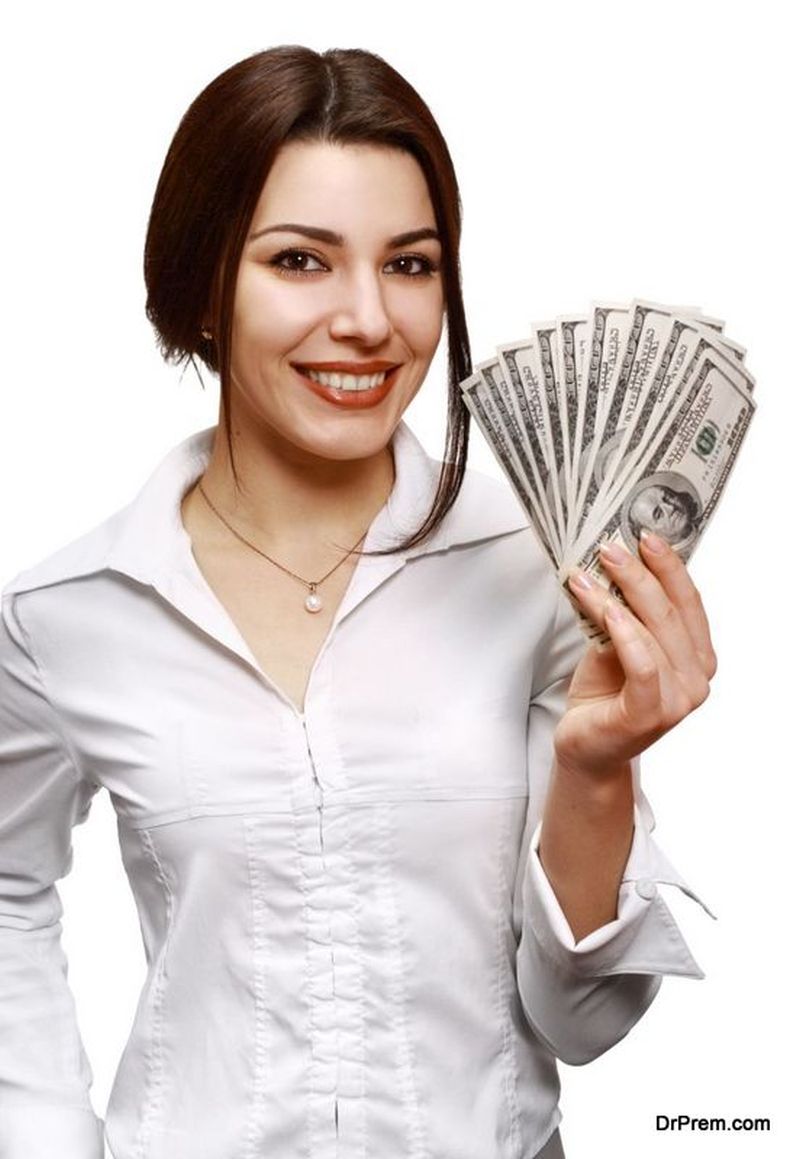 In the US, gender pay gap is a much discussed topic. Increase in the minimum wage, eradication of employment discrimination and payment of equal wages for the same job are some of the steps adopted by US states for the betterment of overall employment scenario and work environment.
PwC has released the data of pay gap based on gender inequality and has come up with a long-term plan in resolving the issue.
Director of Arjuna Capital, the Boston based investment firm having high stake in top tech companies has compelled the tech-giants remove the pay discrepancies based on gender inequality.
Salesforce spent $3 million in improving the salaries of female employees bringing them at par with the male colleagues.
The Gap, the famous clothing retailer has publicly declared equal pay structure for male and female employees of same level in their organization. They have gone a step ahead in creating awareness of the wage gap educating the female employees about the calculated loss. They are extensively using social media in promoting this awareness.
Breaking the glass ceiling is imperative but still a long way to go: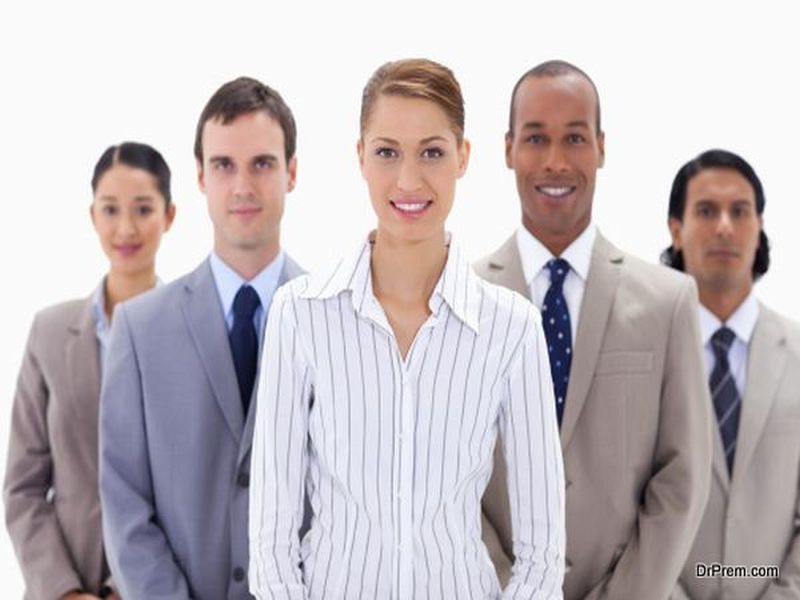 Publicizing and celebrating women breaking glass ceilings is important, but it is equally important to pave the way for women to move up crossing various undeclared barriers. Gender biasness still rules which is clearly reflected by the fact that only 4% of the Fortune 500 companies are led by women. A competent woman should have to prove in the same manner as a man to get an entry to the higher echelons of the government or a leading corporate.
Despite out performing the males, a small fraction of women are founders or leaders in start-ups. It is high time to break the existing ecosystem that grew based on certain mindset and ideas of competency. Women need not outperform men by several degrees and be exceptionally innovative to be accepted as a reliable leader on whose hands the reins of an organization can be trusted. 
Women empowerment in top levels of hierarchy matters a lot in improving an organization's performance, which is being recognized by the leading corporate today.