Establishing a business takes lots of patience, hard work and perseverance. A business has got many different aspects like production, marketing, administration, human resources and sales. You have to integrate all these aspects and aim your strategies at achieving long term goals. Developing business strategies is a very tough task. One single strategy will not help you stay afloat. With time you have to make adjustments and build new strategies for encountering the sprouting problems. Chess is a very popular brain game that has to be played with the help of strategies and tactics. The strategies applied for winning a game of chess can also be applied for running a profitable business. Chess teaches a lot of vital strategies that helps an entrepreneur focus on the various aspects of his or her business. In both chess and business every action needs to be well planned as an action cannot be undone.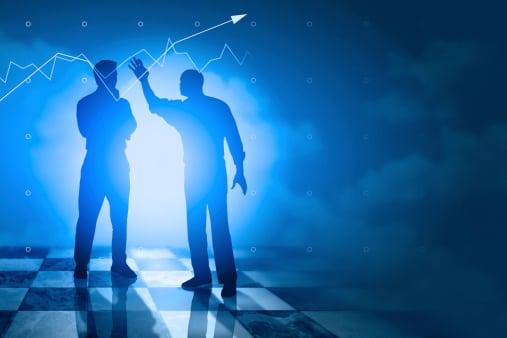 In business the employees are similar to the pawns and the product the company is selling is the king. The aim of the strategies should be to connect and organize the pawns or employees. The product is treated as the king because the business ultimately depends on its popularity. If the products or kings of the competitors overtake the popularity of your products then you will fail to earn profit. Technology is a great help in playing corporate chess because it helps you communicate with the employees or chess pieces in a more effective way. It is the duty of the employees to execute the business strategies as you have planned.
For running your business successfully you need to evaluate both the market and the competition. Chess is played with logic and tactics. Likewise in business you have to apply logic to find out the loopholes in the business strategy of your competitor and take advantage of it. The knight in the corporate chess game is definitely marketing. It protects the image of the product or king. You have to brace your company against the attack of the marketing or knight of the competitors by having a good employee strategy. Providing great customer services can help you win the hearts of the customers and make them trust you. Like chess the strategies you apply in developing your business should be revised and changed as needed.