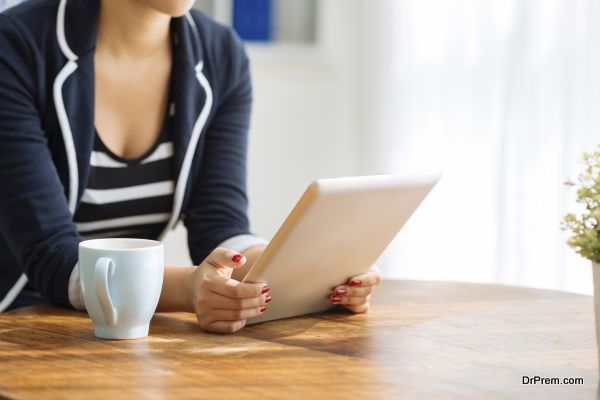 All work and no play makes Jack a dull boy. We all have heard this proverb umpteen number of times. But do we really ever ponder on it. Work should always be given due importance, however, a break from it is alsoequally important. It rejuvenates your soul and helps you regain the momentum for working further. Given the schedule and the deadlines that our work culture requires taking unusually long breaks isn't possible. However, to gain back your impetus we suggest you try out following ways of taking a break:
Take Work from Home for a month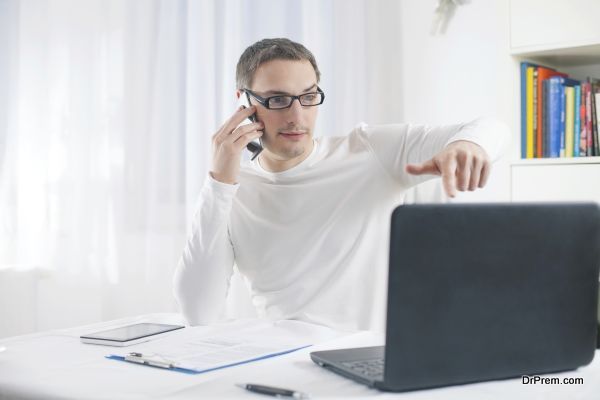 With the advent of technology in our day to day life, working from home has come as a blessing for many. The offices these days give the employees the benefit of working from home. In fact recent studies have shown that if employees are given the option of working from home their productivity increases and stress levels reduce. So if you opt for this option for a month you eventually benefit, sparing more time for your loved ones without compromising on your work. It's even a good change for you. The office environment at times gets stressful and hampers your productivity.
Prefer asking for more vacations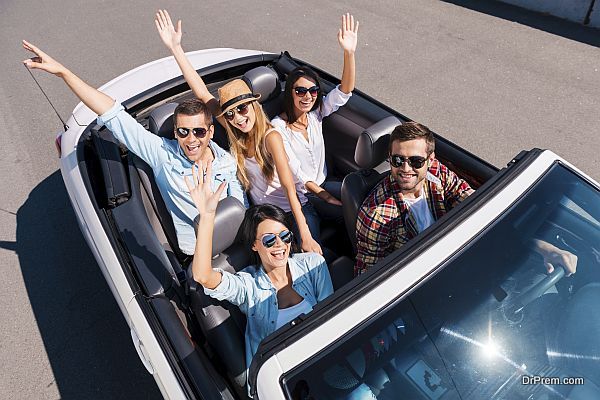 During the year-end survey floated by your company, you can suggest them to provide the employees with more vacation options than pouring in money in your pocket as bonus. They can provide the employees with vacation vouchers so that you are forced to take a vacation. This would give you the desired break. Moreover, the company policies like these keep employees happy and hence generate more productivity. Or else the company can just sanction more leaves based on the profit the company attains. You may just plan a short trip with your family with those leaves.
Enjoy your weekend with family and friends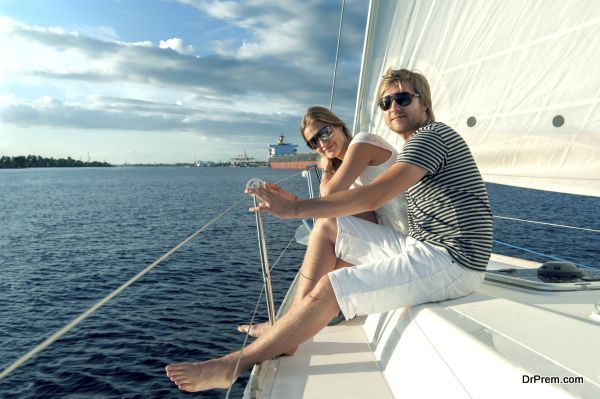 The work culture getting more stressful these days, the weekends are your major stress busters. So the get the best out of it, you should try spending quality time with your family and friends. This kind of break gives you the much needed enthusiasm you need to have on a Monday morning. Meet up with friends, go for a dinner or just wile away your time chatting. You might not know but they will actually rejuvenate you. Instead of socializing over the internet, go and socialize physically. This will relieve you of all your week's stress.
Stop getting distracted with official texts during offs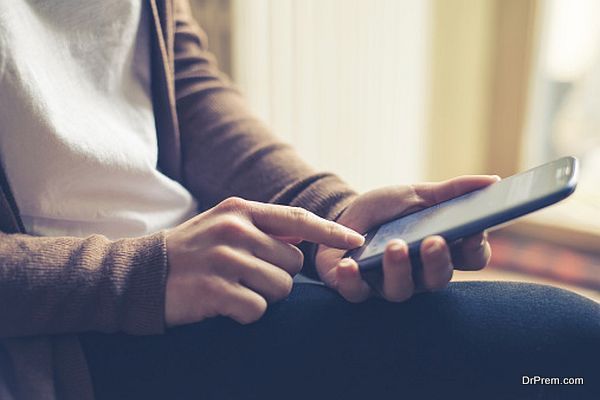 Just like a coin has two sides, even technology comes with its own drawback. Though smart phones have given us the benefit of receiving and sending information instantly, however, at times this ability of theirs also distracts us. On your day off its best if you can avoid checking your mailbox. The constant fidgety nature of checking of phone or laptop for messages can be kept aside for a day. Let your colleagues handle office for a day. Any urgency there will obviously be communicated to you.

Use your leaves wisely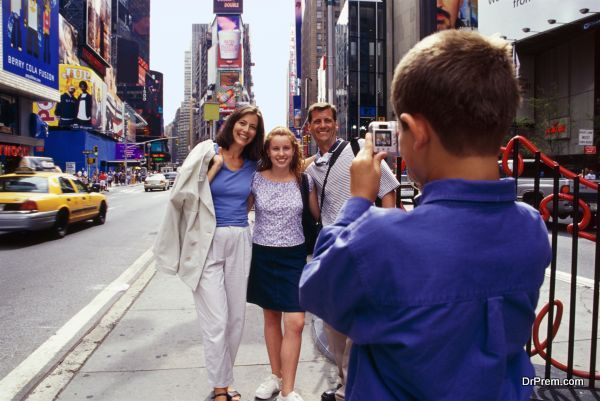 Plan your leaves in such a manner that you plan for a longer vacation. Check your leave calendar for the festive offs your company provides. At times weekends combined with offs and your own leaves will fetch you a longer vacation. Instead of utilising all your leaves for a vacation, try combining them with such festive offs. This would save your leaves and also let you avail a much relaxed longer vacation with your dear once.
You may try any of them and see the difference for yourself. You find more space for yourself and your family. Your interest will increase and your stress will automatically take a backseat.