Good reputation is essential to build a good image for your company. With the advancement of technology, it has become easier for the clients to check out the reputation of a business before they proceed to hire its services or buy its products. Every small, medium and big sized business has to be cautious regarding their reputation and use strategies for building a positive image of their business.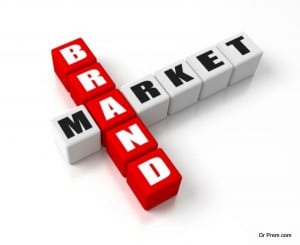 Your brand image depends a lot on your online reputation. Internet has helped buyers to connect and exchange information. There are several online customer forums where buyers can lodge complaints or write reviews about your products or services. If you are not careful negative rumors and comments can spread overnight to destroy your brand reputation.
Online reviews are not always negative. They can enlighten the customers about the benefits of using your products. The requirements of every buyer are different and the readers will form their own perception about the products you are selling. Online reviews can be used for marketing and developing an interactive relationship with your clients. Some businesses have not yet used the power of the internet for marketing and business development. This can be very harmful for your business because without a prominent online presence you cannot expect to connect with your modern buyers.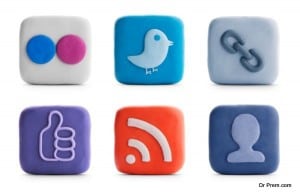 Use Google and different social media forums like Facebook, Twitter and LinkedIn to connect and communicate with your online clients. The first thing that every online marketer should do is check out the present state of the online reputation of their company and products. People of all ages are now using the social media for interacting with others and finding necessary information. Online reputation management can help in making your social media presence more attractive. Videos, comments and reviews can get viral within minutes.
It will be a smart move if you accept the correct allegations and apologize to the public for your mistakes. Owning your mistakes can help you restore your online reputation. Also, try to solve the problems encountered by spiteful or dissatisfied clients so that your online reputation is saved from disgrace. An online reputation crisis can occur any time. Being prepared to face every challenge is the best defense you can have. Along with a brand identity, also try to build customer loyalty by providing timely assistance to your clients and offering seasonal discounts.
Summary:
Online reputation management strategies can help your business grow. Always try to interact and provide information to your customers and stay prepared for tackling online reputation crisis.