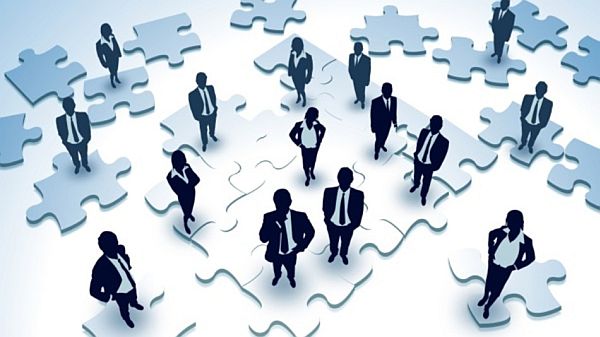 Finding a job is certainly not cakewalk, but is definitely easier if one knows where to look and how to go about it. One of the best ways that really helps making job search easy and effective is to talk to people around, almost everyone you know and you think have the potential to help you with your job search.
Your family members, friends, colleagues, neighbors and other acquaintances can serve as a valuable job search resource. All you need to do is to make efforts for an effective networking and here are some tips that might help you in your networking endeavor:
Be proactive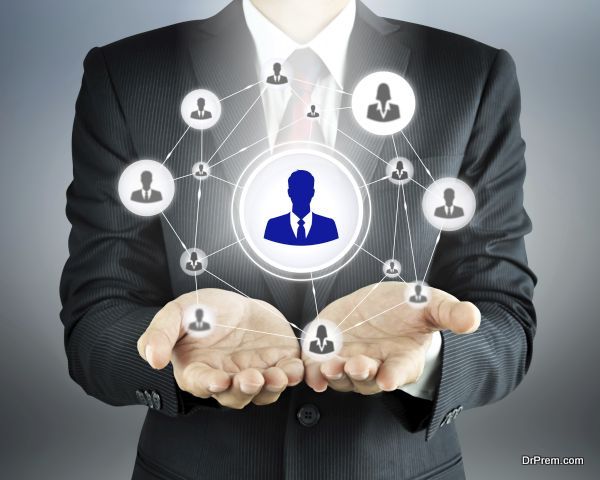 Networking doesn't take place on its own. You need to be proactive and give it all it requires. Make sure you meet people and interact regarding new job openings and scopes in diverse fields. Start keeping track of business meetup, trade shows and conferences and actively participate in them.
Do not underestimate your contacts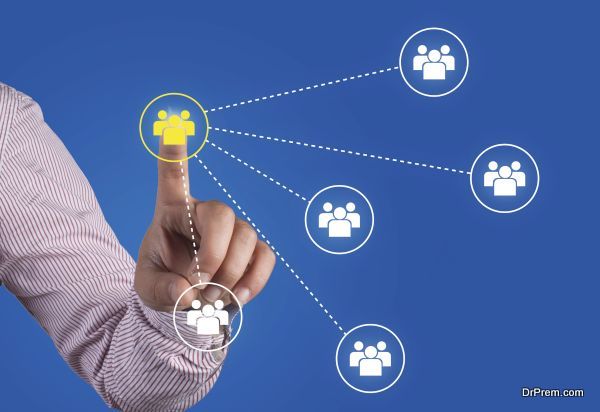 You might get a feeling that you do not have worthy contacts and you know no one who could be of real help for your job hunt. You may be underestimating your contacts. You need to try it, as you never know which contact of yours end up giving you a career advice or a reference that turns out to be a nice job experience for you.
Improve your communication skills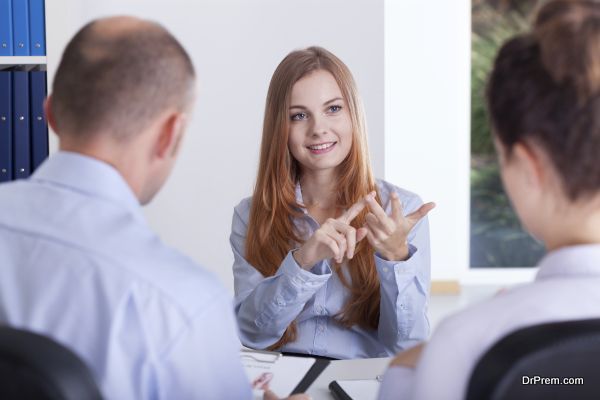 Effective communication skills play an integral role to make job networking successful. Having expertise in communication skills including attentive listening, stress management in the moment, recognizing and using nonverbal cues and understanding your own and the other person's emotions while communicating, you can successfully continue with your job search.
Online networking
Do not forget to exploit online networking for the purpose, as it has tremendous potential to help you with your job hunt. You can drop mails and texts to ones who are presently working with your dream organization to be in touch with them and to get insights into the organization. You can use those insights to shape yourself worthy as per the requirements of that particular organization.
Network anywhere and everywhere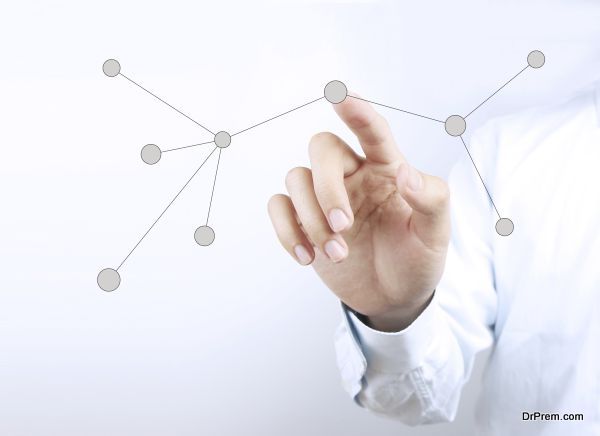 You cannot set a particular time for job networking, as you are supposed to do it all the time. You never know when and where a job opportunity knocks your door, so continue your job networking everywhere and all the time.

Networking really helps one finding a dream job. One simply needs to keep in mind a few job-networking tips that make job-hunt easy and effective.