Every individual who has a goal in life needs both strategy and tactics for achieving it. Strategy and tactic are complementary to each other. Without one the other is incomplete. For successful business management you need to learn planning strategies and at the same time you have to use proper tactics for implementing the strategies. Some strategies help you achieve long term goals and some others work well for achieving short term goals. The strategy you apply will depend completely on the goal you want to achieve. Without a purpose or aim in life you cannot move forward with building a proper strategy. For example if you are running a business you need to know where you want to take your business or how much profit you would like to earn by the end of the year. Motivated by your goals you will design a strategy. To successfully maneuver this strategy you will have to use several tactics.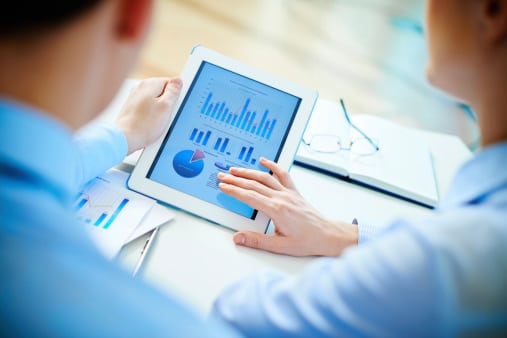 You can design a brochure or a Facebook fan page for your store or product and then as a tactical move you can then circulate pictures of your products throughout the net. People may click on the pictures and then follow the links but if you do not show them good content, information and provide desired services then they will get bored and distracted very easily. Bringing the inbound traffic to your webpage is achieved through tactics but to make them stay on your website and buy the products you have to use a proper strategy. In business the best strategy is to engage the prospective customers by letting them know how your products can solve their problems. The strategy here is to get them interested about your product or business.
For achieving every big and small goal you should make a separate strategy. The strategy is supported by reasons. You need to have clear idea regarding the results that a certain strategy will bring. When there is a proper strategy in place and you are making changes or applying tactics accordingly then there is less conflict. The motives of every tactic are well defined and no one questions the strategy. For example if giving good customer care is the goal then your workers will have to follow the strategy of availability, sincerity and helpfulness to get customer loyalty. They can use several different tactics to support this strategy.