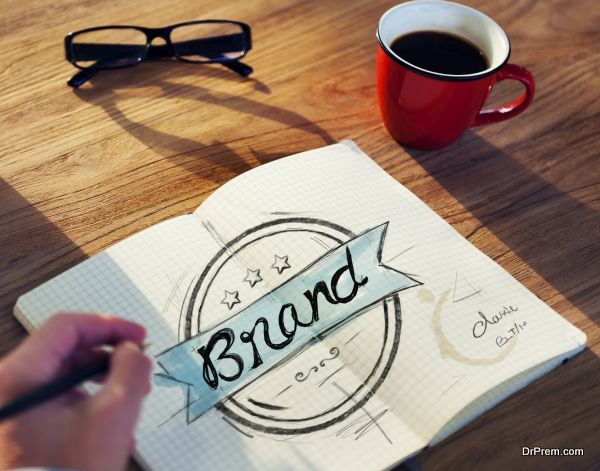 There is nothing more important for business owners than the image of their brand. Getting your logo designed by an upscale designing firm is not enough for building a positive brand image. The products you offer, the way your employees communicate and the consistency of your services all go on to make your brand image a positive and attractive one.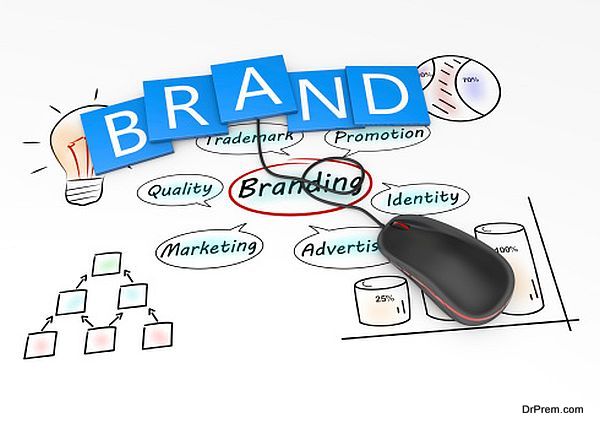 People associate your brand's logo and name with the service and products they get. While naming your brand you will have to be careful as it will represent your brand. In the following, some excellent tips for branding and naming your business have been shared.
Define your brand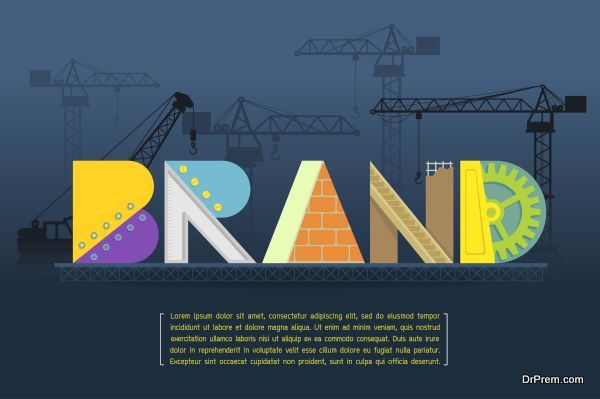 Before you think about a name and start building a powerful brand image, you will have to understand what you are capable of offering. Knowing your strengths and weaknesses will help you in standing up to the competition. People will obviously ask how you are different from the other companies offering similar products and services. You must be prepared to answer their query and impress them.
A potential customer will only buy your product if they believe in your brand. Understanding your clientele thoroughly is also important before you start to build the brand image. Conduct research on the habits, needs and lifestyle of your target audience. The brand you create should become a part of their lifestyle. The name you choose for the business will have to evoke the key features of your brand.
Enhance your communication skills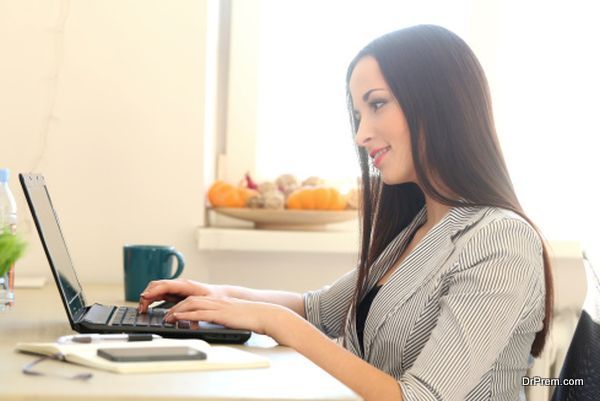 The importance of effective communication cannot be emphasized enough. You will have to address your potential target audience everyday and not just once but many times. They should be aware of the events you are organizing, the products you are selling and the way the products are being made. They should also know the benefits of using your products and buying your services.
Communicate online by creating interesting and informative content. You can use messaging apps or e-mails for updating your clients about new products. Create Facebook page and Twitter account for your business. This will help your customers to stay connected and get all updates at the same page. You should also train your employees to speak in accordance to the brand image you are trying to create. Helpful and knowledgeable employees always help in creating a good brand image.
Different aspects of branding that deserve your attention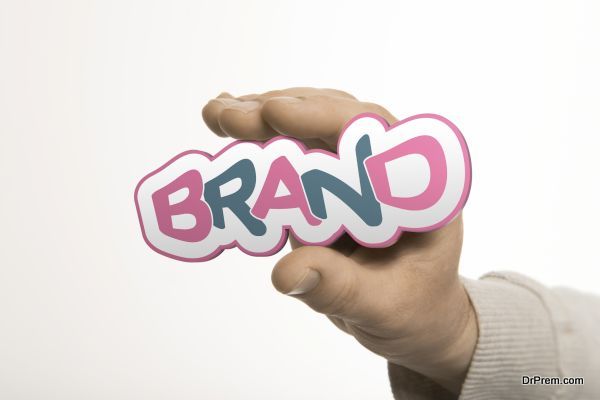 There are many things to be taken care of while you build your brand image. Choose a logo and name that are relevant to your products and services and indicate one of your core qualities. The brand colors you select also have a lot to do with the image you create in the mind of consumers.
For example, blue is not a color that a food product brand will use. Black can hardly be considered the logo color of a bridal wear brand. Choose a tagline that expresses your brand's motto and says precisely what your brand stands for.
Do not confuse the consumers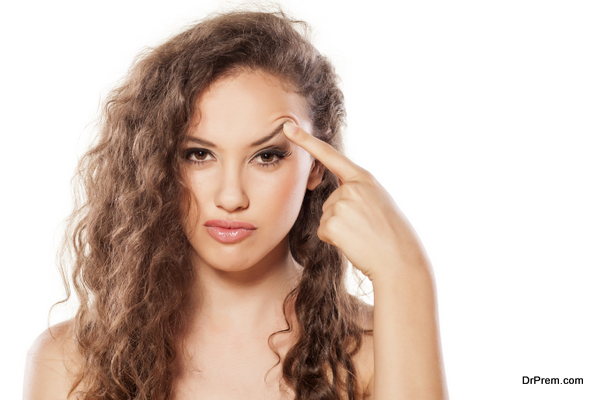 In a bid to impress the customers, some businesses start using several ornate phrases and boast of things that they are incapable of offering. Check the promotional material being circulated in favor of your business, and try to determine if you are sending mixed signals. Use catch phrases and words that define your business and do not create a false image.
To create a positive and appealing brand image you need to choose a name and logo that matches your products or services. Communicate with potential consumers in as many ways possible and stay in touch with them by using social media platforms.