There have been more changes to the marketing industry in the last ten years than in the entire existence of this niche previously. These changes have been both positive and negative for small businesses, depending upon the perspective and industry, as well as business owners' willingness to adapt. As is often the case in our fast-paced modern world, those who are flexible and willing to embrace change have thrived, while those who have been resistant have found themselves struggling or left behind completely.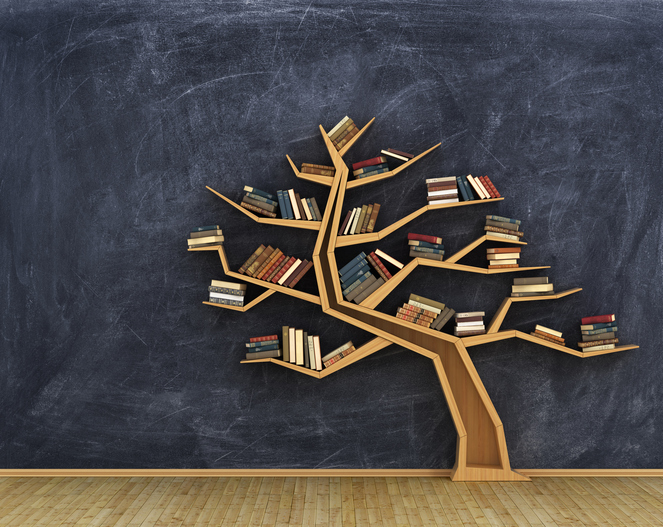 Willingness + Education
Especially if your business does not involve a high level of modern technology, you may feel as though you are in danger of being one of those who are left behind. Even if you are flexible and willing to adjust to the changes of the new marketing world, willingness alone can be somewhat useless without an understanding of how modern marketing works. However, there are still modern digital marketing methods that even those who are not exactly technology savvy can take advantage of.
This guide aims to give you a few simple pointers on developing a marketing strategy and implementing some simple techniques that can help take your business to the next level. Even business owners who do not spend much time in the digital world can still execute a few simple strategies to target their would-be clients. No matter how high the quality of your product or service is, you cannot go far enough without utilizing effective ways to promote them. This guide should help you spread the word and succeed in the modern world.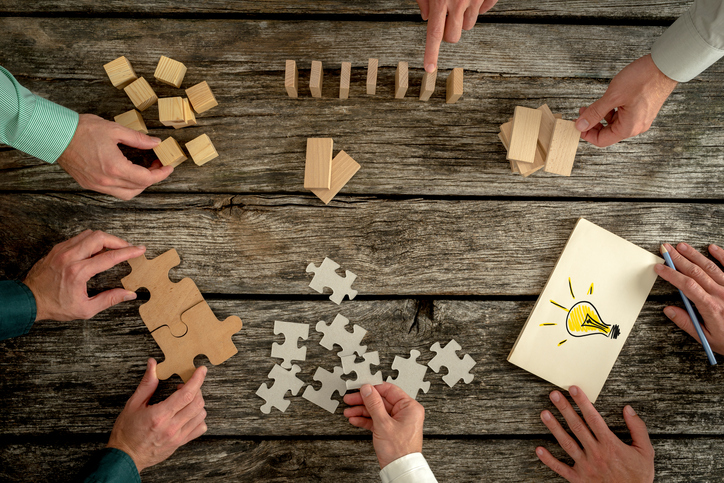 Develop an Overall Strategy
Most small business marketing strategies do not succeed because of poor planning. For those who have little to no experience in marketing, their strategy can look like a general mishmash of poorly matching ideas emanating from different internal and external sources. Even if some strategies are effective, they don't help live up to their potential if they do not complement other techniques within the strategy.
In other words, you have to develop a marketing strategy based on separate methods and techniques that work together to achieve common goals. Your content marketing should complement your website, TV ads, social media marketing and so forth.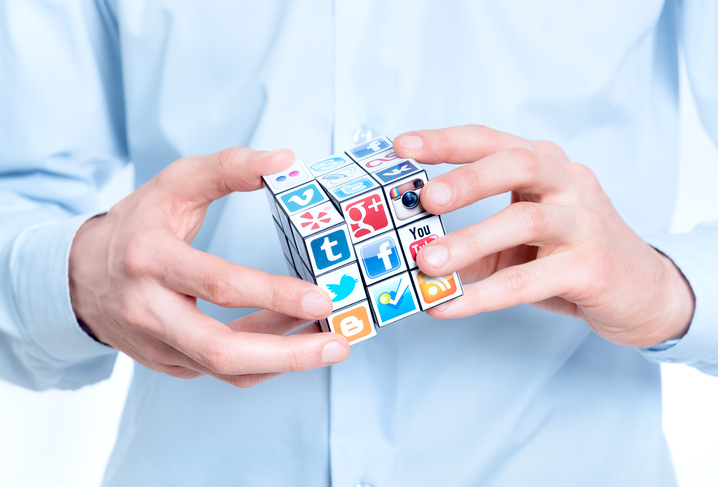 Utilize All Resources Available
Determining your marketing budget can be one of the more difficult aspects of building your strategy. However, you could use some free or affordable techniques and resources. For instance, you may not need to hire a marketing firm for your social media marketing when you already have in-house staff with lots of social media know-how and experience.
Similarly, one of the most effective methods that digital marketing firms use to increase web traffic is content marketing. You and your team can do this by simply starting a blog and writing helpful articles which relate to your field. For instance, if you own a bakery, write articles with helpful cooking ideas; if you are an aviation mechanic, write a review of the best aircraft engine stands. You don't have to update it every day, but writing informative articles for your target audience every couple of weeks can have a huge impact.
The most important thing is educating yourself on techniques and resources that you could already be using. Obviously, this guide is not meant to be comprehensive, but it does demonstrate the importance of adapting to the modern marketing world, developing a sound strategy and using available resources and techniques. As a small business owner, you almost certainly have a full plate most of the time, but a little time and effort geared towards simple marketing strategies will pay off eventually.
Article Submitted by Community Writer