Unwittingly entrepreneurs sometimes make mistakes that affect the productivity of their employees adversely. The way business operations are conducted, the strict parameters of professional decorum and lack of freedom discourages employees to offer their best.
Moreover, too much pressure to meet deadlines, interference of superiors and stress diminishes creativity and spontaneity. In this article some of the major entrepreneurial mistakes responsible for decreased productivity have been discussed to help you avoid them.
The Evils of Micromanaging
 
There is nothing worse than micromanaging for killing productivity at workplace. Supervisors often focus on how the work is being done instead of how well it is done. They want everything to be done according to their wishes and whims which make it difficult for employees to finish work within time.
Micromanagers are afraid to delegate tasks to employees and interfere continuously on their process of working. Too many meetings, calls and constant neat picking end into less productivity and chaos at workplace. For better results businessmen must learn to delegate tasks to employees and trust them more.
Bad Communication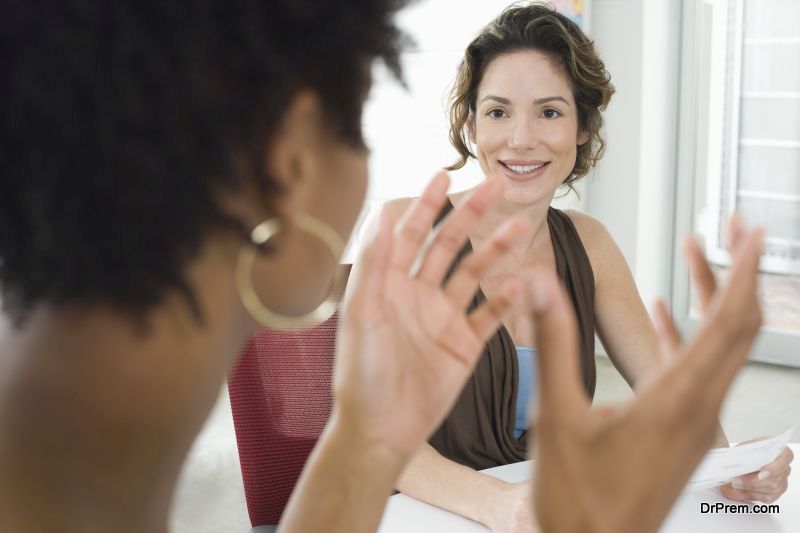 Lack of communication or little listening on the part of the leader makes it difficult for employees to voice their ideas or express their concerns. As a consequence projects are not handled responsibly and equally. The leader makes all the decisions without hearing out what the employees have to say. However, in case a project fails the employees are blamed. This hurts their morale. Bad communication at workplace can also create confusions leading to wasted time and money. Laying down some basic principles for clear and two way communication can improve the situation.
Unfavorable Workplace Environment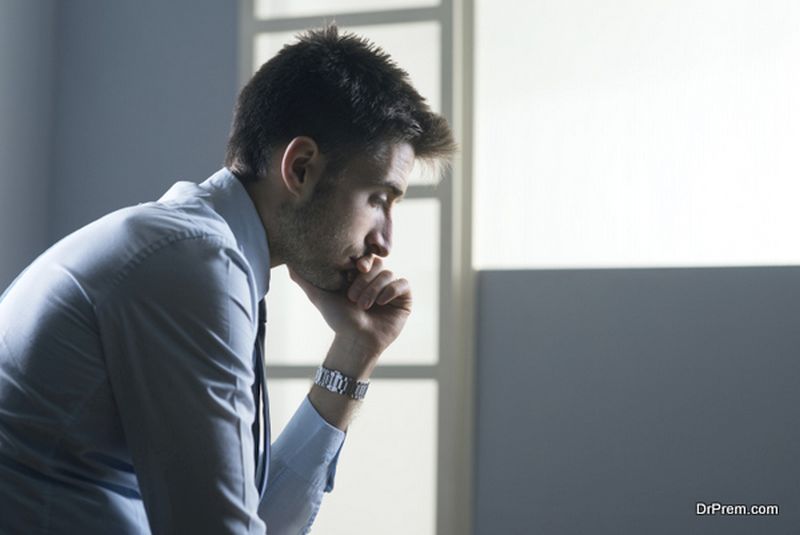 The productivity of employees depends a lot on the attitude the business leaders have towards them. Many entrepreneurs make the mistake of not prioritizing the work environment. If the workers are not treated respectfully and feel uncomfortable then their productivity will get reduced very naturally. Poor work environment is often shrugged off as temporary and finance is blamed. However, to create a healthy work environment nurturing employee relationships and setting some rules against discriminations are primary. In addition the leaders should provide them with sufficient working tools and take care of workplace safety concerns.
Workplace Environment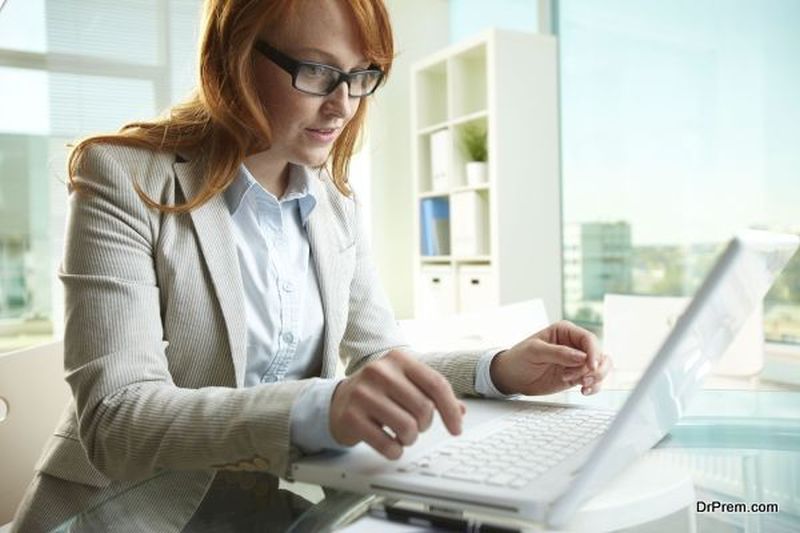 Employee morale gets a boost when they are working for a hands-on leader who has extensive knowledge and enthusiasm about the field of work. In case the leaders are ignorant and reluctant to get involved in business processes then employees become lethargic too. They do not work to impress but just perform duties. Moreover, ignorance of leaders increases complexities and unnecessary delays, reducing productivity further.
Unclear Instructions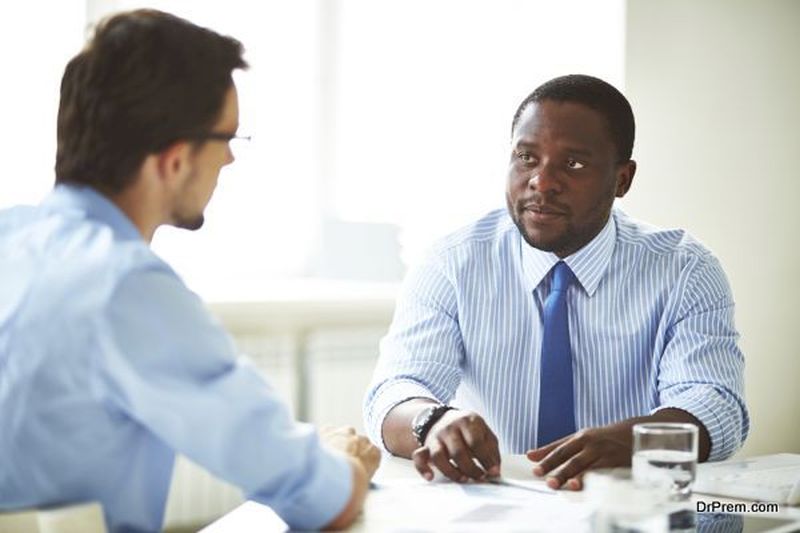 Not making it clear what you exactly expected the employees to do can be another hindrance to productivity. Giving simple and clear instructions get the jobs done quicker. Employees should be told what their roles, goals and responsibilities are. They should be praised for performing their roles well so the periphery of work is well defined. Providing client instructions in bullet point format is also a good way to tell employees what needs to be done for specific projects.
Lack of Guidance and Feedback
Training sessions, regular feedbacks and guidelines are essential in enhancing the performance of employees and hence their productivity. Always tell employees how they can make something better and help them overcome obstacles at work. Proper guidance will surely help them in performing optimally. Some leaders avoid offering training to cut down on human resource costs. But, in the long run training sessions save money by preparing employees to tackle more work.
Business leaders should take stock of their own principles and behaviors to find out whether they are hampering the productivity of employees or not. Not listening to employees, mistreating them and micromanaging can result into loss in terms of employee relationships and productivity.