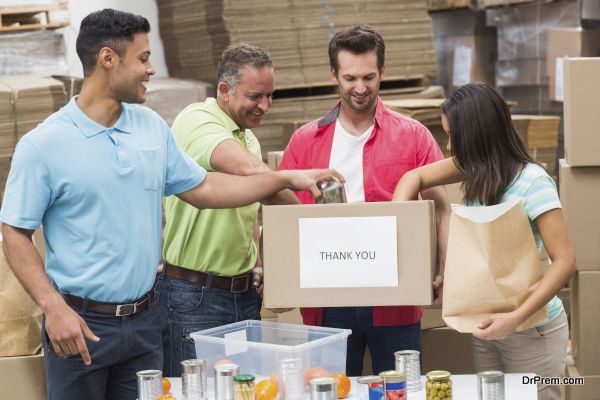 Corporate Social Responsibility (CSR) is a part of the larger business ethics that call for corporations to adhere to, and meet certain social responsibilities. It asks corporate houses to create self-regulatory mechanisms by incorporating ethical standards in the working and streamlining their functioning with the spirit of law. In most of the countries, it is not mandatory for corporate houses to have a CSR policy.
Even then, voluntarily following this policy will help businesses improve their image in public. Consider reading the following lines to know how business can make the maximum by meeting their CSR.
Start with your employees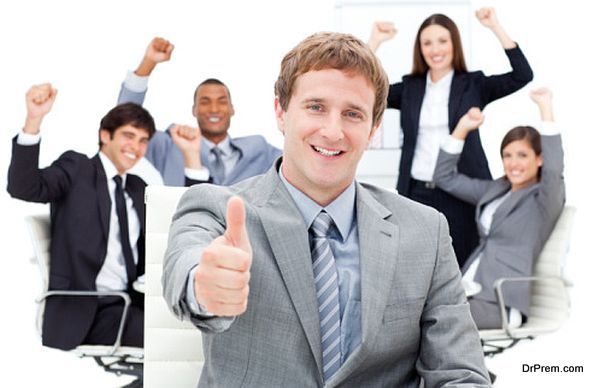 They say charity begins at home, and meeting CSR obligations is no exception. Listen with concern to the problems of your employees and do the necessary. Provide a healthy work environment to keep the employees in a state of wellbeing. Organizing events like medical health-checkups, sports meets; fetes and other recreation programs are parts of CSR programs for employees.
Make use of online social media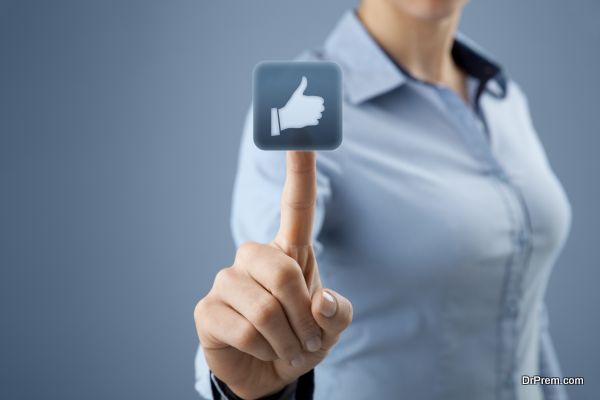 Online social media has eventually become an indispensable part of business strategies. By highlighting CSR programs of your company online, you will be able to disseminate the information across among social media users. Create online platforms so that you can engage online community in your CSR programs. You will be able to interact with them and know their opinion through likes and comments. This will help you to gauge the success of CSR activities you undertook.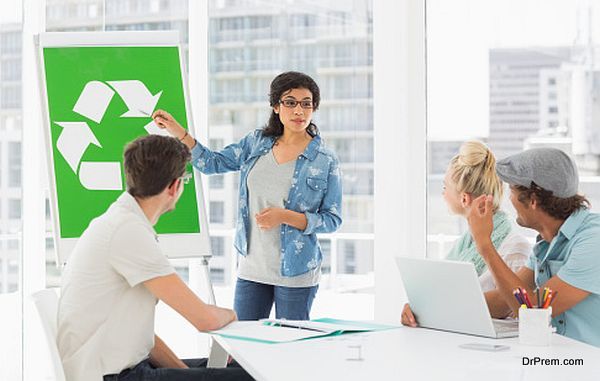 Communication is an essential part of the CSR strategy. Organize press briefs, employee meetings and other functions to create awareness about your CSR program helps you strengthen it. You, as a business owner, should use the online and traditional media to convey the message to maximum number of people.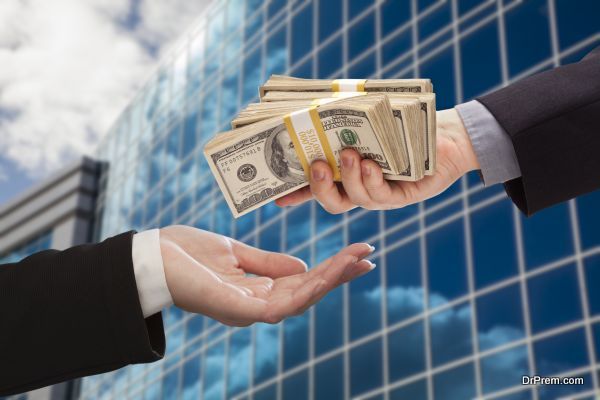 CSR campaign should be well managed and appropriately funded. If the company can afford it, it should deploy key employees from the HR and PR department to manage the CSR campaigns.
Step up your CSR activities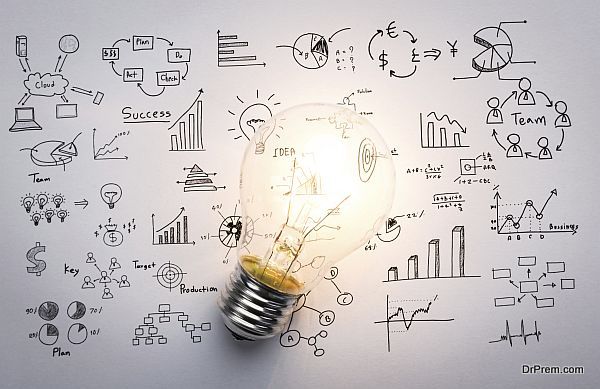 CSR should be the part of core business strategy. It is but imperative for a company to organize CSR in a way that it has maximum impact and reach. A corporate can manage its CSR effectively by keeping the following in mind:
Define the mission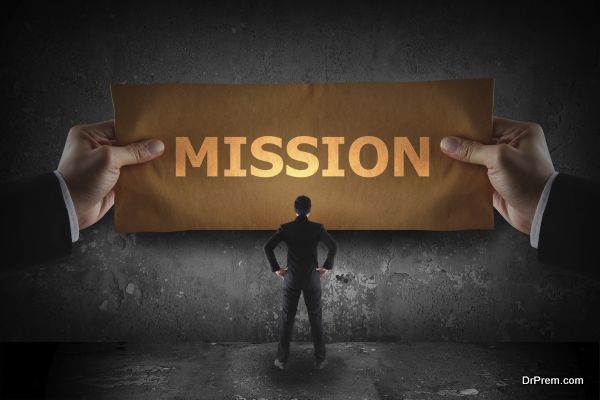 CSR policy of a company should underline a definite mission. Different companies can make different missions for themselves. For example, a company dealing in healthcare can underline its mission to provide affordable healthcare to the poor. On the similar lines, a company dealing in electric machinery can make it a mission to supply electricity to every rural household. A well-defined mission is necessary for the making of a concrete CSR policy.
Identify the stakeholders
The company has many stakeholders directly or indirectly related to it. Company's own employees, carrier unions and the local community are some of the indispensable stakeholders. Focusing on ameliorating their condition should be one of the primary goals of CSR campaigns.
Crowd source the ideas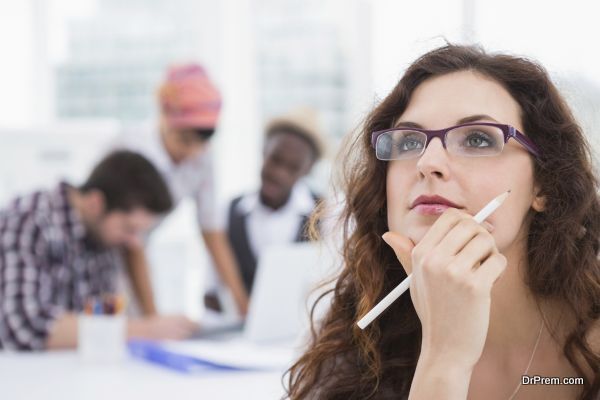 CSR programs are for the benefit of not only management but also for the welfare of people by large. The company should consider sourcing ideas from any of its quarters before making CSR policies or undertaking related activities.
Create everlasting assets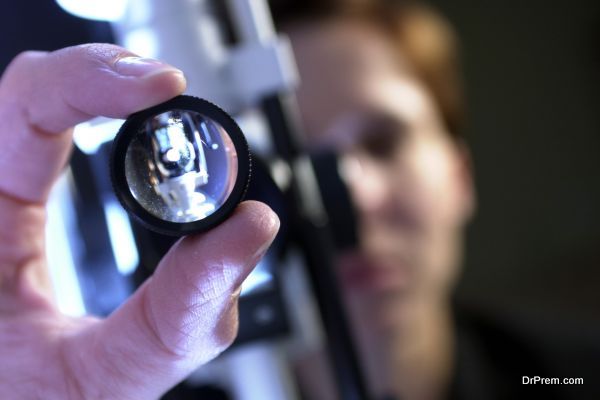 The management should focus on something substantial and creating a valuable legacy. Opening charity medical centers to provide free treatment or fund schools to provide free education to poor children live in the memory of people for a long time.
CSR is an informal channel of making a company's presence felt in the market. With this, a company creates a more sustainable business environment and positive image that benefits it in the long run.