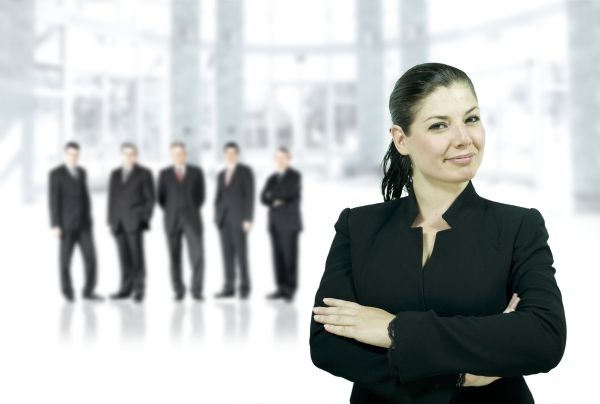 An organization cannot run on its own, as it requires an effective leader who can make impossible things possible. A leader is like fuel to an organization without which an organization cannot survive for long. A leader is a person who establishes direction and influences people towards a common goal and motive. Effective business leaders can make a business successful and profitable.
A good leader and leadership are essential for every business and other groups as he is the one who shapes the work for employees. The main role of a leader is to transfer potential into reality. Other roles of a leader involve planning, organizing, directing, controlling, coordinating, and monitoring.
Ways to become an effective business leader
In changing market dynamics, organizations require leaders who can coordinate and work according to the market situations. He should know how to deal with business problems and should work with honesty. Bright ideas will not work alone as effective leader should know the best way to implement them. Knowledgeable, skilled, and experience individuals perform irrespective effective leadership and help an organization or business to reach new heights.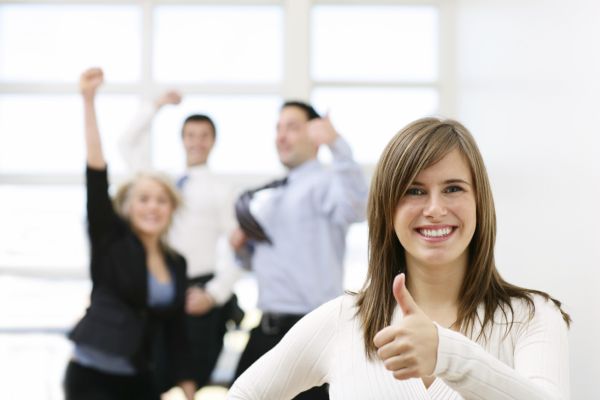 Positive attitude
Positive attitude is vital to become an effective business leader as it helps a leader to stay calm in any situation. In a business, he may have to meet various problems and challenges. In this situation, he need to stay focused on his goal and a positive attitude can work this for him.
Welcome ideas and advice from people
It is not necessary that a leader know everything and can handle any situation. He may need suggestions of people and, he should have an attitude to welcome ideas from his juniors too. An effective business leader should have the ability to make employees feel free to share their ideas.
Know your strengths
A good leader should know his strength as this could help him to perform his role effectively. Strength does not mean talent and power as it refers to moral strength, such as honesty and integrity. This can be supportive in various business decisions.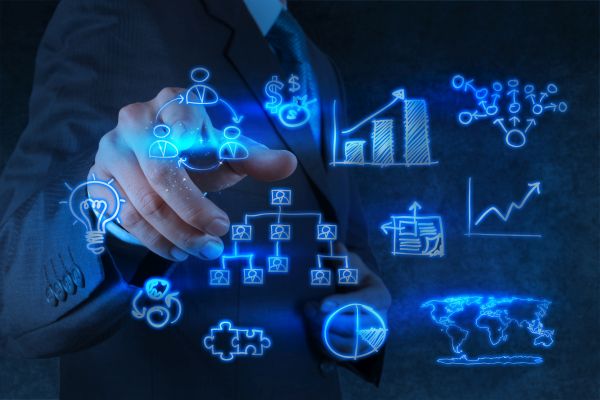 How a leader can make business successful and profitable
Develops a strategic vision and mission
An effective leader is a person who is able to develop strategies for the growth and development of an organization. He must have a strategic vision and should have a mission according to which he can perform his task. This can lead to better and improved performance that can help to make a business profitable.
Sets goals and objectives
The main role of a leader is setting goals and objectives this will helps him to make people according to the goals and objectives of an organization.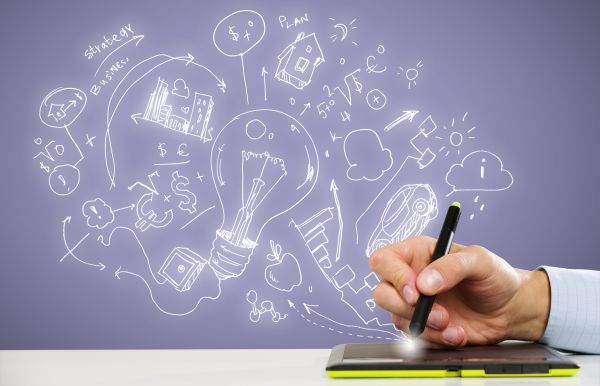 Strategy maker
Inspiration and new ideas
An effective leader shapes the common goals of a business and inspire employees to perform at high level. This can also lead to generation of new ideas in a positive business environment.
Employee relationship
A good leader develops an open relationship between employees and other team members. A leader can act as a bridge between the low level and top-level management.
Crisis management
A leader can help a team remain focused during the time of business crises. He motivates and encourages team members to set short-term goals and achieve them.
Strategy maker
A leader is a strategy maker as he can make effective strategies for the betterment of a business. He can play an important role for sustainable development of a business.
Summary
An effective leader can play a big role in making a business successful and profitable. He is the person who can influence or motivate people to work efficiently in order to achieve the organizational goal.