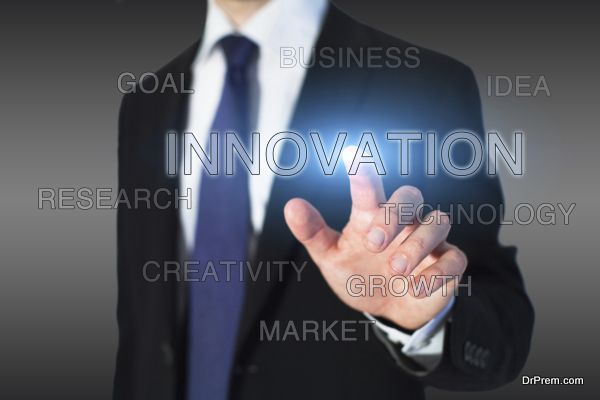 Business grows on innovation. It does not matter whether you are a big company or a small one. Innovation drive is what makes you a key player of the markets. Being more creative and experimenting is what makes a small company a big one. The irony here is that most of the entrepreneurs today feel that being innovative is only for the big companies, since they have access to the required sources and scientists constantly at work to innovate for them.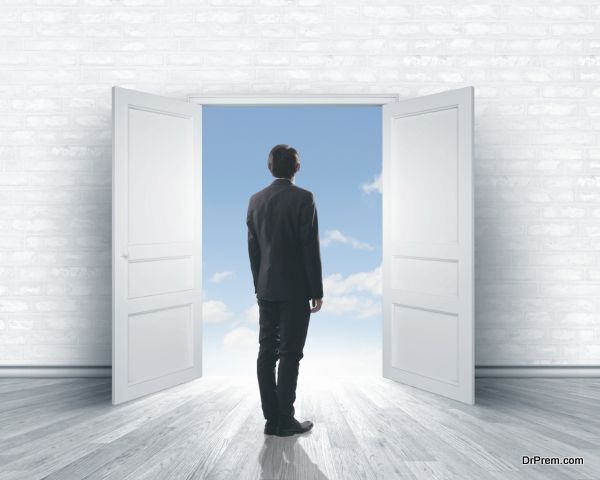 This is the reason why most of the companies fail to exploit their true potentials. Smaller companies do not have to look at the bigger ones for innovations and creativity. In fact, small companies are bold and nimble enough, to teach things about innovations to the bigger organizations.
Leaders of smaller organizations can largely benefit from focusing on adding elements of creativity and newness in the very realms of company. Here is a list to help smaller companies adopt innovation and creativity, in a better way than the giants of the business markets:
Fast decision-making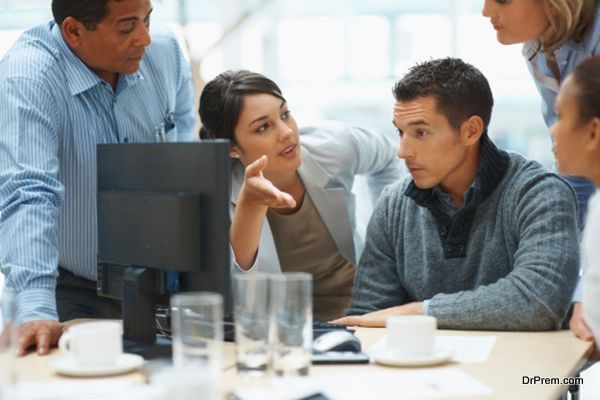 The best part about smaller organizations is that they are flexible. This can be used as a huge advantage for speeding up the process of innovations and its implementation as well. As soon as a small organization gets an innovative idea, they can immediately start with the execution and implementation. On the other hand, a bigger organization has to go through a proper channel of approvals, discussions, board meetings and more. This takes a lot of time, from a few months to some years. Small businesses are thus at an advantage as they are fast decisions making bodies.
Easy reallocation of resources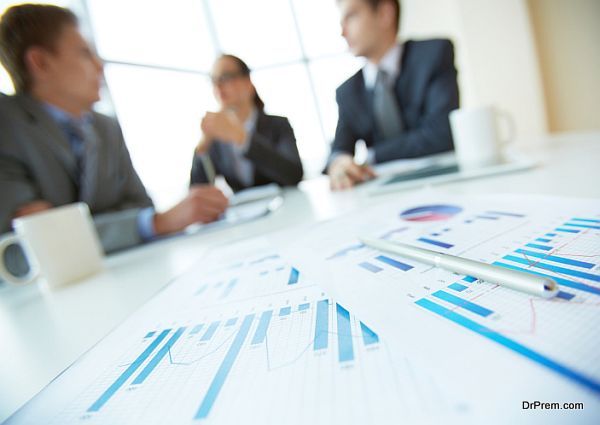 When a creative business idea is discovered, a small business has the advantage of executing it immediately. This is because in a small business companies can reallocate the necessary resources towards the execution of a new idea temporarily. Reallocation of resources for a bigger company is a very difficult process.
Bigger companies have multiple production sites, there are a lot of departments that are involved simultaneously, and this makes reallocation of resources difficult for them. This in turn delays the implementation of the new business idea as well.
Motivating team environment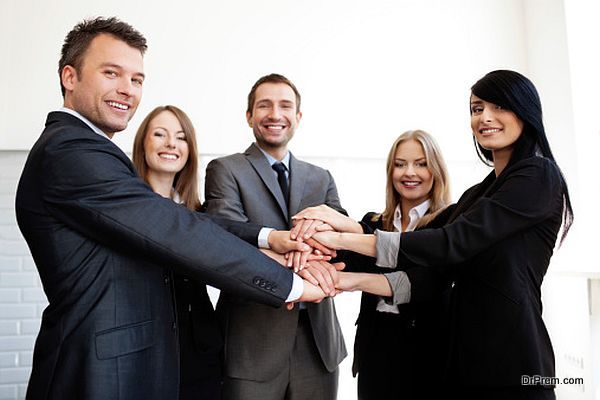 Smaller business organizations can easily develop an environment that is motivating for all people associated with the organization. This allows each individual to participate in the innovative drive unlike the bigger companies, which only focus on the core group. It is always a benefit to the smaller organizations, as they can readily involve everyone in the growth process of the organization. This helps in motivating the people, who come up with most innovative ideas that have the potentials to drive success for the small businesses.
Measuring performance on the basis of creative inputs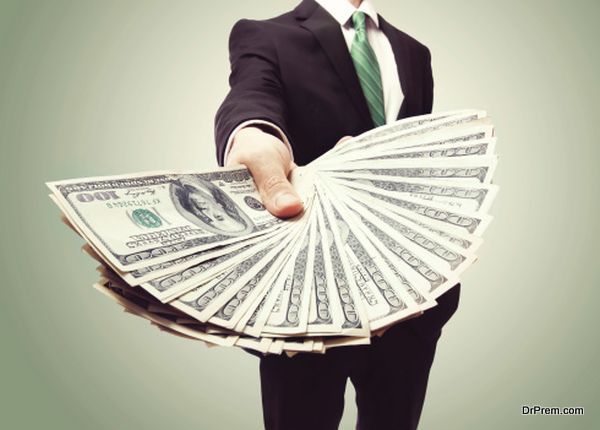 Smaller companies also have an added advantage of instilling creativity and innovation as essential measures of job profile of the employees. This will force employees to outperform themselves and will gather results generating ideas for business. In addition to this considering creative inputs while evaluating job performance of the employ, will motivate him/her furthermore.
Paying bonuses and monetary incentives for creative thinking and innovative ideas is surely a lucrative offer. Small companies can drive their employees to come up with newer ideas by measuring their performance based on creative inputs they provide for the growth of the organization in general.
Summary:
Small businesses can easily outperform bigger companies, also posing them a competitive threat when it comes to implementation of creative ideas and innovative thinking. They are much more flexible than the bigger organizations, which makes them fast decision makers and immediate implementers of innovative ideas.