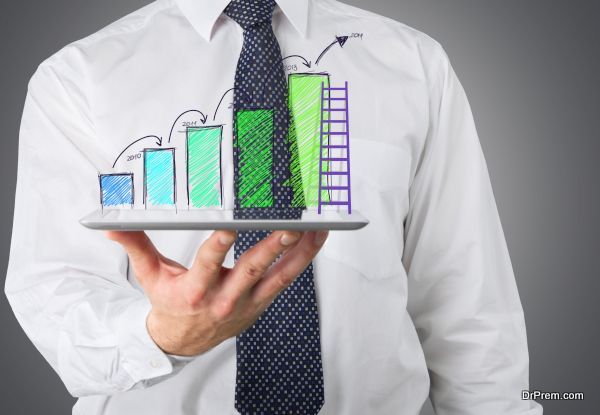 Most large corporations and businesses have jumped onto the social media bandwagon to promote their brand name and products. Social media also provides the perfect platform for these companies to get in touch with their customers and address any queries or complaints the latter may have, thus ensuring best practices on a continuous basis.Social media customer service has in fact, become a paradigm companies will need to follow in order to grow and flourish in this competitive world.
Essential Tips to follow to Increase Social Media Customer Service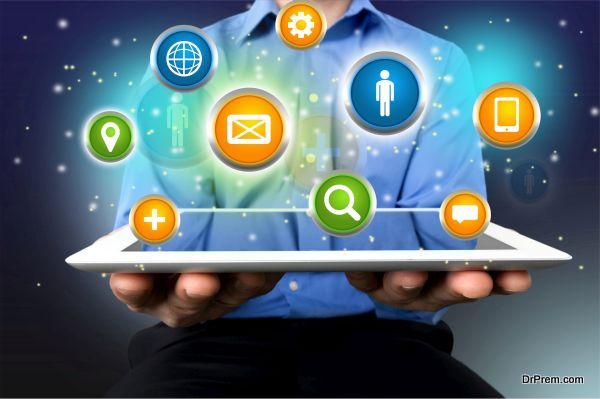 Given below are a few tips companies can adopt in order to maximize their social care efforts in order to increase their social media ROI.
Choose the same Social Media Platform as your Customers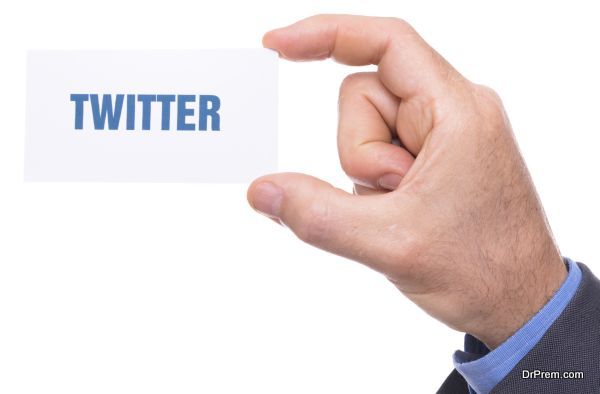 There are supposedly numerous 'best' social media platforms to be on. However, the best way to get in touch with a customer is to be on the same platform as the customer. For instance, a business that establishes a social media presence on Twitter will have no use for the same if the majority of its customers are on Facebook and vice versa. The best way to find out which social media platform is best for a company is to simply ask its customers the same question and go by the most popular or common answer.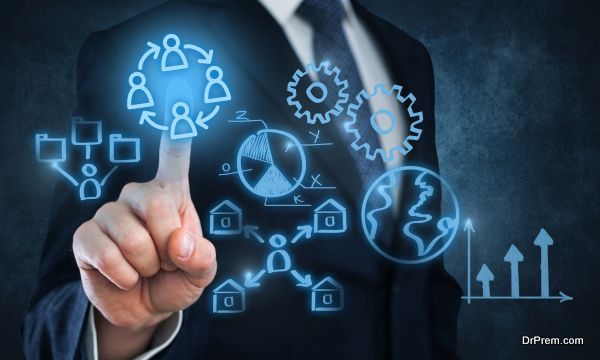 Establishing a social media presence is only half the work done. A company will need to start listening to its customers actively and what they are talking about on these platforms in order to find out how the brand is being impacted both online and offline. This allows the company to respond to positive quotes as well as offer remedies for issues customers may come up with it at any point of time on these platforms.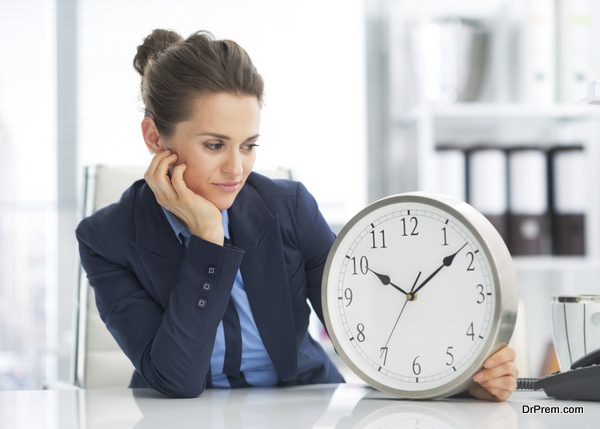 The very point of talking about something on social media is to get an immediate response for the same. Customers who talk about a brand or company online will most probably want to get some kind of response for the same from the concerned authorities, at least in a day's time or so. A company having a social media presence should therefore, be ready with responses for queries or complaints, and provide them in a timely manner in order to improve social media customer satisfaction.
Use the Right Tones for Interaction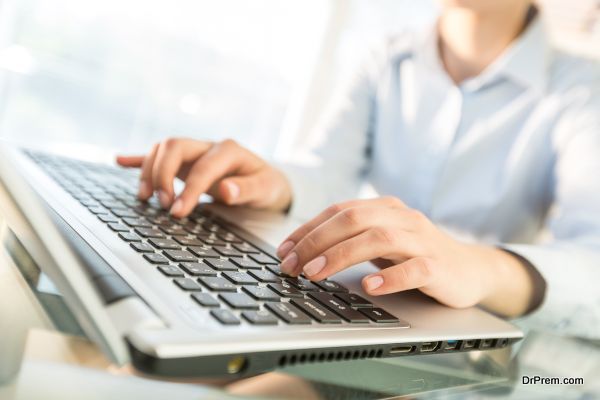 This is another area where a company will need to follow in its customers' footsteps. An appropriate tone of voice is very essential when dealing with customers online. And a company will find out that it needs to vary its tone in accordance with different customers. The best practice here is to adjust the tone to match that of the customer's.
For instance, if the customer uses slang and emoticons, the company can choose to respond in the same manner. If the customer follows a more formal approach though, the company will not benefit by using slangs, jargons or emoticons in its response. The same goes for other situations like when the customer is exasperated in which case the company will need to use an emphatic and apologetic tone to reassure the customer that his/her issue will be looked into and corrected as soon as possible.
Monitor Other Social Medial Mentions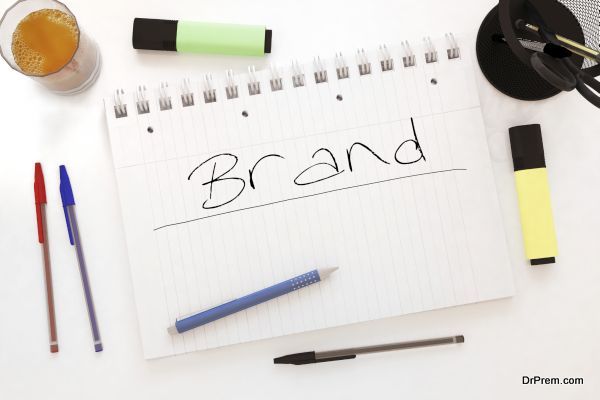 Chances are a customer may not directly visit a company's online page to talk about its brand. He/she may put up a status update about the same on his/her own wall which the company may not have any idea about until later.
In this case, it is considered wise to keep a track of social media mentions across multiple platforms on a regular basis via tools like Social Mention or Mention. These tools allow companies to have an insight into who is talking about them where, thus allowing them to provide timely responses for the same and increase social media customer satisfaction significantly.
Establishing a social media presence and connecting with customers is considered essential for a business's success in today's competitive world. A business can easily take its social media customer service levelsto new heights, thus promoting its business effectively.