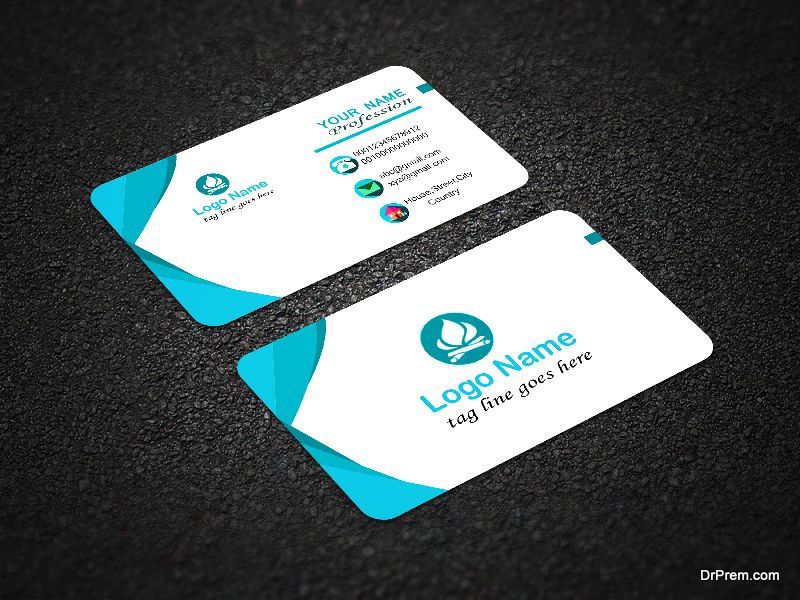 What is the first contact that you give a person to get in touch with you or your company? It's your business card. It holds your company name, your name, designation, phone number, email address and some other information as well. But do you think that really works well as a good business card? Wouldn't you want to enhance it and make it more professional, so that it gets more business to your company? If yes, then here we are, with some useful tips to help you design a business card that is effective and catches attention.
Include only important things
People are often tempted to put every possible information on their business cards about their company or business. But that's really not how you should go about it. Putting up a lot of information on something so small like a business card often leads to losing the attention of the recipient. Do not treat it like a dumping ground, rather, be professional and provide only selective details.
Mind the legibility
Choose the font styles carefully while designing your business card. Something that is written in a funky style might appear good, but won't be easily readable. If you wish to make it a little different and unique, you might consider experimenting with the logo and other elements, but try keeping the fonts as simple as possible.
Choose the colors wisely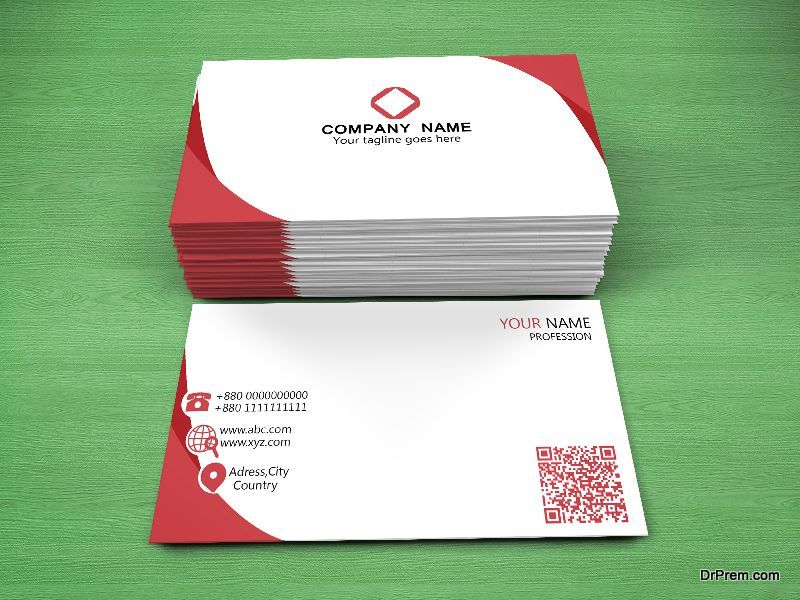 Use the same colors as your brand, so that the same identity is created in your business card as well. Make sure the colors are complimentary and not clashing, otherwise the content wouldn't be visible clearly. Use soothing shades that look classy, and not something that would rather propose yourself as a mediocre brand.
Avoid filling every space
Now that business card printing has become quite affordable, people have started cramming every white space available with some of the other piece of information – for a business card, that's utterly unprofessional. You must know that people often use white spaces to make notes or jot down a few things. So, if your business card provides them that leverage, you know it's going to sell your business better.
Keep it audience specific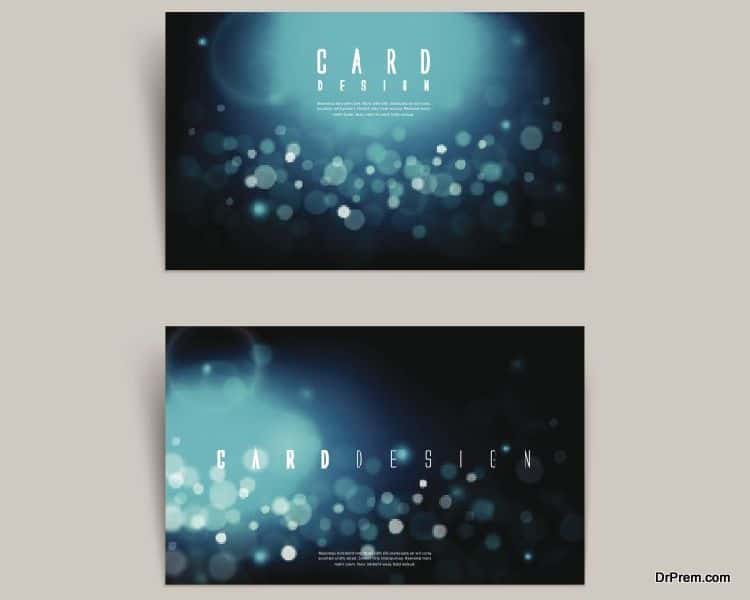 You might have more than one businesses, for which it's better to have different business cards for every business. Say for example, you're a professional copywriter with some ad agency during the day, and at night you work as a radio jockey, then consider having separate business cards for both the professions. This makes it easier for people to contact you without any confusions in their heads.
Put up visual content
There are a number of new trends coming up for business cards, and visual content is one of them. For giving a different look to your business card, you may consider putting up small pictures of your company products, or you might even opt for printing the brand logo on one side and rest of the information on the other side.
Give proper finishing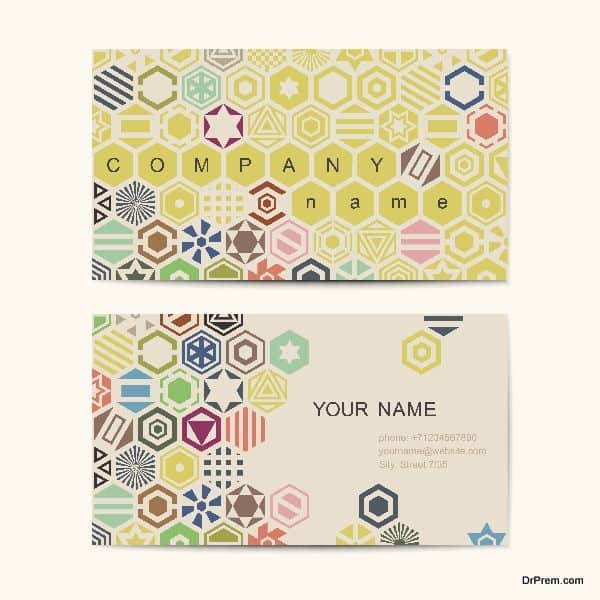 You can enhance your card in terms of design too. You can probably use features like rounded corners, foil accents, die cuts, embossing and many others. Also, give sufficient bleed space around to make the printing smooth.
Make sure you get your business card printed from a professional printer, as they would look better and convey your message with more clarity.
Include a call to action
Indeed, your business card should be simple, but then you can always experiment with a few things like offering some discount on your products or services, a special offer or direct the recipient to your website. This way, your business card would remain memorable to people and would eventually drive them to your business.
Keep in mind the paper thickness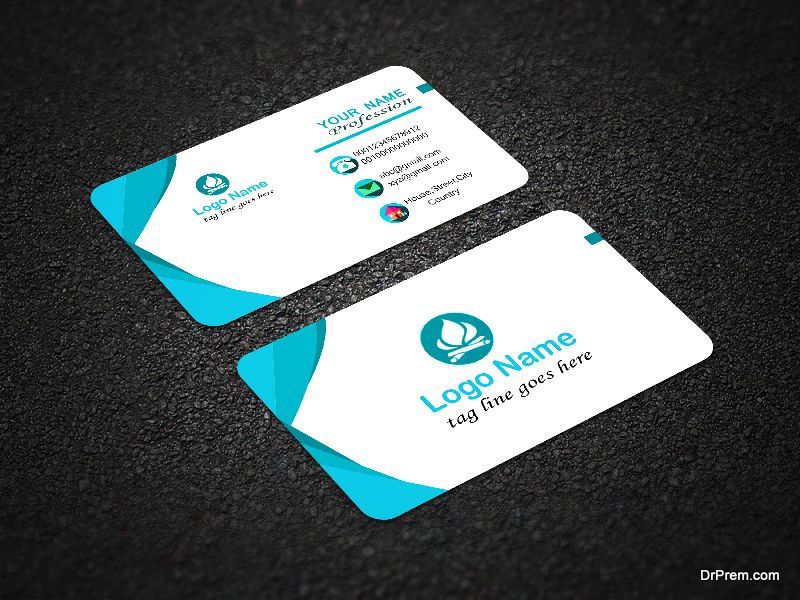 Not many people pay much attention to the thickness of their business cards, but you must know that it is an important factor. We would suggest that you keep your business card relatively thick, as it gives an expensive feel to the recipient and implies that your business is professional. On the other hand, a thin paper business card gives the impression of being cheap and tacky.
The first impression is the last impression – and this holds true for business cards too. So make the most of them.