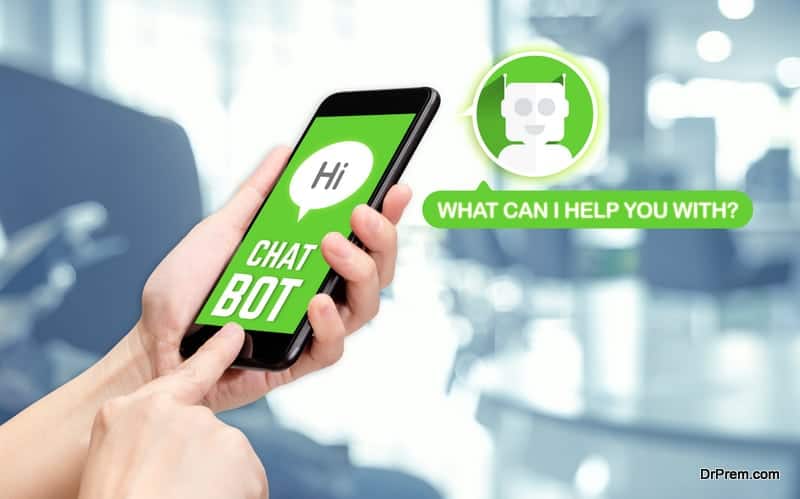 The latest development in the hospitality industry is chatbots, who mimic human conversation. These bots chat using text, show images, be involved in marketing and generally make the system smooth. You may have experienced chatbots – Siri, Google Assistant, and Cortana are all some kinds of chatbots. If you're in the hotel industry, you might find it immensely useful. The hotel industry is all about providing the best service possible to your guests. Happy customers mean successful business with 100% occupancy all the time. Here are some reasons why a hotel booking chatbot would help you in better customer service, which would definitely boost your business:
Hotel booking chatbot can customize recommendations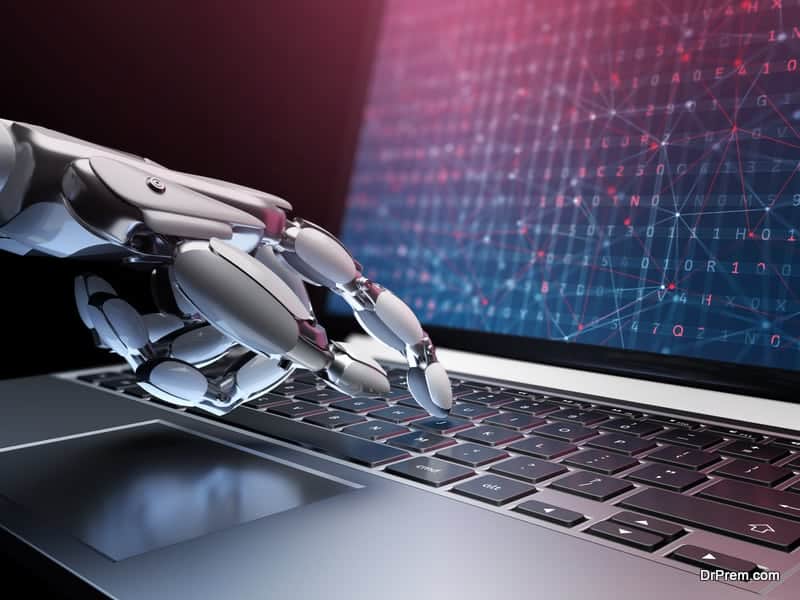 A hotel booking chatbot can do wonders for your hotel. A chatbot can help to perform duties 24×7, unlike human customer service personnel. They can answer queries, which are frequently asked, making life easier for visitors as well as hotel personnel. Guests do not have to wait to get an answer as the chatbot can resolve their queries immediately, especially when the welcome center is unmanned after hours.
Based on guests' behavior as well as preferences, chatbots can improve customer service immensely. This can boost your revenue, and bots especially manufactured for the purpose can be used to manage relationships with humans. Applying latest NLPs and pre-programming, a bot can supplement the experience in your hotel. Guests can be made to feel special with personalized messages sent to their phones before and after the visit by the chatbots. The bots can suggest entertainment spots, transportation options at their destination etc. Hotel booking chatbot can thus provide guest satisfaction and improve customer service. 
Round the clock customer service
Your human customer service personnel need to sleep. But your guests who may be traveling to stay in your hotel may need to contact you even in the dead of night. Chatbots on duty at night can help them in their queries. People like to speak with someone rather than getting directed to voice mail or email. The hotel booking chatbot can give your would-be guests the experience of talking to a real person at all times.
Chatbots do not require any rest and obey your commands without any hesitation. This can improve the customer service of your hotel and help you to retain visitors, as well as gain word of mouth recommendation from satisfied guests.
Chatbots can be an integral part of hotel booking strategies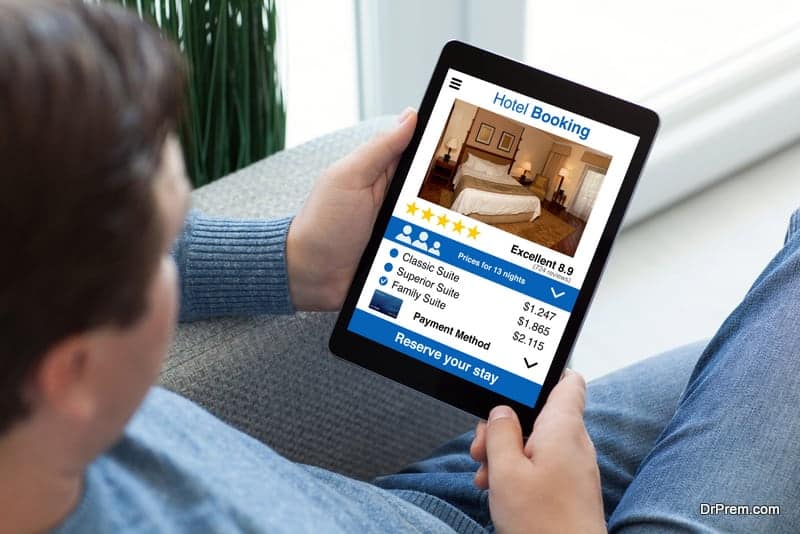 Hotel room sales strategies require precise automation of internal customer care service and sales services to reduce running costs, optimizing operational cost and getting ROI. The AI ability of the chatbots can process and analyze massive amounts of data, to understand customers'/guests' tastes and behavioral patterns. This will help the bots/developers to come up with the correct responses/answers to supplement those of travel agents. The bots can be manufactured to produce their own custom offers as well as personalized suggestions. This might lead to better, even flawless suggestions leading to guest satisfaction, thus driving up business.
Types of bots you can choose from
You can choose to 'employ' any kind of bot you want. A high-end bot fitted with the latest AI technology would be able to help in many operations – it would be able to match guest preferences, suggest music or books or sports' clubs in the area. It can help in hotel room sales strategies, based on previous data analyzed. A hotel booking chatbot can help in letting the hotel staff know about personalized meals, complimentary services, and special privileges.
Another bot you can use in your hotel is one which can resolve FAQs, and have the acumen to involve hotel staff if the queries are more specific. The chatbot would be able to pass on information about room tariffs, room availability, sightseeing packages etc. The bot would be a 24-hour personal assistant for the hotel.
Some chatbots are designed to replicate the same tasks as a computer, such as handling repetitive or dull tasks, for example, database searches and calculations. According to an expert, the goal of a chatbot is not to simulate or imitate humans, but to actually satisfy customer's needs. Things like a request to change password umpteen times will not faze a chatbot, but will definitely irritate your human employee. For these kinds of tasks, chatbots are a perfect choice.
Chatbots can help to deliver personalized service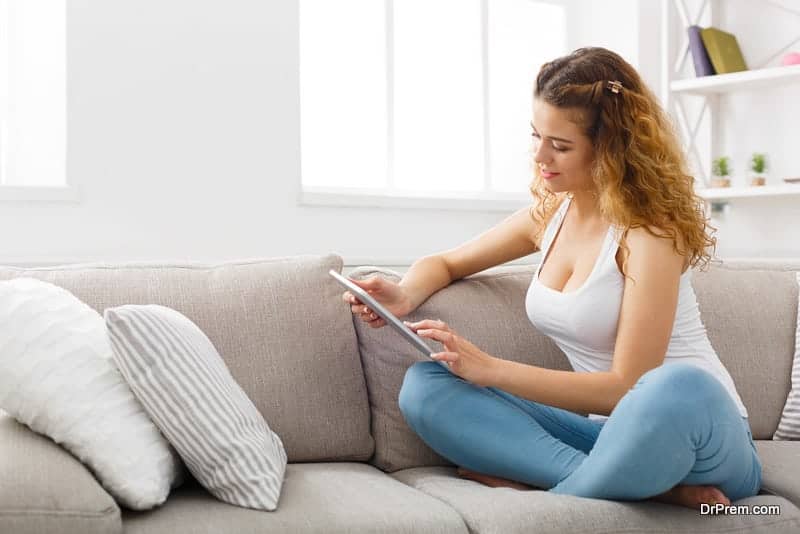 Your hotel booking chatbot can be invaluable in creating a personal relationship with your customers. This is because travelers do not like to listen to recorded conversations. So if a chatbot 'converses' with them in the same way as your human employees, you would see more satisfied customers. Customers who do not have to keep dialing buttons till they get the solution to their query, which is what happens in IVR systems, are saved a lot of frustration. The chatbot, on the other hand, will provide a direct answer to queries or simply transfer to a customer service representative. This saves your customer a great deal of time and hassle and is one of the best reasons why you should start using a chatbot instead of IVR.
Chatbots and lead generation
On an average, the number of fields that a customer is requested to fill out when they leave is 11. Most customers avoid filling up these forms leaving you with no references or any suggestions and feedback. A chatbot can get all the information you need, but just by asking the relevant questions. The process becomes much faster and easier, for both the customer and you.
Butler bots – automated 24×7 concierge systems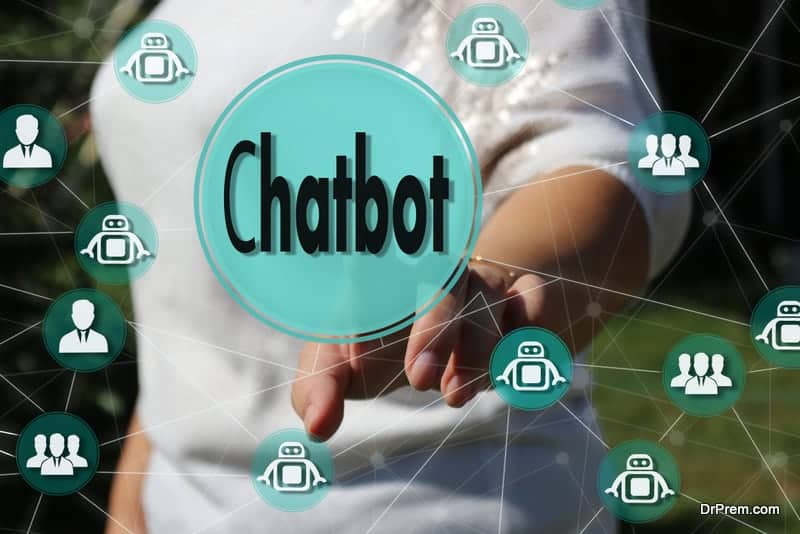 If you want to step it up a notch, program your chatbots to provide concierge service as well. They can help to send emails, place international calls or be woken up for appointments, find suitable entertainment avenues and so on. Some hotels have programmed chatbot apps to the check in and out process faster and convenient, as guests can just access their rooms with the app, bypassing the registration desk completely.
With all the advantages of a chatbot, you can definitely consider investing in one for your hotel, especially to help you in repetitive tasks and to analyze a large amount of data. A chatbot will add to the WOW factor as well, but human personnel is also important to provide the all-important human touch.