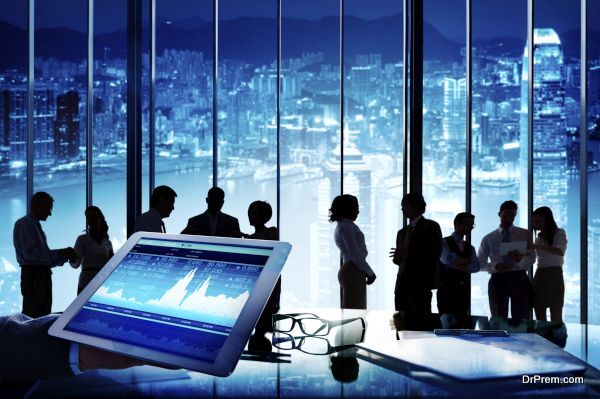 Networking is the backbone of small businesses. On a higher level networking translates into keeping in touch with the clients and making strategic partnerships. For developing your networking skills, you first need to learn the techniques of persuasion. Online business promotions and marketing have opened new channels of written communication, persuasion and contact building. Let's find out what are some of the best tried and tested ideas for smart networking.
Be genuine and don't put on a recognizable mask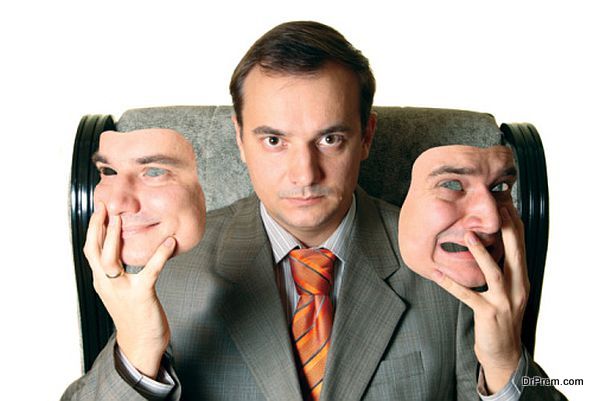 There are already too many of your competitors who have put on the masks of fakeness. You need not follow their footsteps. Try to be transparent, genuine and helpful. Your thoughtfulness counts. Clients are really good at spotting fakes. Instead of putting on your fake game face try to be truly enthusiastic about the problems your clients are facing. Give them the confidence to confide in you and most importantly show genuine interest in what they are saying. These are the very basics of good networking skills.
Always be prepared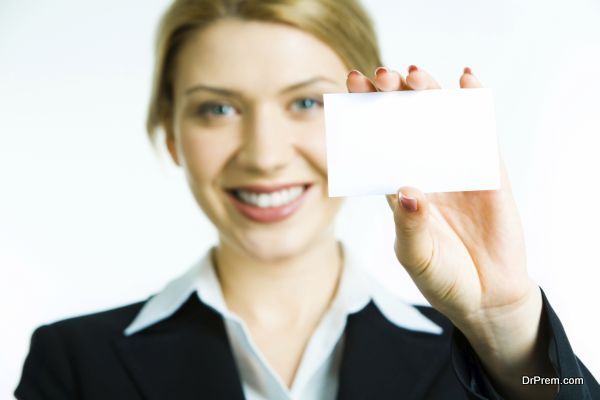 For networking, you must be able to pitch your ideas – and for pitching, you have to know the right details. Never stop learning who's who and finding ways to be introduced to those who can positively influence your business. Keep business cards handy for exchanging with them so that they can call you back if they please.
If they don't, then at least you have their contact details for calling them up and pursuing them further. Being well informed makes you more impressive as a professional so keep abreast of your industry trends and news.
Learn to empathize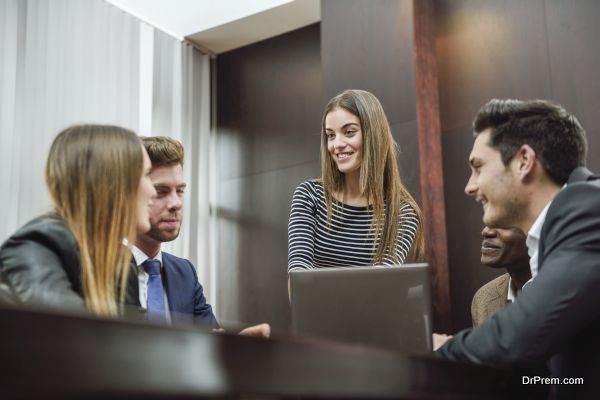 People love to talk to individuals who have an animated face and offer the right sort of response. Everyone needs someone who will listen to them. Show your empathetic side to people and make them feel comfortable around you. People would return your favor when you start empathizing with them. They too would be interested in helping you back and show interest in what you do.
Start blogging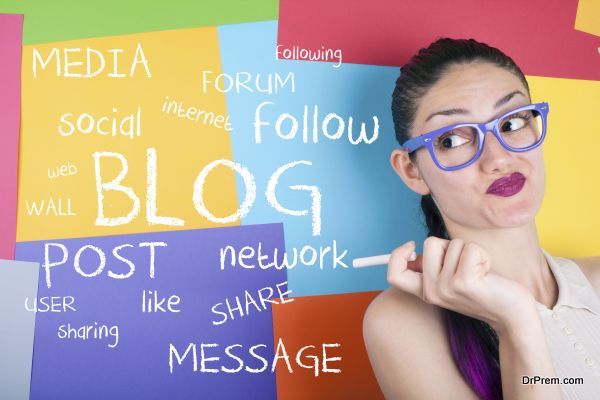 The latest and authentic way of pulling a crowd and connecting with people is through blogging. Blogging gives you the kind of exposure that you need and establishes you as an expert in your domain. For example, if you have started a food catering business then you can blog easy recipes and guest hosting tips. People who are looking for this type of information will definitely start cheering you. They will ask you questions in social networking sites. This way your reputation and image will develop.
Be someone worth admiring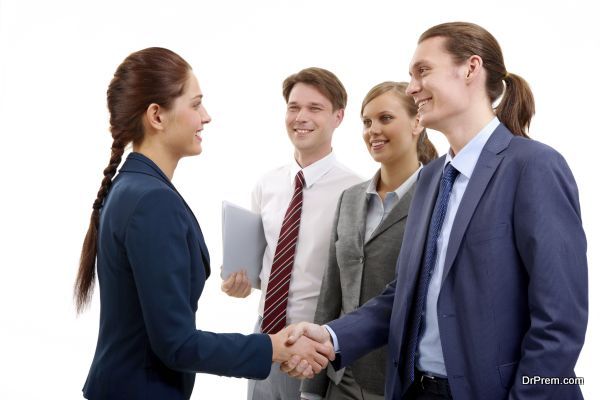 In the beginning of your networking journey you may have to introduce yourself but if you can establish yourself as someone worth knowing then people will vie for your attention. Personal branding is very important for profitable network building. Use the social media sites to make your clientele love you as a person. This way they would love to be associated with your brand. Take care of personal grooming and develop your communication skills for winning hearts.
Address a crowd with confidence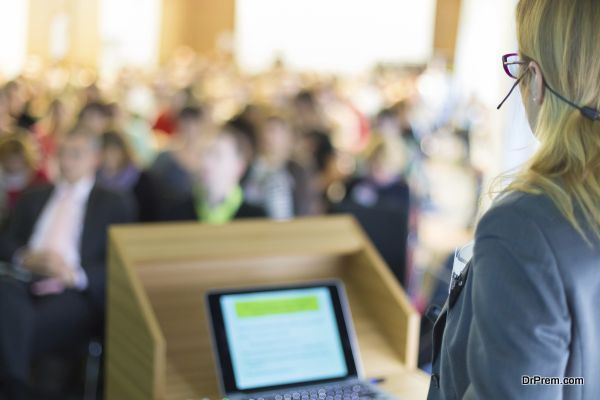 Practice public speaking and get a coach if necessary. If you are asked to present a project at a seminar or give a short lecture try to make the most of this opportunity. Make the audience members laugh by cracking slight jokes without deviating from the topic or wasting time. Answer the questions of the audience with cool composure and confidence.
Good communication skills can see you through the oddest of circumstances. Be confident of your abilities and never hesitate in asking for the contact number of a new acquaintance. Listen to the prospective clients patiently and show genuine concern for their problems.