Off Beat
Healthy Engaging Activities Every Business Person Should Consider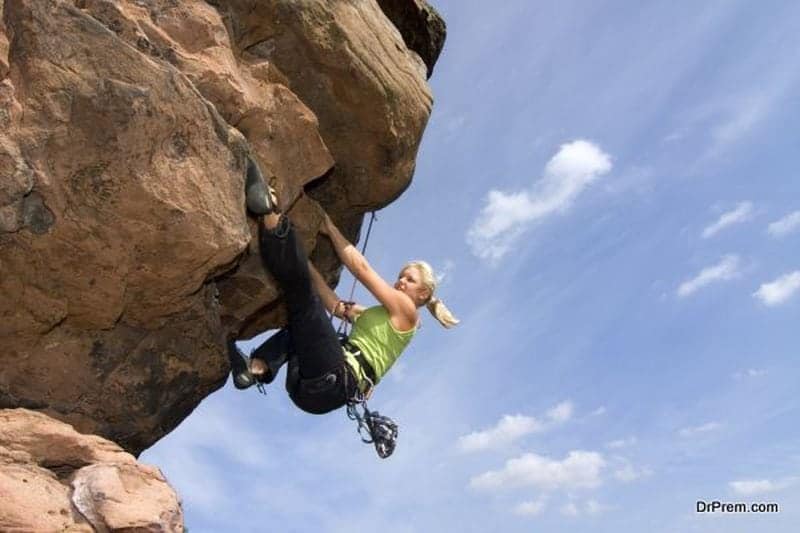 The life of a modern businessman or businesswoman is fast-paced and full of stress. It doesn't leave much time to stay active and find joy in movement.
Today, we're going to change that. If you read on, we're going to offer you a number of ways to keep active on a busy schedule, improving your health and finding activities that suit you.
Organised Sport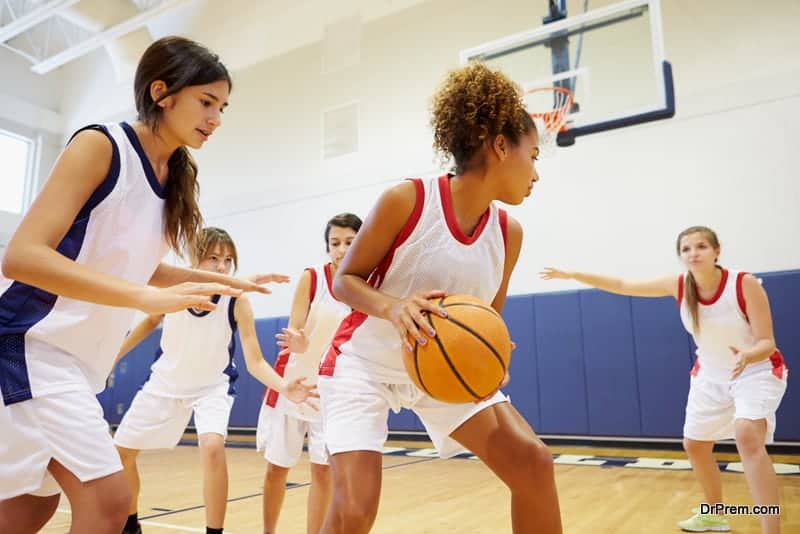 If you get into a sport, you'll never treat exercise like a chore again.
Organised sports are a fun, competitive, challenging way to improve yourself and stay active. They're a perfect way of keeping active if you're interested in self-improvement and enjoy challenge. Something we see a lot in driven, ambitious people.
Team sports like soccer and basketball are a great way to keep fit with friends – and they definitely don't feel the same as 45 minutes on a treadmill! If you're more solitary in your sporting ambitions, competitive weightlifting/powerlifting or Brazillian Jiu-Jitsu offer great ways of keeping fit, making friends, and applying your exercise to a real goal.
The structure and goal-oriented approach is great for anyone looking for development and fun in their exercise.
Yoga: Balance and Activity for Professionals
If competitive sports aren't for you, or you need to focus on unwinding rather than competing, yoga is a great way of keeping active.
Combining movement-quality, stretching and core exercise, it's a great way to keep active without adding more stress to your life. Modern business life is all "go-go-go", but chronic stress is awful for your health and productivity.
Tantra yoga is a great way of relieving this stress and improving health, all while keeping active and getting to know your body better. You can also try hot yoga and other variations – they all have great effects and you'll feel amazingly calm and happy afterwards.
Group Activities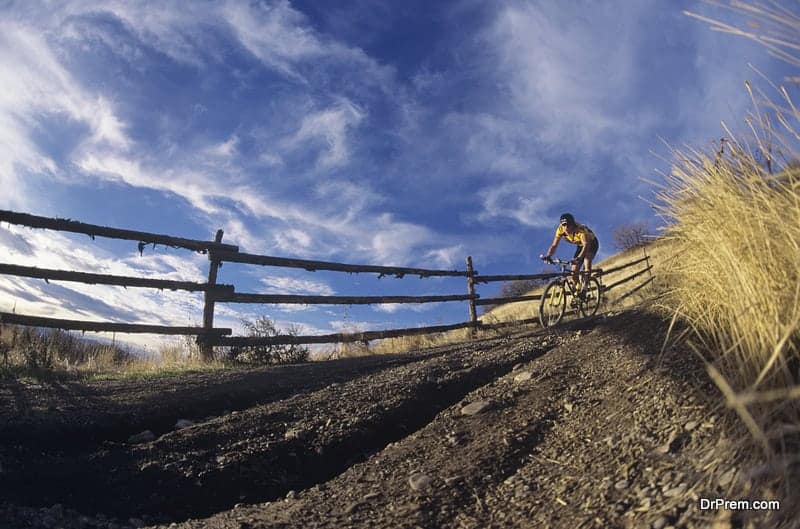 There are hundreds of group activities out there that aren't sport or structured exercise. It's not just about going to the gym or competing in sport.
Hiking groups, rock climbing, biking groups, BMXing, Martial arts and dozens of other activities have thriving local scenes. The best way to figure out what suits you is often just trying out a wide variety of activities.
You may even be able to keep up with local taster sessions by stalking your local magazine, groupon, or other regional publications. Attend taster sessions, be open-minded, and pursue things that interest you.
If you ever feel like these aren't going to work, just remember that there's a world championship for mini golf. If you love any activity, there will be a way to get involved with other enthusiasts and make the most of your interests.
Keeping it Fun
The best way to keep up your gym routine is to enjoy it.
This means mixing it up from time to time or finding something that doesn't feel like a hardship. This is a great reason to try new things and be open to new experiences.
Getting – and staying – active when you're busy is a challenge. You know what happens when you get to the end of your work day and you are dreading going to the gym? You stay at home and ruin your good habits.
Variety ensures that your activities and exercise are a way of letting off steam and enjoying yourself. If you're already doing a lot of work in your professional life, the time you spend on the climbing wall or in yoga class should feel like "me-time".
There's no reason you can't switch from time to time and vary up your interests. If you get bored fast and haven't found "the one" for you, try 2 activities at a time and cycle them every 6-8 weeks.
Mix up indoor and outdoor activities and keep your eyes open for seasonal opportunities. As the weather changes, sports and activities like rafting and gardening become more or less suitable. You're never too far away from a new hobby and habit!
Closing Remarks
A mix of activities is always best for your health and mind.
Combinations like competitive outdoor sports and indoor yoga provide a great combination of exercise, sunshine, socialising, and de-stressing. Finding this balance will keep you healthy, happy, and even improve your work-life productivity.
If you're looking for healthy, engaging activities, follow these guidelines and put some time into finding the best "me-time" activities! Love what you do, and it'll never be a chore.
Article Submitted By Community Writer