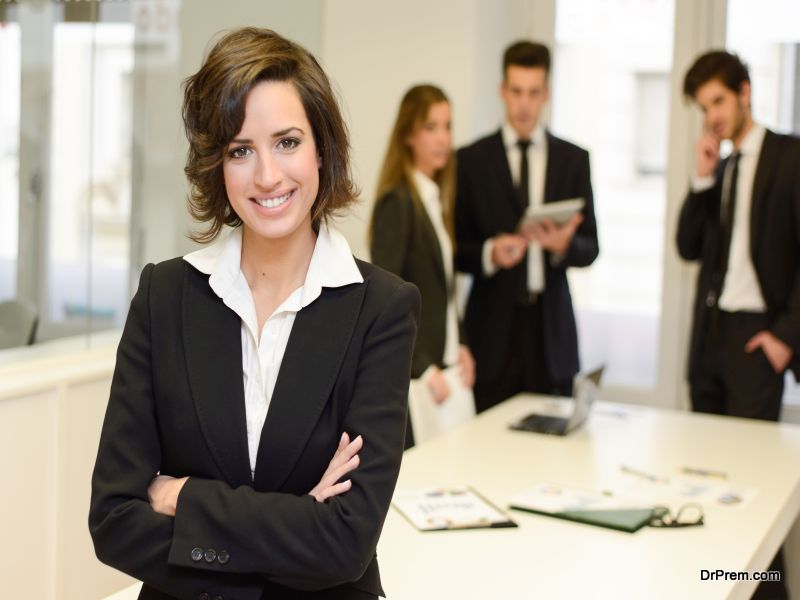 We all have often wondered how the brilliantly successful and dynamic entrepreneurs have achieved so much in life in a short span of time. More surprisingly, big tycoons, thought-leaders and trendsetters like Steve Jobs and Coco Chanel have risen from the ground, establishing their entrepreneurial dynasties.
The reason behind the success of exceptional entrepreneurs is that they follow a set of rules in their lives and maintain several really good habits. These good habits make them more productive and take them to the top of their game. In this article you will find out how great business leaders achieve success by the sheer power of good habits.
They Do Not Mind Bootstrapping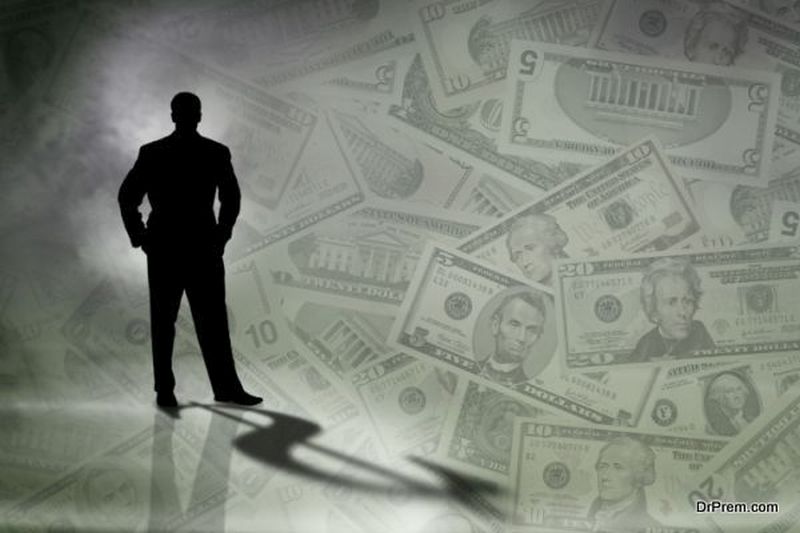 Flow of investment might be the lifeblood of a business empire but bootstrapping is what helps in keeping the boat afloat. The most successful and iconic business leaders have often started small to realize their entrepreneurial plans. Bootstrapping helps in keeping the costs in control and prevents entrepreneurs from running into heavy debts. Bootstrapping is also necessary to ensure that the capital invested is being used properly and not a dollar is wasted.
They are Good Listeners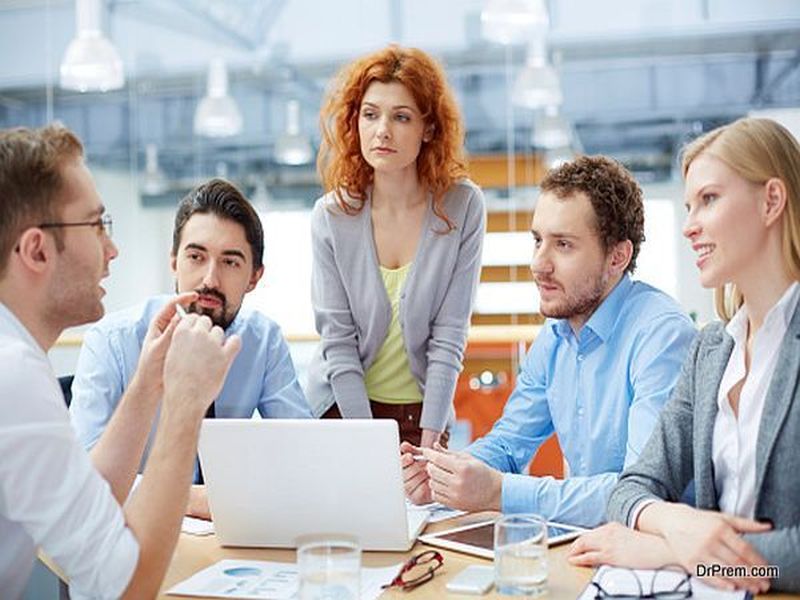 Without being a good listener being a good entrepreneur is impossible. Entrepreneurs listen close and find out what is missing in the market. They find out what the consumers need and create exactly that for them. Without understanding the mind-set, pain points and needs of consumers serving them impeccably is absurd. Before starting a business find out where there is a gap in demand and supply. This will help you in setting up a business that prospers perpetually.
Their Focus is on Longevity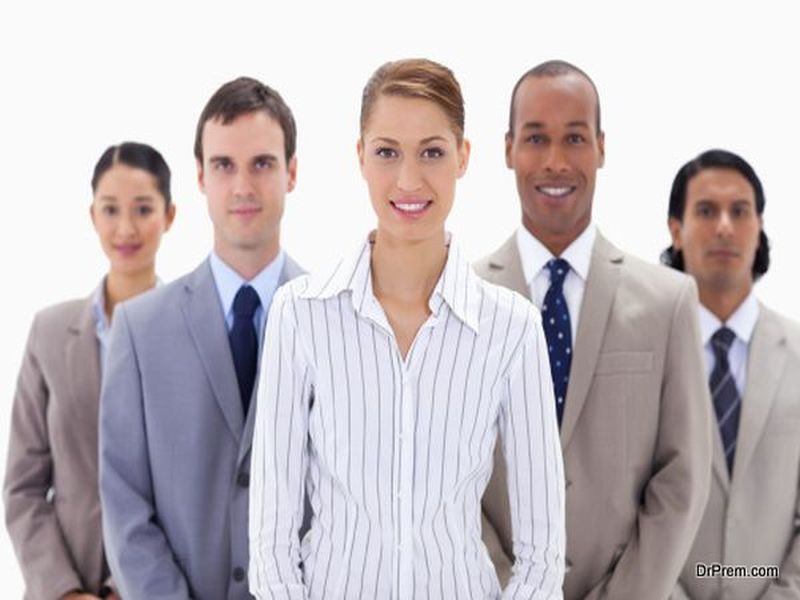 Instead of earning quick profit at the cost of quality, real entrepreneurs always build their business with focus on longevity. A business is respected when it has been in the market for years and never failed to satisfy customers.
For longevity, it is essential to deliver quality products and services so that customers keep coming back to you and refer your business to others. Most of the well reputed and longest running businesses earn their profit from referral business. A good name in the industry can even make advertising unnecessary in many cases.
Attention towards Customer Relationship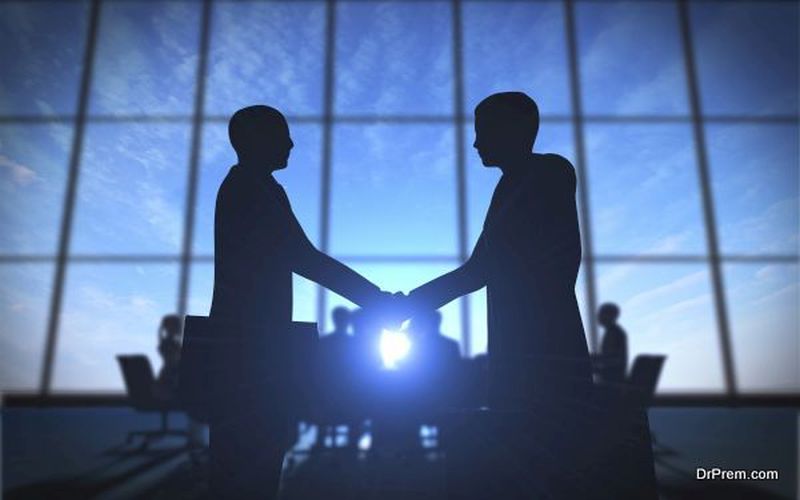 Successful entrepreneurs never fail to forge strong relationships with associates and most importantly their customers. Great after sales service, dedicated team of customer care professionals, seasonal greetings and occasional discounts for customers are some of the tools that help in maintaining good customer relationships. Top entrepreneurs adapt a customer centric approach and nurture a customer centric culture to stay in the run for a long time. 
They Build Strong Teams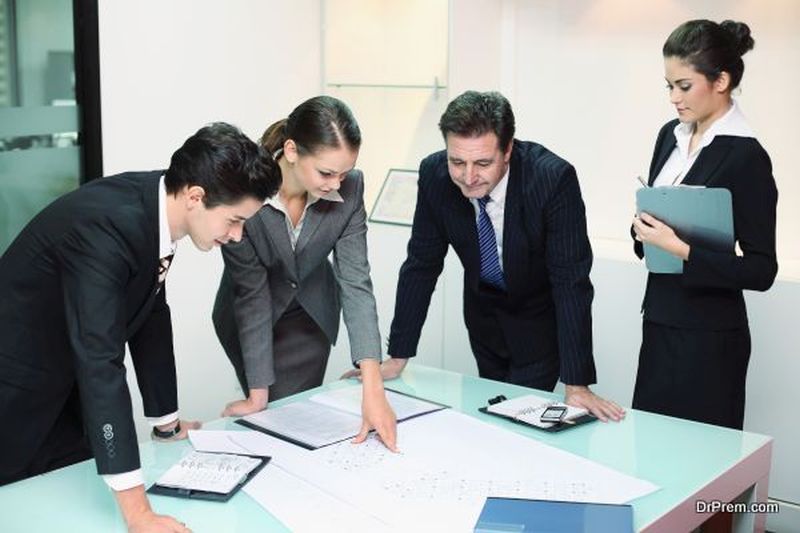 From dividing duties to hiring talents, building a good business team requires knowledge and hard work. Good businessmen understand the importance of strong team. Hence they devote quality time in finding out people who will be good for their business. In addition, they cultivate media partners, business associates and market influencers to take their business to greater heights.
They Never Stop Learning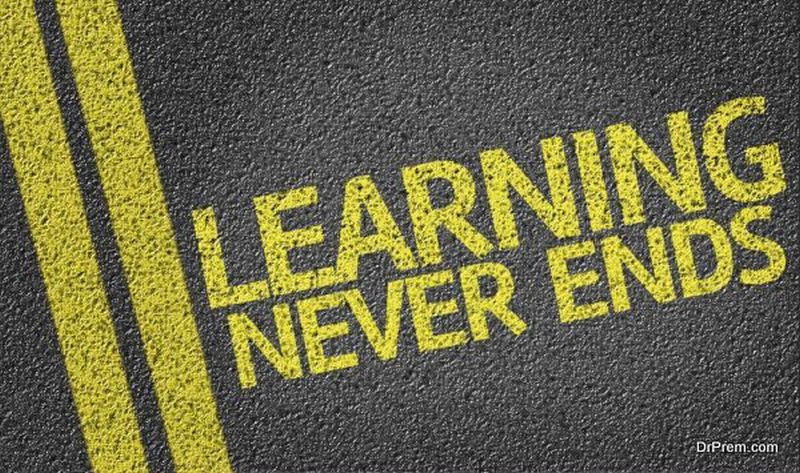 True business leaders know that they don't know best all the time. That's exactly why they never stop learning, acquiring new skills and improving themselves. They read, listen to pod casts, educate themselves and get higher degrees in order to do their jobs better. They do not leave any stones unturned for this purpose. Continuously evolving yourself is the way to stay ahead of the competitors.
They are Solution Oriented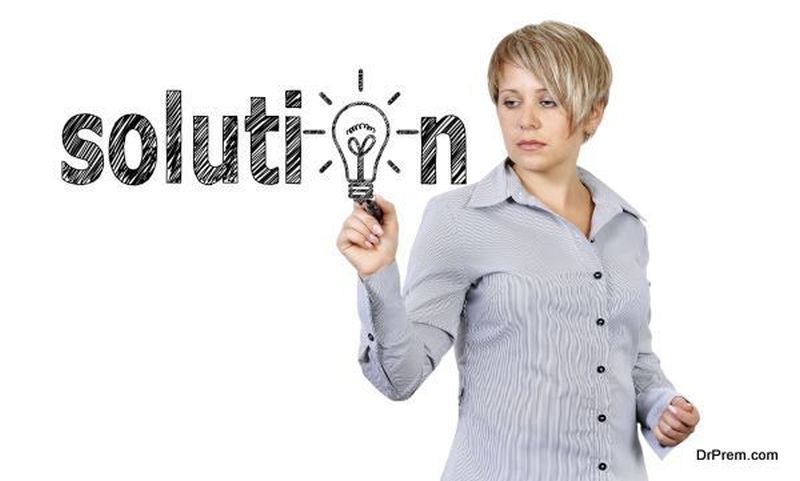 Anyone can see problems when they occur but established entrepreneurs look for solutions instead. They also have great foresight to see problems even before they have occurred and prepare their business to deal with each possible problem capably.
The most revered and celebrated entrepreneurs of the world did not become great by magic. They stood true to some good habits that enabled them in building prosperous empires. Anyone who follows their example can attain success in their lives.