With 2015 on the roll, the time has now come to attract new clients and add the element of freshness in your business as well. It is indeed time to add clients to your basket and make your business experience the joy of all new things. This just does not end with mere attraction of clients; the efforts need to be put in transforming them into absolute clients of the company. The key to earning newer and better clients lies in the skill to know where to search, and what to look for. Once you know this right, you make it big!
Here are some measures you can undertake to win hearts for your company:
If you know them, you have them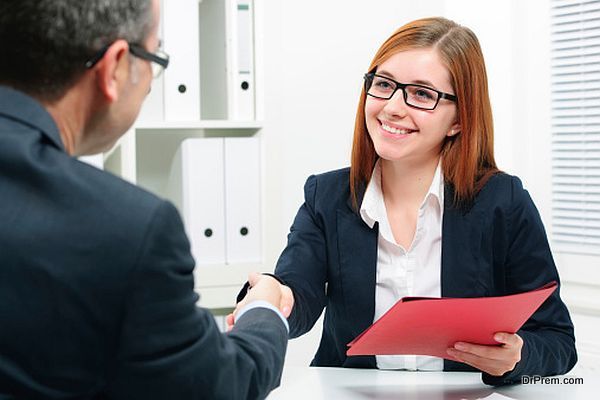 The first step to attract newer clients is to know your target clients. This process involves extensive research and focused analysis for the same. You need to have all the information about your prospective clients, their value, their choices, and their interest should be of deep concern to you. You have to viral yourself, with an attractive message to catch their attention.
Voicemail Works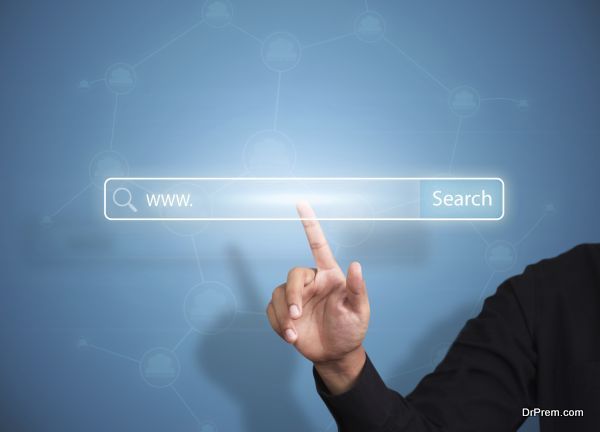 Now it is time to change from the same old generic and basic voicemails. You should now approach your targets with a voicemail that has the power to attract the client hands on. The voicemails should seem convincing and true, they need to be directive in nature that allures the client to check out the website of your company. Your voicemails should have the personal element and should make the message clear to the client.
Newsletter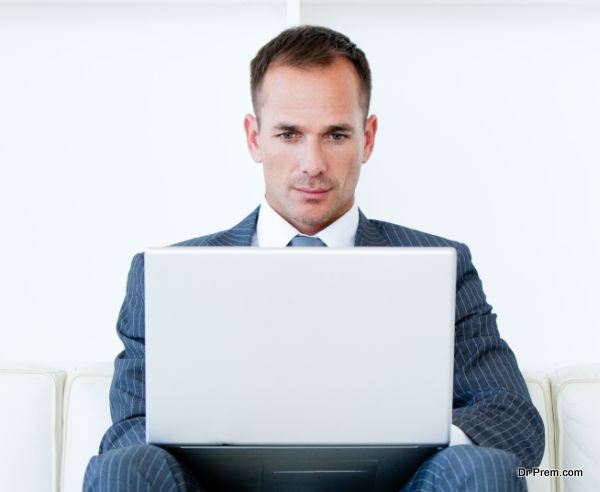 More visitors signing up for your newsletter means more business. This provides you the links of potential clients, beneficial for the business. This is the most effective way to start communicating with the potential clients.
They are special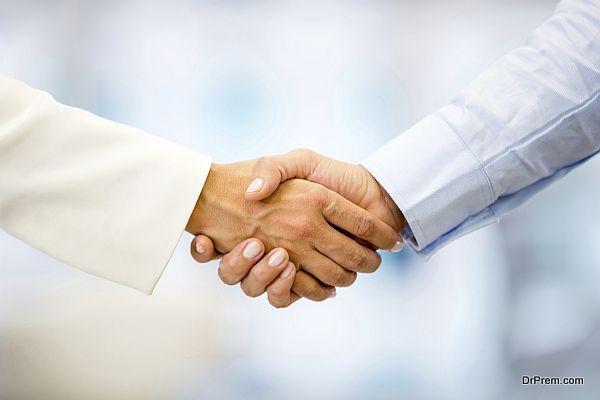 Impress your clients in all possible ways. You need to make each of your clients special and understand that are indeed special to you in different ways. You have to be appreciative of them in order to win more hearts. It is highly important that you establish a bond with them, which has the tendency to last long and is fruitful for the profitability of the business. A personal bond is felt everywhere, even though these are professional relationships but they carry a lot of importance. Personal touch is always an added advantage no matter what you deal with.
Presentation of your work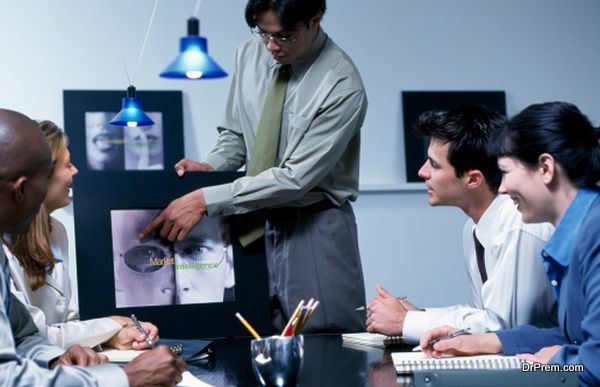 The best way to get noticed is to let results do the talking. Showcasing how efficient and effective business you run is of utmost importance. Create an online portfolio and show them what you are worth. Creating a full website, portfolio of your blog and social networking links comes handy in highlighting your abilities. This process is very effective in establishing the factor of trust amongst your clients.
Working with other companies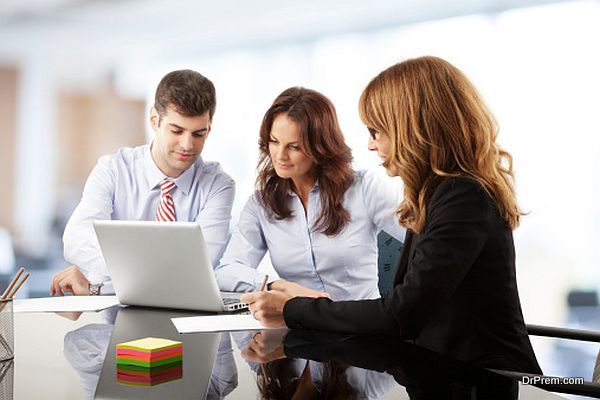 When you work or team up other companies, you spread awareness about your own business. This helps in gaining clients, who were unaware of the products and services you deal in. in today's market you have to make efforts to make your presence feel. You have to market your credibility and position yourself in the minds of the clients.
Offer a helping hand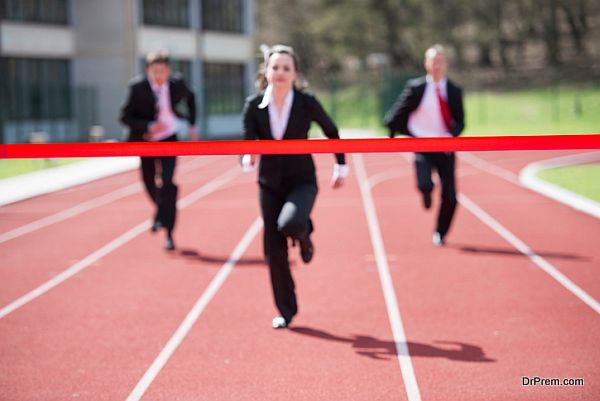 This may sound absurd in the scenario where such fierce competition exists, but the matter of fact is that if wish to grow do not pitch but help. A relationship built on a positive note is expected to last longer and is known to effectively, nourish your growth profile. Help people and you will find them helping you in the times you need. Humanity is still the basis for earning relations be it personal or professional.
Summary
Earning newer clients is an important measure to increase the profitability of the company and the key to success is winning hearts.