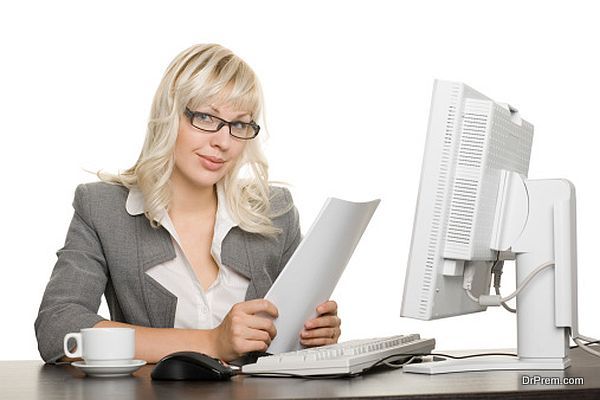 It is important for each one of us to be organized in our lives. From our childhood, we are taught to be punctual, and to organize all the things in life. We all have been in a stage of life, where we have prepared timetables for studies or any other aspects in life. But, as we grew up, we considered making time tables as a childish job, and ignored them. Broadly speaking, setting up timetables is one of the most efficient task to do. Setting it up will not only help you plan things ahead, but will keep you aware of the tasks to be completed in the limited time you have.
Create your timetable and follow it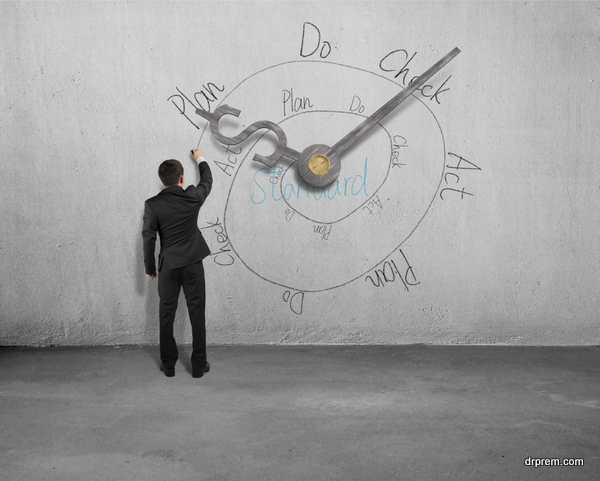 Creating timetable while at work is an excellent option to organize and set up priorities for your workplace. Most of us, make timetables, but do not follow them. Timetables are like New Year resolutions for most of us, to be made earnestly, but forgotten quickly. It is of utmost importance that you make sure you are following it so that you are able to complete all task on time.
The tips here will help you set up a perfect timetable, and might inspire you to follow it –
Tip #1: Set up boundaries on timings you leave the office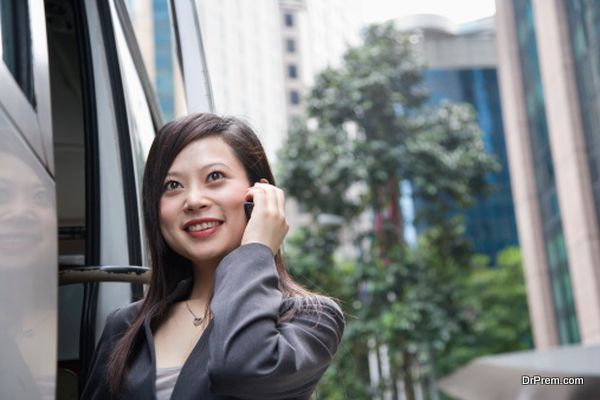 Your office has fixed timings, but while you are making a timetable for yourself, set your own timings within the organizational framework. You can set up your own timings and work schedule. This will help you prioritize your work.
Tip #2: Specifically set up a target time for beginning work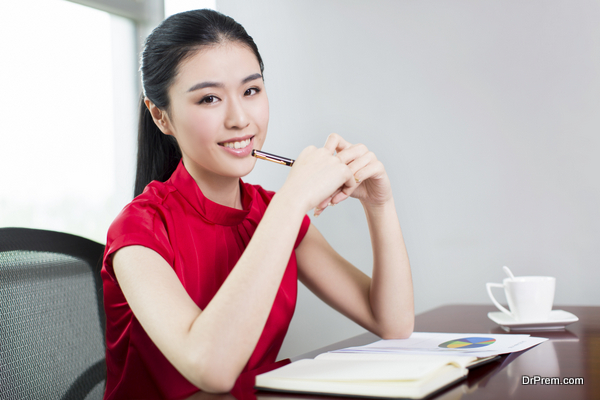 The beginning of the work marks your progress. If you begin on time, eventually everything will fall in place. So, set up a start time, and make sure you begin your day at that specified time only.
Tip #3: Spend less time talking in the early part of the day at work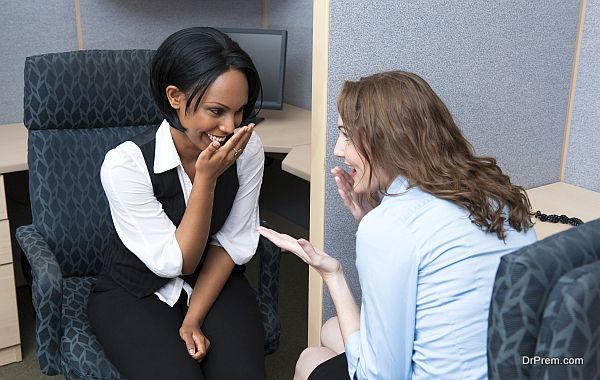 This is one blunder people often tend to commit. It is natural that you would love to catch up with your colleagues to discuss over the morning blues. But, try to avoid gossiping and catching up with peers in the early hours. This is because you are fresh in the morning and have high concentration. This will help you to finish work quickly. Talking at this time will hinder your speed.
Tip #4: Do not indulge in small talk at work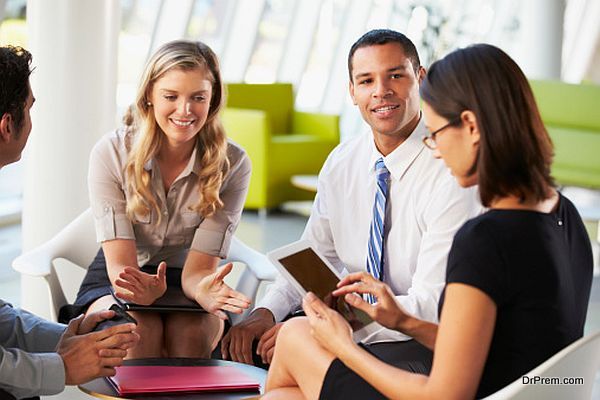 While you are working, avoid small talk. This is suggested for two reasons, one because small tasks lead to distractions at work, and will disturb the flow of your work. Secondly, there are times, when small talks result in long conversations, and thus eats away at your productive time.
Tip #5: Stop worrying about who does what at work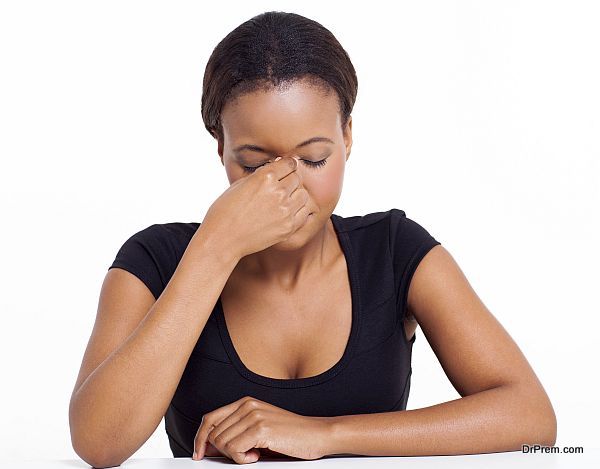 Keep yourself away from all and any kind of gossip. This not only disrupts your workflow, but may also hinder your mental state of mind at times. So, stop worrying about who is doing what, and concentrate on your work, and your targets.
These are just few ways that will help you set up a perfect timetable plus implement on those. Whilst you are at work, concentrate on your work only. Indulge in all kinds of socializing and small tasks, when you take breaks from work. This will help you relieve stress when you are away from work, and will help you concentrate on your work without breaking the flow. By setting up a work timetable and following it, directly or indirectly you are creating a lead for all your subordinates. You never know who get inspired and tries to follow your path of work.