In life sometimes all one needs is a little help and push to get out of a financial rut and start afresh. Incurring debts with a bad credit record usually means that you are stuck in adverse financial circumstances from where there are few ways out. Debt consolidation loans can be the ideal solution for your situation. Even if your bank and credit union have turned down your pleas, you can still get a debt consolidation loan if you look in the right direction. Many will attempt to take advantage of your bad credit record and misguide you. Do not be swayed by hollow boastings of fraudulent lenders. One must read extensively and fin all there is to know before opting for debt consolidation loans .
Try your luck with the credit unions and banks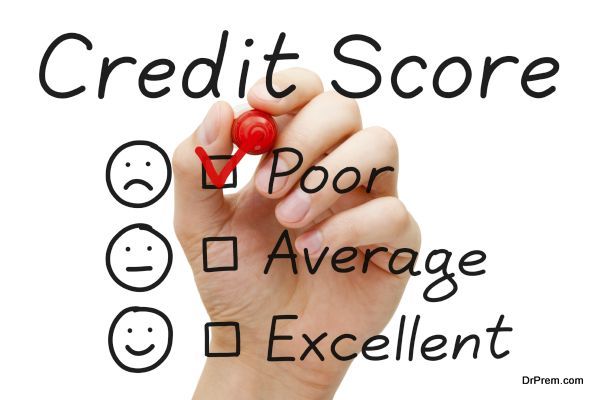 Though there is least chance of a positive outcome, it is still advisable that you talk to your bank or credit union regarding debt consolidation loans. The problem is that traditional financial organizations like banks and credit unions offer an array of loans but they hardly prefer to deal with individuals who have a bad credit record. Thus, your request for a debt consolidation will in all probabilities get turned down. Don't feel disheartened as there are other options available too. Before meeting the bank officials make sure you know all about your particular debt consolidation needs.
Consider peer to peer debt consolidation loans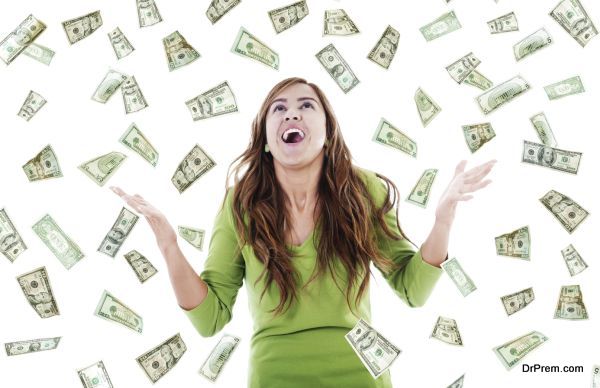 Peer to peer or P2P debt consolidation loans are also standardized options that you should try to avail. In this case you will get loan directly from the lender instead of a traditional financial organization. However, even P2P lenders are strict about credit scores and your debt consolidation loan will be passed only after checking your credit score. If your score is at least 640 then you will be able to get loan up to $35,000 for resolving the debts.
The debt consolidation lenders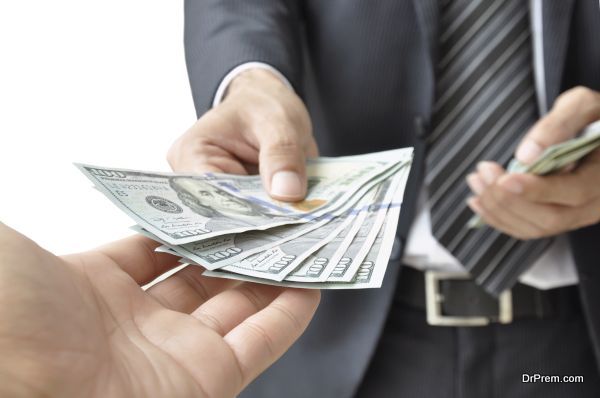 IF all doors seem to be closed on you then try to get the help of debt consolidation lenders who specialize in offering loans to individuals with bad credit scores. By dealing with the debt consolidation lenders you will be transferring the responsibility of paying off your current debts to the lenders. You will just have to pay one monthly loan which you can easily pay off within the stipulated time. Debt consolidation lenders offer various different kinds of debt consolidation loans for bad credit profiles and use a risk based pricing model. The interest rate will depend on the credit score.
Weigh your available options carefully before getting debt consolidation loans. Deal with reputed debt consolidation lenders to get out of the adverse financial condition you are trapped in.