Offbeat
Four reasons to get a small business loan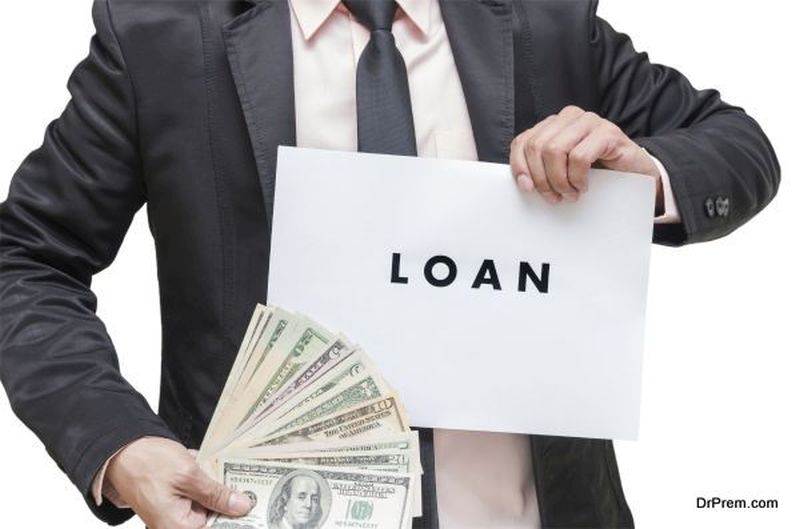 Your business is growing, and you need more space, more inventory, or new equipment. Instead of using up your ready cash, maybe it is time to think about a loan. Dealing with a bank or other lending institution may be scary, but not as difficult as you might think. Here are four reasons a loan may be right for you.
You Need to Move or Expand Your Location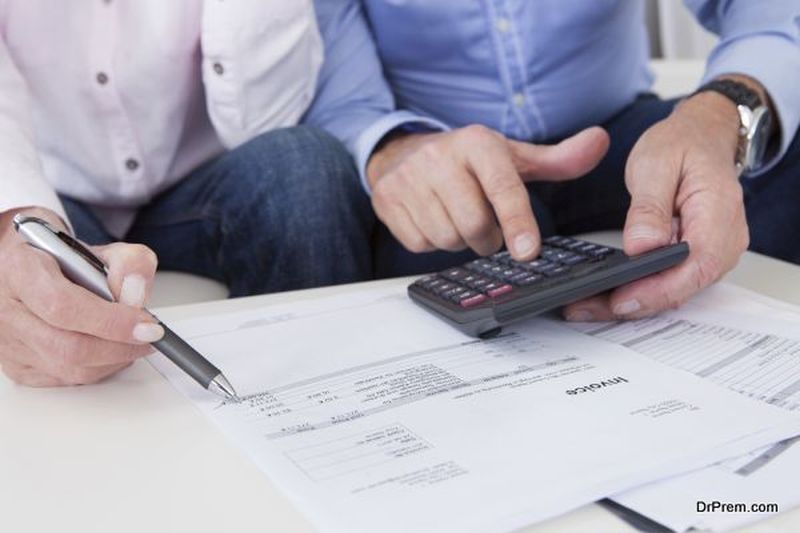 Your office or showroom is crammed full of equipment and inventory. There is no good place to meet with clients. It may be time to find a bigger space. Before you decide though, make sure the potential change in revenue that might come from expansion will cover your loan costs and still allow you to make a profit. Examine your balance sheet to see how much a change will affect your finances.
You Need to Build Credit 
Maybe you are not quite ready for expansion, but it is in the future. You can see growth and know more inventory is needed but you haven't set up credit in your business name yet. Now is a great time to start a relationship with a lender by asking about a small-business loan. Try something that won't cause you difficulty when making payments. Remember, you want to show good credit. Even one late payment could jeopardize your future ability to get bigger loans. Once you have established a good association with your lender, the next time you need money it will be an easier process for you.
You Need More Equipment or Inventory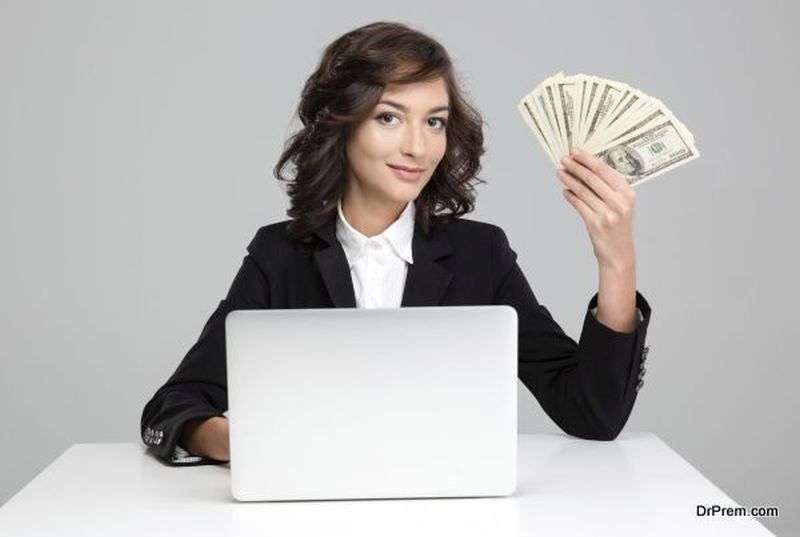 Sometimes, your inventory or equipment can act as collateral for a loan. If you are buying equipment, it is like getting a car loan. The amount of the loan is a percentage of the purchase price. If you are buying inventory, it may be a slightly different situation, especially if you are a seasonable business. Slow sales usually precede the busy seasonal buying times. Create a sales projection based on your sales from last year, then compare that to your projected sales for the upcoming season and add in the debt factor of a loan to see if getting more funding makes sense.
Increase Working Capital
Sometimes, you just need extra money to help with the day-to-day expenses of running your business. A small-business loan could tide you over until your earnings are enough to cover your needs. A working capital loan is more difficult to get because it is a riskier loan. But, you don't have to prepare an elaborate presentation to convince a banker to loan you the money. Turn to online lending sources like Kabbage.com that specialize in working capital loans. You can apply and access your loan online, at any time. It is there when you need it. Plus, you only pay interest on the amount you use.
There are many reasons a small business may need to take out a loan. It is best to check out several different options before deciding on a lender. Although a traditional bank may be your first thought, check out the alternative lending sites. Next time you need extra cash, look to these lenders for a quick and simple solution.
Article Submitted By Community Writer