You cannot be a pro without making errors. For learning you must make some obvious mistakes. But if you are smart enough you will learn without burning a hole into your business finance. Most of the startup owners start their journey as an entrepreneur while they are still wet behind the ear.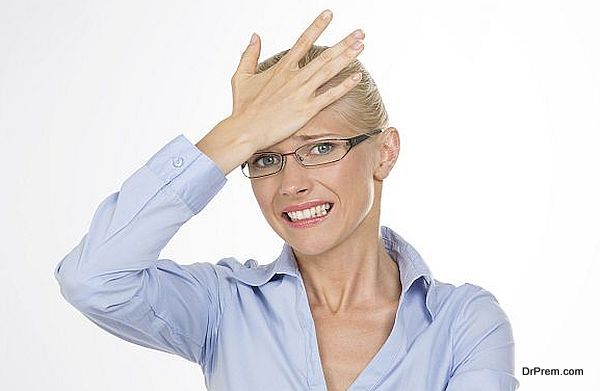 But, that does not mean they all make the same mistakes. There are ways of avoiding the common pitfalls and riding the steps to the top within a short span of time. You can always learn from the mistakes other entrepreneurs have made and the way they have tackled their troubles. In the following you will find some vital tips for building your business like a pro.
Having a wide vision and mission
Your business idea should be backed by the desire of changing or touching lives, enhancing the quality of lifestyle and offering solutions for some serious problems. Have a broad vision and determine what your business will do.
Making profits for you and your top management employee is not a vision that will entice your audience. The customers like associating with businesses that offer value along with a good product or service. So, try to envision giving back to the society and nurturing others lives. This will make your business model more sustainable.
Define your niche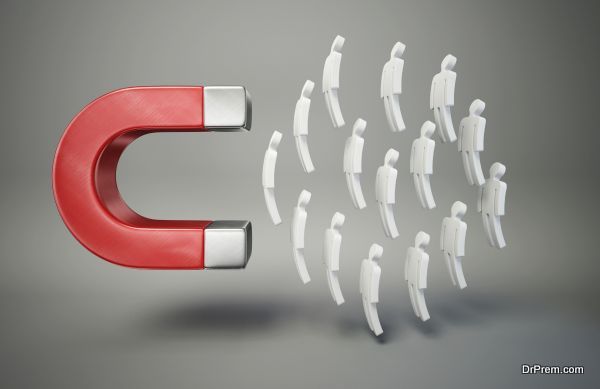 Your dreams, ideas and their implementations should be focused on creating a niche for your business. Do not try to be the Jack of all trades. You have to define a niche and cater to a segment of the audience who will be interested in purchasing your products.
Many small businesses are utilizing technologies and courier services for sending products to their customers residing abroad. You can also reach out to international customers through social media sites and sell products to specific target audience. Being the best in your niche will help you become a brand to reckon with.
Make low cost trials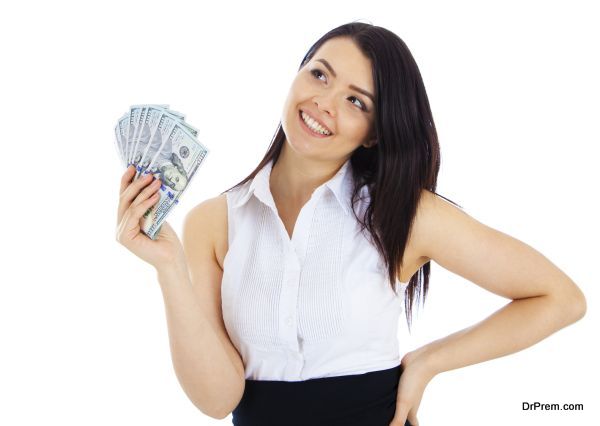 Instead of launching costly marketing campaigns try to make most of free advertising techniques. For example take to blogging and post interesting content at different online platforms. Instead of a full-fledged business website, list your business in local listing sites.
At the same time create LinkedIn profile for connecting with fellow professionals and young talents. You should also have a well maintained Facebook business page. Upload pictures, share quotes and post interesting contents regularly. This way you will be able to connect with your audience without spending a lot of money and make low cost mistakes which are less harmful and more educative.
High-five for flexibility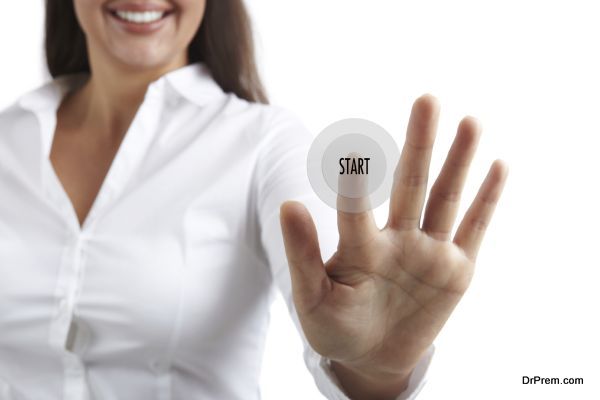 Flexibility is more necessary than any other quality for a startup's success. If the client demands something which you have not delivered beforehand then don't say no to the customer but get assistance from someone in the know and give what they want.
This way you will be able to expand your business, impress your clients and build credibility. Also while taking a big decision regarding a new software implementation or investing in a new technology make sure if it is as flexible as you need it to be.
Consistency and excellence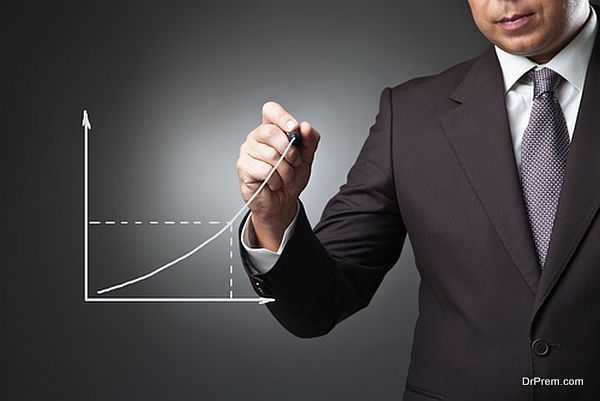 To be the best in your niche you have to perform at your top form consistently. This is the mantra of success for every field. Always take stock of what your competitors are doing and instead of imitating them come up with a better plan for overtaking them.
The services you provide or the products you offer should get better with time. Get customer feedback and work on the pain points without losing hope. Persistence and consistence leads to excellence.

Successful entrepreneurs never stop learning and they always try to avoid the mistakes their predecessors have made. Study the market, define your niche and build your brand with consistent efforts.