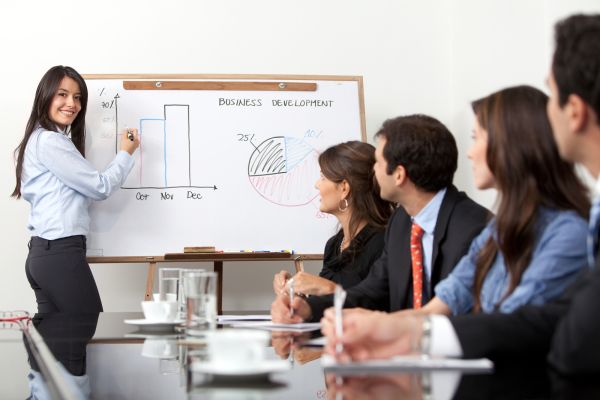 Business scenarios change quite frequently and a company requires a good leader to guide it in the right direction. In a competitive market, the leader has the responsibility of deciding about the strategies and methods that are to be used to gain an edge over others. Let us look at the qualities a leader should have which can make a business successful.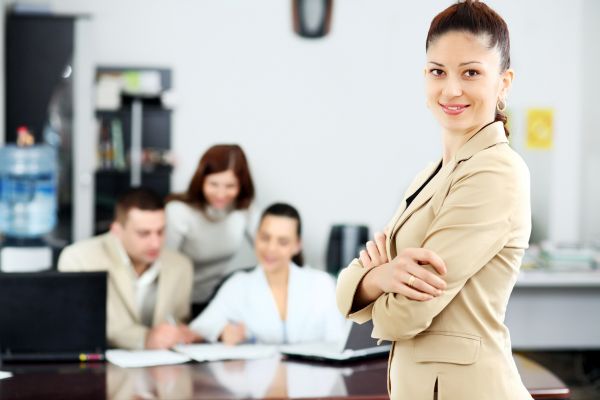 Distinctive Leadership Qualities
In this section, we will look at some of the qualities that a business leader should have to guide the business in the right direction.
Honesty:
For any business leader it is necessary to create standards in honesty as well as ethical behavior that others in the office can follow. Leader should make a list comprising of core values represented by your brand and share them with the team members to follow.
Delegate Responsibility:
Every company aims to expand its business and as an owner as well as business leader you will not be able to handle all the work all by yourself. A good business leader is ready to delegate some of his responsibilities with other members. Such delegation shows that leader has confidence in his employees and can easily result in improving work efficiency.
Communicate Properly:
Even if you have a clear idea about the vision of the company, it is important to share the same with employees. If the employees cannot understand it then you may have to improve communication skills you have. Good communication in the office will lead to better transparency in work and timely completion of various tasks.
Relaxed Attitude:
A business leader should be able to stay calm in difficult situations and not panic. Similarly, if any employee makes a mistake then he should be allowed to learn from it instead of fearing reprimand for it. Such work environment will help employees perform even better and help the organization grow.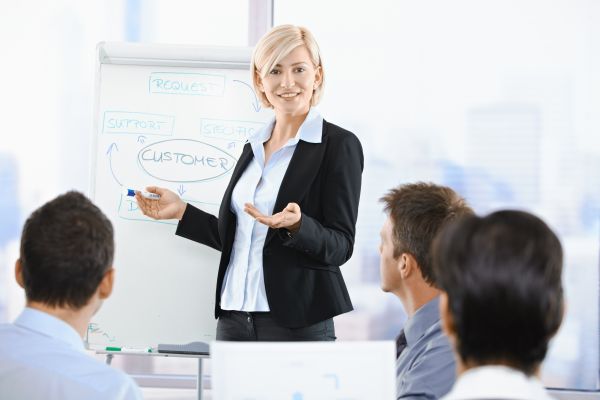 Be Confident:
If company faces major problem, the business leader will have to uphold morale of team members. Business leader should himself remain confident and reassure them that company has faced such situation many times and it is nothing serious to worry about. Such confident approach by a leader will help employees continue to work with same level of enthusiasm.
Show Creativity:
Several situations will come during the course of business which do not have any pre-defined answers and it will be responsibility of business leader to creatively tackle such situations. Employees in the company will look forward to their leader to solve the situation and it will be a great test for leader to check their capabilities.
Use Intuition:
Some business tasks have higher risk factors and not many employees would like to handle them. You as business leader will have to use your intuition to decide the right path for completion of such tasks, so that you could avoid the associated risks.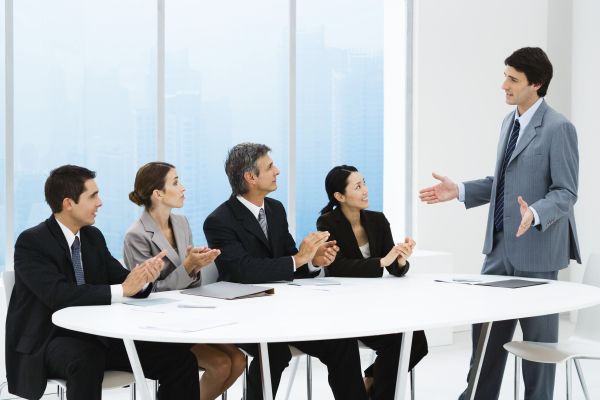 Things Leaders Should Do
Let us now briefly look at some of the things that business leaders need to do to run the business properly.
Leaders should be proactive and not reactive.
Business leaders have to identify potential problems and correct them before they become crisis.
They need to adapt if circumstances change.
Leaders need to have a vision if they want to take the company in the right direction.
Business leaders need to take the charge and ensure that everything is going as per plans.
You should be someone who can inspire others to work efficiently. If you act in ways that are in line with vision of your company, then others will start following you.
Summary
A leader has to lead from the front. Business leader should make employees feel part of the company and work towards achieving goals company has.