Leadership Guide
Effects of Power, Stamina and Flexibility on the online success of a business
Power, stamina and flexibility, these are the three areas that have the biggest impact on a business. As such, an online entrepreneur would need to focus on all these three areas equally, balancing them out effectively in order to ensure the smooth flow of business plans. Being an online entrepreneur would therefore, require you to incorporate a few workouts in order to achieve these goals. Some of them are given below.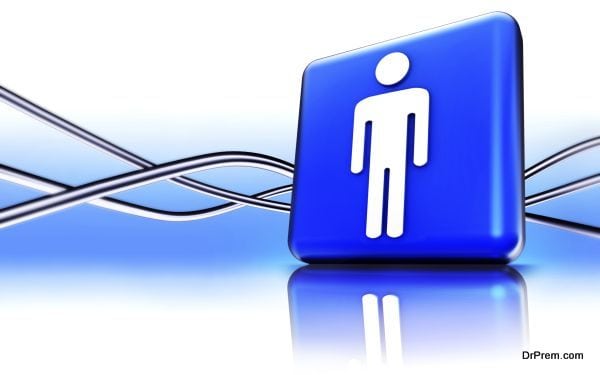 Power
Sales and customer acquisition define a business's power. In order to increase sales and attract more customers to your business, you would need to participate in as well as host webinars and teleseminars. These resources can act as both direct and indirect pathways to your online business. For instance, these webinars and teleseminars can either drive traffic to your website sales pages or send out prospects for customers to request for consultations. The sales process would be backed effectively by your email marketing campaign. Being a part of joint ventures can also increase traffic to your website without requiring too much effort from your end in the process.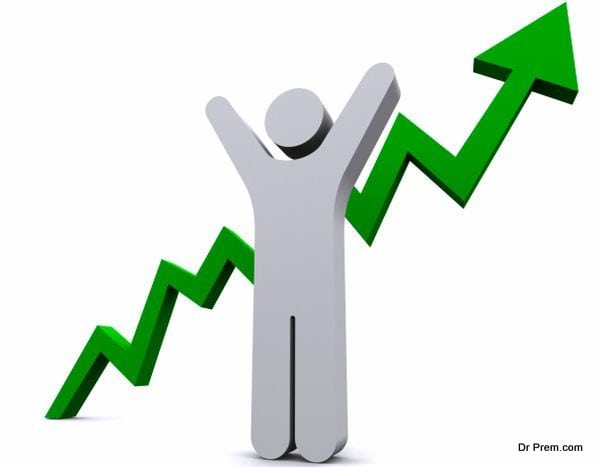 Stamina
The strength, stamina or endurance of a business would largely depend on the trust, recognition and reputation your brand has online. This would require you to develop a long term, consistent plan to attract new customers as well as retain existing ones. In order to do that, you would need to project your business and brand to customers and prospects.
You would need to find out unique ways of marketing so that your brand stands out in the crowd. This you can do by joining events (either as a participant or as a guest speaker), joining social media sites, posting content that is readily accepted online and opting for paid advertising. You can either do these single handedly or as part of a joint venture.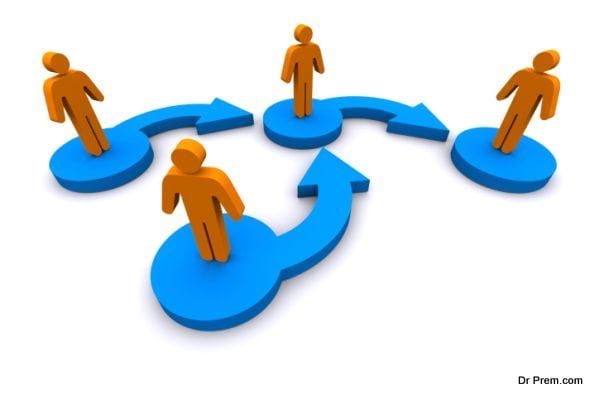 Flexibility
The flexibility of a business depends on its client relationships. Opportunities are limitless with strong faithful partnerships and responsive email lists. In addition to making the business flexible enough to achieve these objectives, you would also need to be flexible enough to build new relationships and retain existing ones via communities and mastermind groups. This in turn, would have a direct impact on the other two areas, and the business as a whole.
Summary
The fundamentals of any business need to be strong in order for the latter to taste success. A business needs to be powerful, strong and flexible in order to sustain in the market. As such, these three areas need to be given utmost importance when developing/promoting a business online.