Off Beat
Ebook Ghostwriting: The Benefits of Hiring a Professional Ebook Writer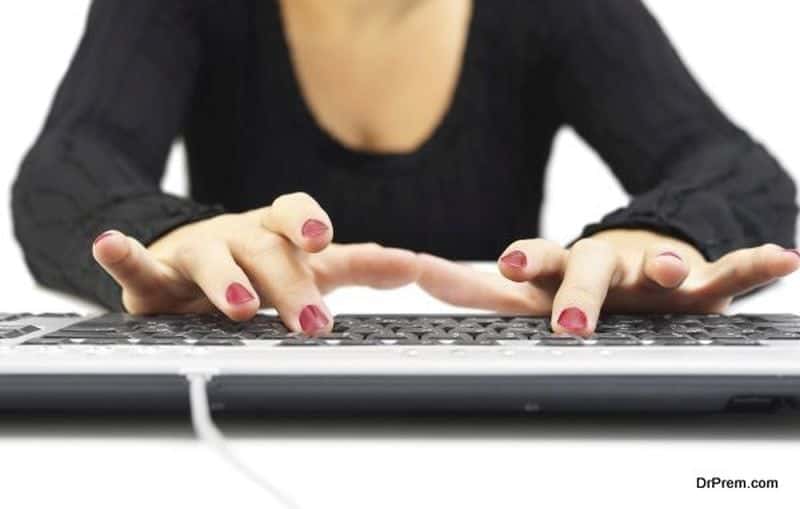 Ask any book lover, and they'll tell you what a feat it'd be for them to write and publish a book, whether it's self-published, or traditionally published. To create a world, a scenario, and life-like characters is quite an accomplishment and it's not easy to obtain. Producing a clever, memorable story takes training, dedication, and time. The average novelist takes between four and ten years to produce a book.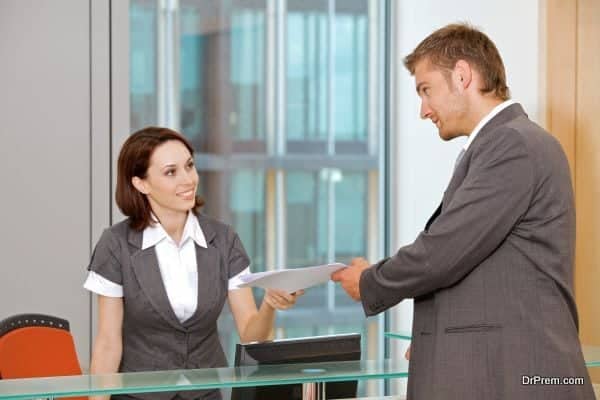 Since it takes much longer to write a book than it does to read a book, many well-known authors hire ghostwriters to keep up with customer demand.
The writing world is a busy one, filled to the brim with excessive stress and a never-ending to-do list. Think of a ghostwriter for hire as a personal assistant to the CEO of a major business.
The books are the brand – the business – and the writer is the CEO. With enough success, one CEO cannot handle the workload alone.
There's no shame in hiring it out – especially if you're too busy, or if you don't have the talent. It could be lack of grammatical knowledge holding you back, or perhaps the lack of plotting skills. Maybe you take too long between releases and fans are getting impatient.
Thanks to the fundamental changes in publishing since Amazon released the Kindle several years ago, ghostwriters are in high demand, and there are many benefits to hiring one. But it's crucial to find a competent ghostwriter, or your book publishing business will flounder; competition is fierce.
How can another person, another writer, sound like me?
It's possible. In fact, it happens all over the writing world.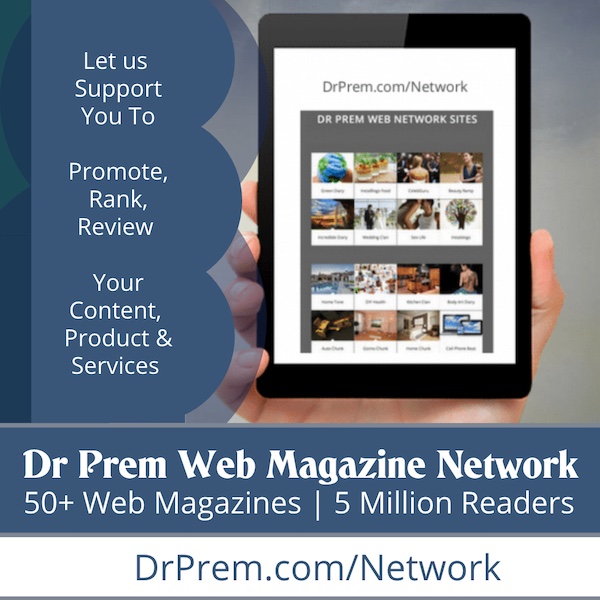 Many writers are adept at changing their style to fit another's. They can turn from a young adult writer, to a Shakespearean writer at the drop of a hat. It's an internal switch – one which not every writer possesses, but if they have the skill, they're smart in pursuing a ghostwriting career. And you'd be smart to hire them.
I heard that hiring a ghostwriter can save me money. Is that true?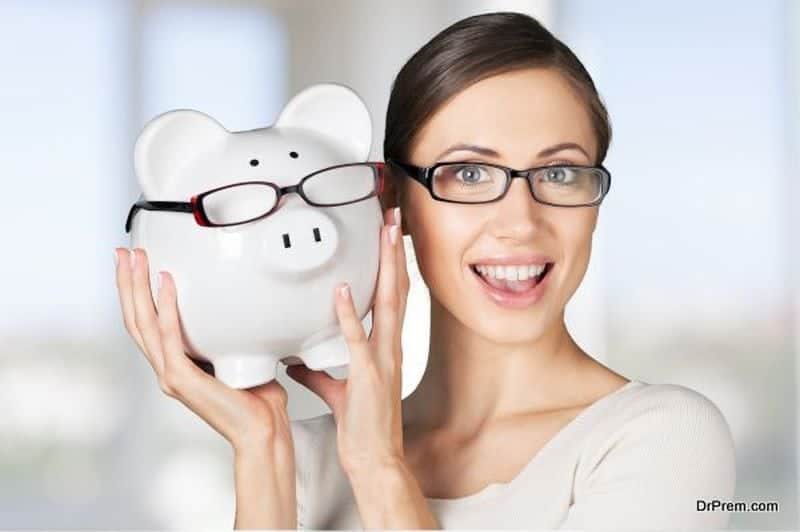 Yes. It all comes down to sales and your vision of the future.
Most writers, or aspiring writers, have full-time jobs outside of publishing. A single book can take up to a year to write, if your career and personal life is busy. That's income and sales lost, because these days, readers do not have the patience to wait around for you to publish one book a year. By the time you publish your next book, your first book will be forgotten, and your sales will be little to nothing. Readers are quick to move-on to the next author whose writing meets their tastes.
Consistency is key. Producing and publishing a book every two to three months is recommended. Authors can't do that if they are not a full-time writer.
So, the answer is to hire it out. Even if you're not a big-name author, you're missing out on a few hundred dollars a month in sales if you cannot produce quickly. Remember,  you only pay a ghostwriter once, for one book to be written. Once it is written, you own the rights to it, and it will make money for the rest of your life.
What if I don't want to go the self-publishing route?
That's a good question. Many still want to be branded with a traditional publisher. There are huge benefits to signing on with a traditional publisher.
A good ghostwriter will have a reputation. A good reputation means quality work, and traditional publishers want to know they're receiving it.
Do your research and find a ghostwriter who has written a book that is currently published with a large traditional publisher, under a big author name. This ghostwriter will be capable of getting your foot in the door, and well on your way to a successful, writing career with a traditional publisher.
The work is never-ending. How do I keep up with writing and marketing?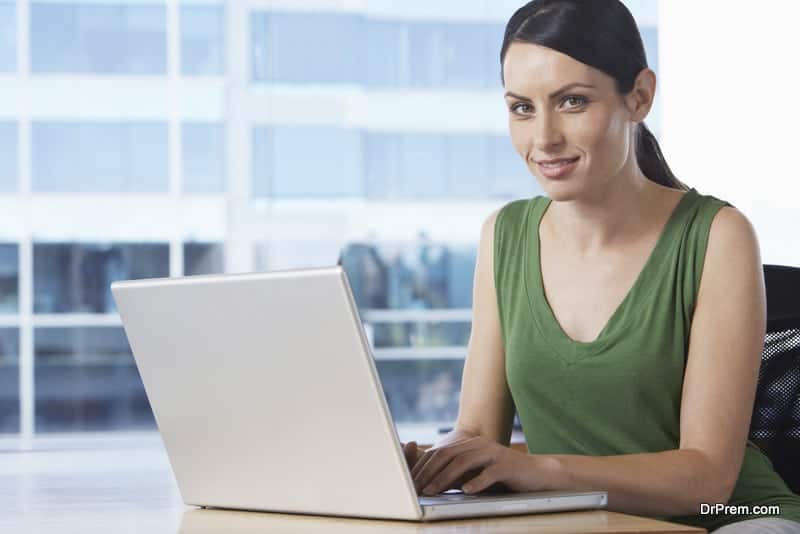 This is a perfect, valid question. On average, an author spends two to three hours a day promoting, marketing, and nose-deep in administrative work.
Sometimes, that's all the time in one day a part-time author has. So, unless you like to function on little-to-no sleep and shuffle into work like you came straight out of a zombie film, allow another to write or finish your book.
By hiring a ghostwriter, you can simplify your work, save yourself time, and keep your fans happy with quick releases. Hiring the right ebook ghostwriter can help skyrocket your author career.
Article Submitted By Community Writer