Startups are doing well and as a result more talented young grads with entrepreneurial dreams are launching new businesses with nominal resources. The success of a handful of startups may inspire you to become an entrepreneur but for succeeding like them you have to avoid the common startup mistakes.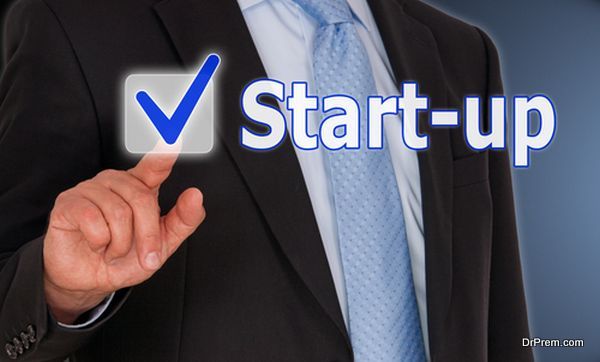 There is a difference between taking risks and being reckless. For being a successful entrepreneur you will have to take risks but that does not mean that you don't need to be cautious. Never go ahead with a business plan if you are not sure who may need your products and services. Find out what severe startup mistakes can result in failure of your startup dreams.
Have the right partners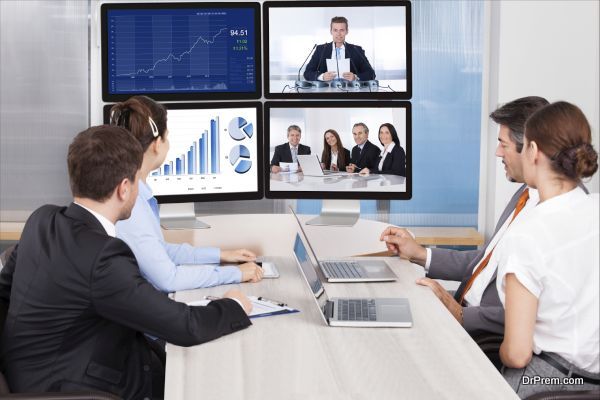 Solo entrepreneurs often fail to impress the capital investors. Investors always look for a top management group of three to four people with diverse skill sets. If you have the right partners whose skills complement those of yours then you should go ahead. But think many times if you are planning to launch a startup all alone.
Of course, the nature and prospects of the business matter in this regard. Some business models can be handles without the help of partners. Having a good rapport with your business partner is equally important. Many of the startups have failed because the founders were not in agreement with each other.
Not having a market for your products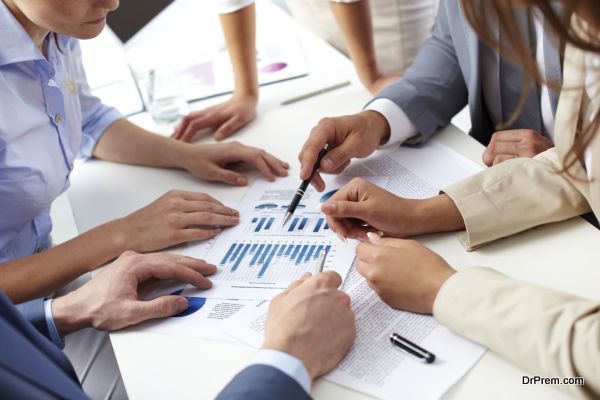 If you choose a niche which is still obscure and if the products you are planning to offer do not have a large enough market then your business will never take off. The growth of a business depends on the demand in the market. You cannot force people to buy things they do not need or live without.
Always form your business plans around providing services that people are really looking for. For this you may have to survey the market and tell people about your innovative solutions. You may also offer sample products and get feedback from the users. This will not just help you enhance the quality of your products and services but also educate the customers about the benefits of your products.
Raising more money than you really need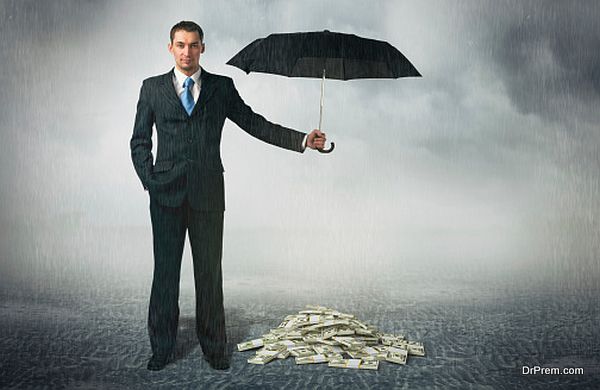 It is true that without funding your business boat will not float but at the same time it is also true that excess financial resources can spoil your habits. Learn to cut costs and practice bootstrapping in the initial stage of your business. The motto should be achieving a sustainable business model and earning enough to keep thing going forward.
Do not rely on an investor who may claim huge stakes in your company and get the chance to call the shots. Instead prove your worth and then there will be no dearth of interested investors.
Ignoring the importance of brand image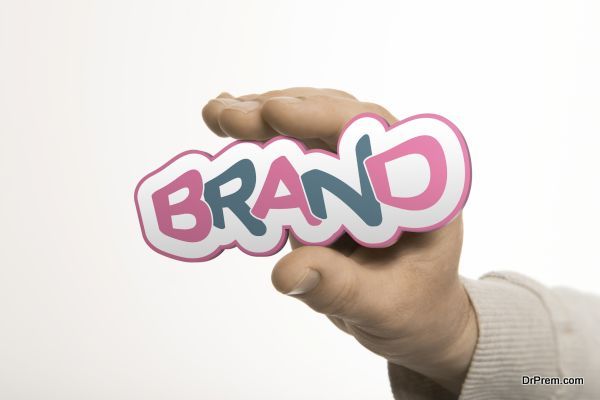 Over spending on promotions and brand creation is not good for the stability of your business. But, being too miserly and ignoring the importance of developing a brand image is another severe mistake that startup owners often make. Don't wait too long for getting in touch with your customers directly.
You can create your business cards, brochures, talk to vendors in the same industry who are not your competitors and grab every opportunity of building your brand image. Social media sites help a lot in spreading the word about your brand. Invest in creating a logo that is befitting for your business and hire professionals for developing your website.
Some common mistakes lead to the failure of startups. Do not go into business without a proper business plan. Do thorough research and identify a growing market before launching your business.