Leadership Guide
Creative thinking can help entrepreneurs recover from effects of recession
Getting finance for any startup company is always difficult and even more so during recession. After recession, most of the venture capitalists are reluctant to pay attention to startups; therefore, they are looking for mature companies to invest their capital. In such a situation, budding entrepreneurs are left with no option than to take financial support from family members and friends.
Shift in strategy by venture capital firms
Most of the venture capital companies are shifting their strategy to the less dicey later stage investments leaving previous norm of early stage investments.  Recently a survey was conducted known as the Global Venture Capital Survey in which it was found that out of five hundred sixteen venture capitalists who were surveyed, about 92% expected reduction in investments made in the US in coming years.
However, experts like Alan Morris, an entrepreneurship professor and advisor for startups are confident that venture capital firms are still interested in making an investment if there is a good business opportunity.
Even couple of years back, California used to be the main hub of innovative people and entrepreneurship but now things are changing. Economic crisis and high costs is forcing entrepreneurs to re-think their strategy on whether to start business in California or not and are now looking beyond the state for better opportunities.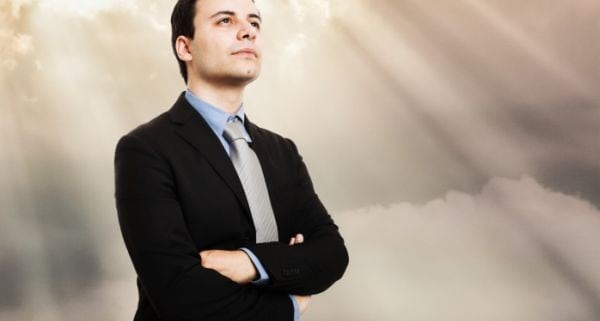 Entrepreneurs need to think creatively
Budding entrepreneurs have to think creatively now and work according to different strategies. One example of creative thinking is of Jack Sheu who is a MIT graduate and he shifted his focus to Asia and succeeded in his startup business.
The software his company developed was something that needed to be integrated into computers as soon as they were out from factory and with almost ninety percent of notebook computers being manufactured in Taiwan, Jack decided to set up business there only so that he can stay close to computer manufacturers and keep his costs lower.  He also received venture capital from investors in Silicon Valley as well as from computer makers in Taiwan and worked as a great move for the company.
Similarly, some other entrepreneurs are reducing their costs by offering their services to others. In new start-ups, many of the partners are now doing other full time jobs or freelance work to weather the difficult situations developing due to recession and stay afloat.
Summary:
Recession has creating problems for young entrepreneurs get investment for their startups but if they start thinking creatively then there is still lot of scope for starting and growing a business.