Courage is an important part of an individual's attitude. It does not mean to do something wrong but it is a perception of an individual in a corporate world. Decision-making is the hardest task in any organization as where one right decision can lead to profit and on the other hand, one wrong decision can spoil image of an organization and can lead to unexpected or huge loss.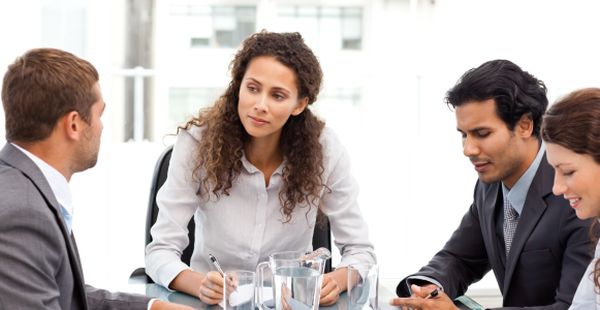 As a leader, you need to take many decisions related to the organization or system of a small department. You need to be careful in every aspect of the business to maintain the position of a business in the market. Courage can support a leader to work efficiently and courageous decision can help the company or business to meet all its desired goals.
Courage is a key to develop effective leadership quality in a person and an effective leadership is a key ingredient for the survival and success of any individual. The seeds of the courage lies in every one but only few can realize its importance can use it in boosting of their leadership quality and power.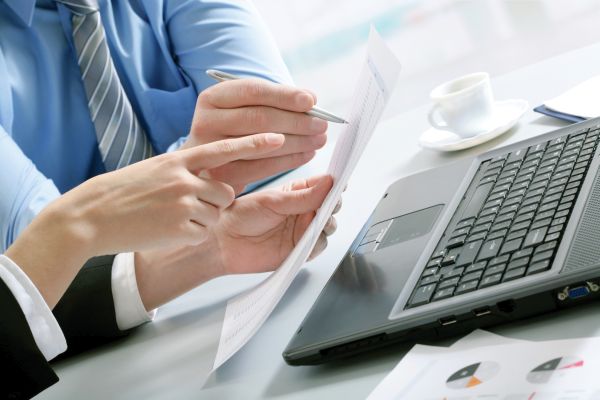 Effects of courageous decisions on leadership
Courageous decisions play an important role in boosting the leadership qualities in a leader.
Effective decision-making
A leader should have an ability to make effective decisions to solve any problem. For this, he requires courage, which will help him to go on a right direction as his decision can be beneficial or can be dangerous for the business and its success.
Lead change
It is very hard to lead change in a fear-based environment. In this situation, a courageous leader can make decisions and can bear the risk of if something goes wrong. It is all about finding better ways, make effective decisions to move on, and sometimes he need to bring people together to change a particular environment and process.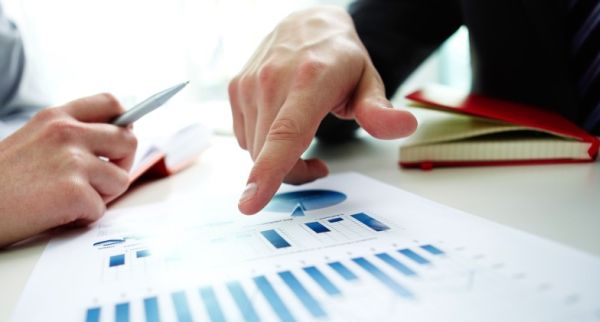 Better strategies
It is beneficial in making better strategies, which can be tough in various circumstances. As a new leader, it is difficult to make people listen to you and follow your instructions as they can discourage you in different ways. However, if you have the courage to stay firm in every situation then you can make a change by making effective business strategies.
Integrity
A leader is able to make all the members of the company to work together. He may face many problems to make them understand the worth of integrity, but if he is courageous then he can make the changes in an organization.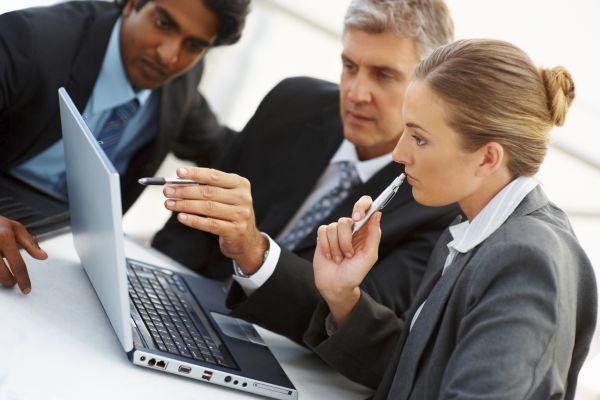 Risk management
It is unavoidable situation in any organization. Company has to fight with many situations to stay firm in the market. A leader is the one who can take the company out of this situation and can work even more effectively to bear unexpected loss.
New ideas
A leader can take the help of experienced employees of the company to make the working environment better. It is the way where he can talk to workers and can help them in every possible manner. However, he cannot go beyond the powers of the company but can take essential measures to save the company from any potential loss.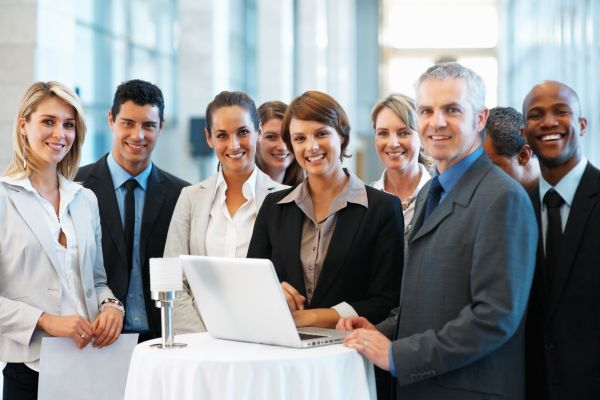 Protection of human rights
The company often takes various measures to protect the human rights of its workers or employees. A true and courageous leader can raise his voice in a situation when something goes wrong in the organization. This can happen especially with women and a leader can take several decisions to protect them or to punish the culprit.
Summary
Courageous decision helps to boost the leadership quality in a leader and helps him to achieve more. Without courage, a leader cannot work efficiently and contribute at his best in the stability and success of an organization.