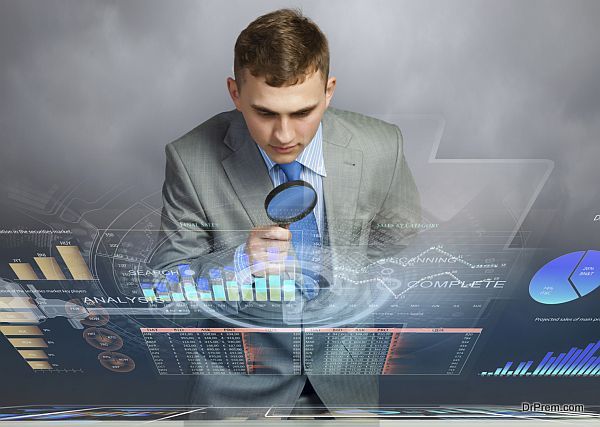 The modern scenario has brought about a complete revolution in the way businesses are done and forwarded. In times that just went by one could not have even imagined that businesses would ever take such a jump and bringing in the element of surprise for all. Today there has been a complete transformation in the face of entire working protocol of the modern businesses. It has challenged the framed and trusted concepts of the past. The traditional theories of business have always stated that the sole motive of doing a business is earning profits. However, the modern business regime has challenged this very concept. It is just like raising an eyebrow on Newton's Laws. Modern businesses have thus proved that traditional concepts lay outdated and obsolete in this fast evolving global scenario.
It's not all about profit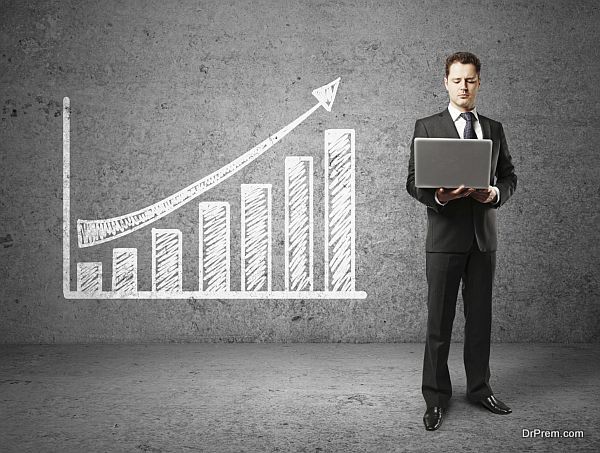 One can be easily taken aback in surprise if you mention that no profit situation is actually a profit situation, there should be an efficient eye to see this. Well yes, this is no joke. Serious business is being discussed here on technical grounds. Modern businesses don't go after profits from the very start. Facebook and Twitter are prime examples, they did not start monetizing their wares until they had a strong foothold. Even e-retailers in several parts of the world are following a similar approach where profits take a backseat and brand building comes first.
The pioneers of the art of business implement well-planned and well-structured strategic approach. This may appear to be a horrendous playing around or some kind of a prank to a nonprofessional, but this strategy is adopted after skillful and opportunist minds of the company comprehend it, and envision a plan that will eventually bring profits to the business.
Strategy and profit goals belong to the long term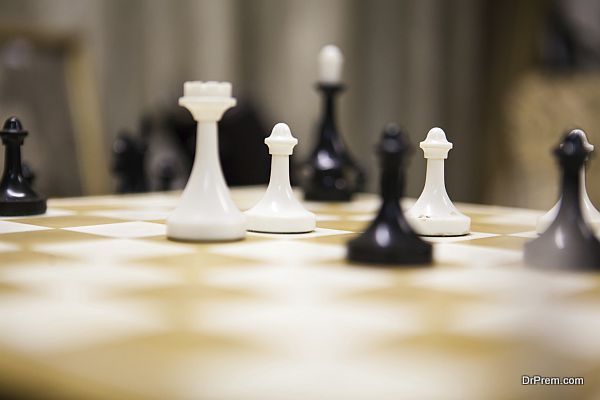 The current balance sheet and the ledger of the company may show otherwise, but the profits that are be generated in the future are beyond all expectations and sustainable.
In a technology-oriented world like ours, a huge list of such examples tops the charts for challenging the traditional concepts of business. It seems like the traditional concepts have gone for a complete toss these days. Modern business earn name for themselves even when their profits are low or even when there are no profits at all.
These modern businesses also keep their stakeholders intact and happy. The stakeholders are happy and content with the performance level. They realize that the face value of the share is on a high and their investment will bring good returns, even if the current situation shows no profit in the ledger.
The financial structure has evolved over the years and the market structure has changed tremendously. The working concepts have been altered with time to suit the current needs and embodiments. This has also changed the global face of businesses. Businesses today have become more flexible and innovative. They prefer spontaneous decision-making techniques.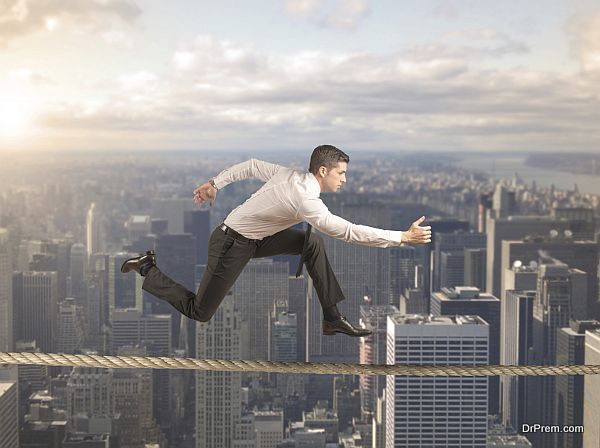 Businesses today take a calculated risk, yet attach an element of gamble at the same time. New fields have emerged that have opened up newer avenues for the people so related with business to pave way for unleashing the latent potential. Working style is more strategy oriented and is believed to generate better results. Gone are those days when time was not a consideration; today time is money.
If you are operating at minimal profits or no profits at all, given for a fact that this is part of the strategic analysis of the company, there is no need to panic, provided the investor confidence stays strong and the company services continue their growth upwards.
Summary
Modern businesses have turned around the concepts of the past making the world see that you can generate a profitable advantage for your company even at operating at minimal or no profits currently.