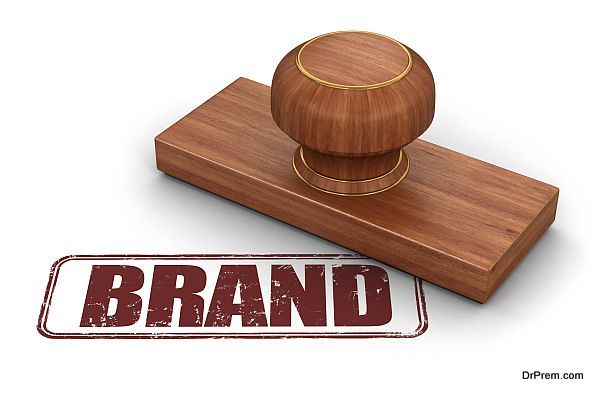 The modern world of today is so closely clinched to brands, that today it has become an integral component of the world, with which people deliberately like to associate. Brand and so many brands everywhere, for everything, from phones to clothing it all about the brands. Brand power is mightier than the product itself, in most of the cases. You have to make your brand big enough before you shift your focus to the product services. You have to make customers fall in love with your brand. Once they love your brand, they love your products as well. Brand power speaks, and it speaks volumes.
Brand speaks for itself:
You have to market your brand correctly and half the battle is won for product marketing. Once you have big name in the corporate market, the possibility that your product will perform well in the market increases manifolds. The best example of brand power is that of Apple. This brand speaks for itself. Apple today has the most loyal clientele. These loyal customers will not settle for anything but upgraded Apple versions. Apple has created such a strong niche for the brand that today all their ranges of products right from iphones, to ipods, Mac and ipads have done tremendously well. It is the because of the brand that the sales figure of their gadgets is high. Brand power helps win loyalty of the customers that makes your position as a market leader emerge stronger than ever before.
Brand development – a matter of passion: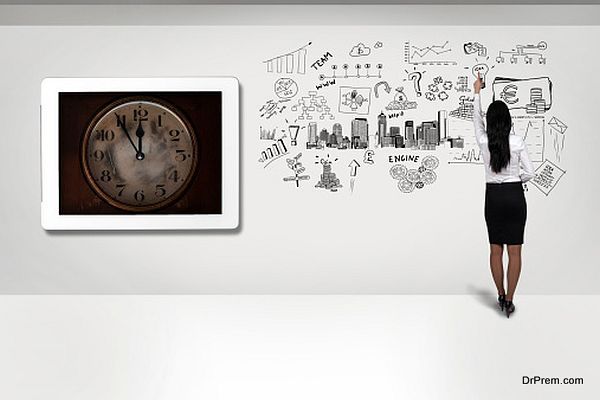 In today's world the scenario has become that of excel or die. You have to aim at creating an indispensible position for yourself in the corporate markets. Brand development is a matter of passion. If you have a vision of being a market leader, you have to develop your brand to such a level that it becomes viral amongst the customers; it should have the ability that it becomes the topic of conversation for all. You have to strive hard to make your competitors envy your growth. Brand Development is immensely important for your products to well in the market.
Feedback – measure your brand development: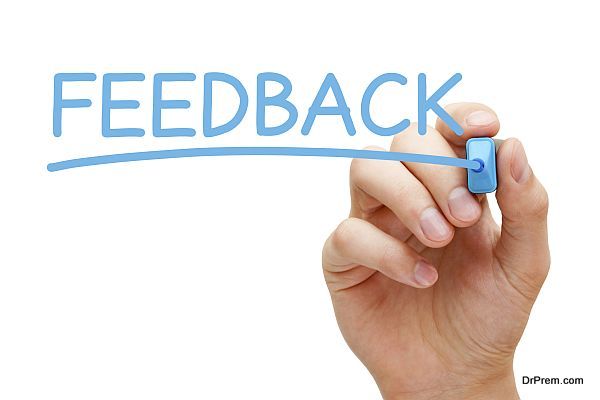 Your customers are your true critics value them. It is important for any brand to grow, what their customers feel about the brand. Thus, it is important to gather feedback from them, whether good or bad. Feedback helps you to grow; it highlights your strengths and weaknesses and helps analyze threats to the brand also helping them convert to opportunities. Feedback gives you the true picture of where you stand in the competitive world of today.

Big brands live by their business promises: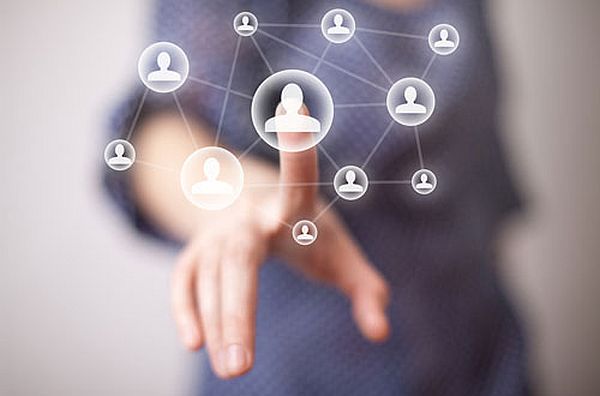 All big brands once started small, then what was that they did right that made them big. These brands understood that customers are their first and top most priority, so they lived up to all the business promises they had made. Their products had exactly the same features, they had promised to the customers. The business promises you make have to irresistible, this will help you have great name in the markets, and make sure you fulfill these promises.
Being good is not enough: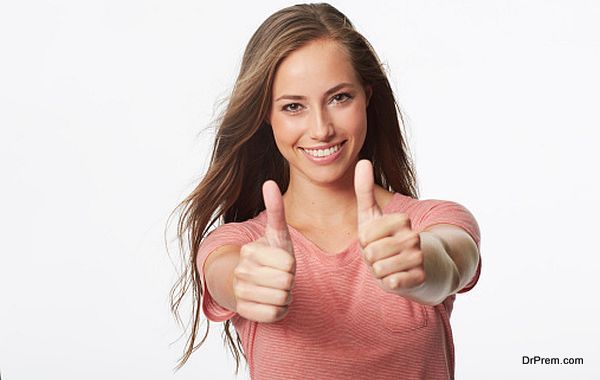 If you aim to do well, then being good is not enough, you have to be great. You have to cater to people on personal fronts. You don't have to sell your product, you have to sell your brand. Being a popular brand means you are doing everything right to please the people. People have to be convinced that there is nothing better than your brand. You have to create a great image for yourself. Your product may not be the best, but your customer should feel it is the best for them. This is the art of creating a brand image.
Summary: Brand power is the power that helps people associate with the brand and helps them choose your product over all others. It is the brand that influences the minds of the people, thus as entrepreneurs, you should aim for brand development before focusing on product development.