Offbeat
Behavioral Interviewing: A Time-Tested Strategy for Effective Hiring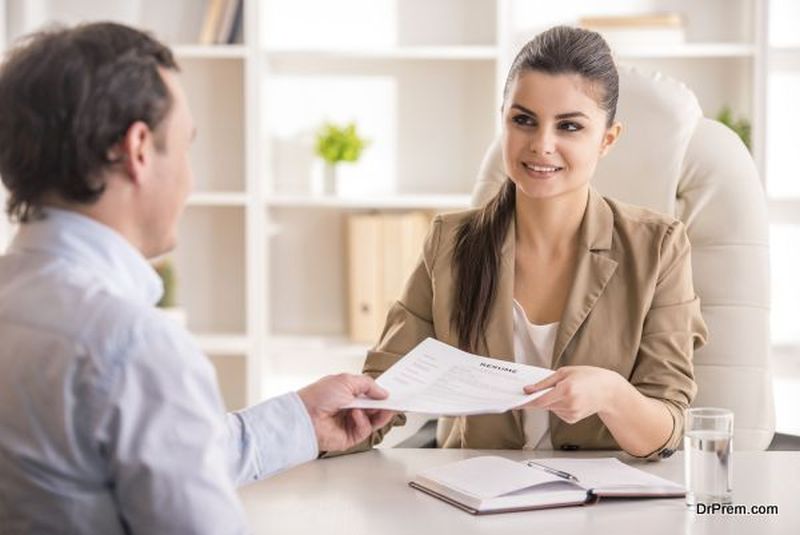 As an employer or hiring manager, you are likely familiar with the challenges associated with hiring the right people. Staffing is an ongoing process with most companies and finding ways to get the best people into key positions can make a difference in productivity levels as well as the ultimate success of your business. One of the best strategies for effective hiring in any organization is called behavioral interviewing.
What is Behavioral Interviewing?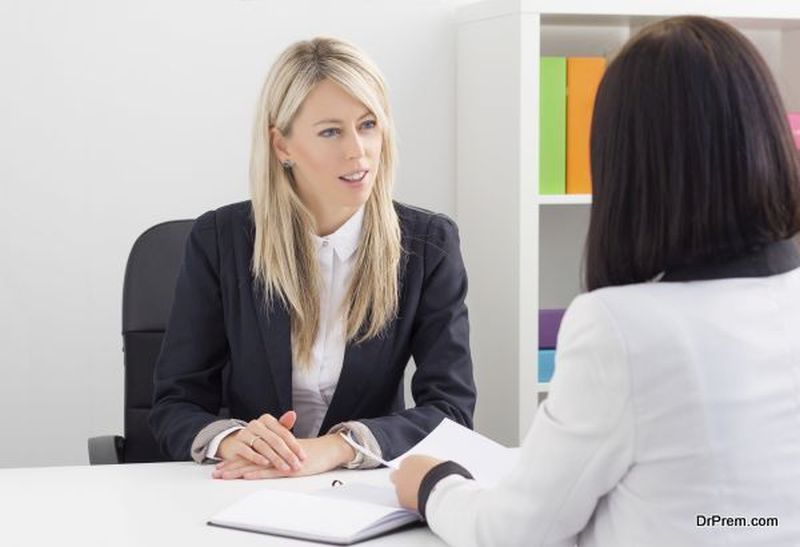 Behavioral interviewing is a hiring technique that was developed in the 1970's by industrial psychologists. The practice is based on the theory that the most accurate way to predict the future performance of an employee is by examining their past performance. This is why behavioral interviews emphasize past behaviors and performance by asking a job candidate to tell stories about things that they've done and situations that they've handled.
Instead of the traditional "tell me about yourself" questions, a behavior-based interview digs deeper. Behavioral interviews give a candidate open-ended questions about certain areas that are important to a position. Questions might center on things such as leadership, conflict management, decision-making, and team building skills.
Hiring becomes more effective with Behavioral Interviewing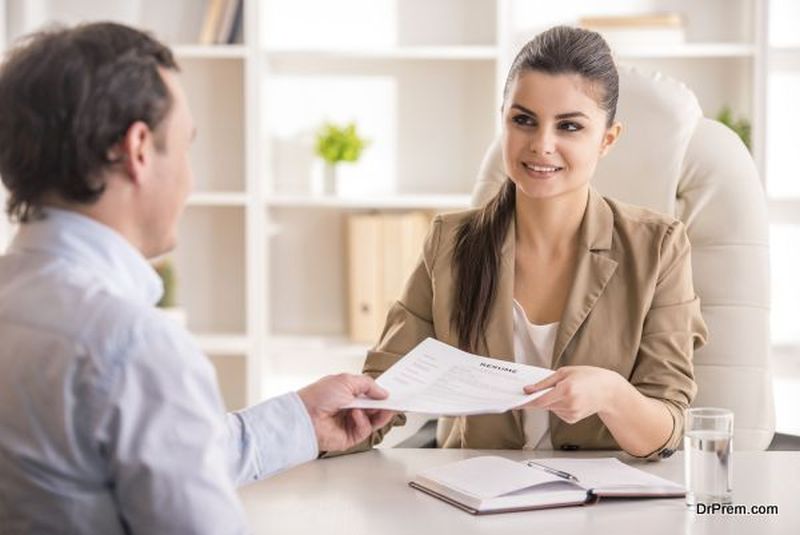 There are several reasons to support why behavioral interviewing leads to more effective hiring. When you are hiring staff, it's important that your interviews be consistent, relevant to the position, and objective.
A review of more than 150 hiring discrimination cases in U.S. Federal Court between 1978 and 1997 found that more than 60 percent of cases brought involved unstructured interviews. When an employer uses behavioral interview questions, they provide structure and consistency to the interview.
Behavioral interview questions are also one of the best ways to target skill sets and behaviors that are most relevant to a position. For example, if you are hiring a team leader, you'll want to focus on such things as leadership skills and conflict management.
When a behavior-based interview is consistent and structured, it allows the hiring managers to make better objective hiring decisions. Once the behavioral interview is complete, a uniform scoring card can be used to rate each candidate, based on their responses.
Tips for Interviewing Even the Most Prepared Job Candidates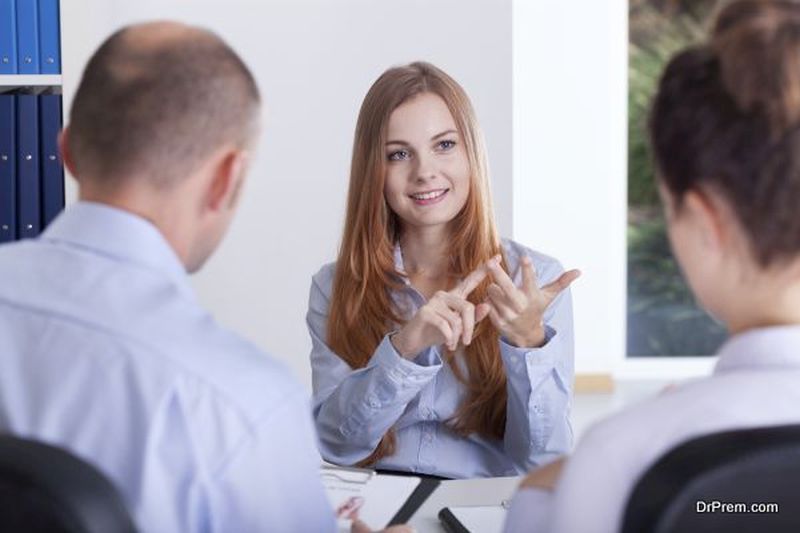 Each job candidate wants nothing more than to be the one chosen for your open position. Unfortunately, the desire to get hired has led many job seekers to attempt to "game" the system by rehearsing responses to some typical behavioral interview questions. If your goal is to get the most reliable information about potential employees' experiences, candidates with prepared responses could undercut your hiring process.
While having a structured and objective behavioral interview process is important to the integrity of your process, there are ways to address this emerging concern. The most effective method is by asking your initial question and then using follow-up questions to dig as deep as possible until you believe that you are experiencing the real person.
For example, after a candidate tells you a story of overcoming a team building challenge, ask them to describe the situation six months or a year later. Another idea is to ask the candidate how a coworker might describe the events or have them tell you what they learned from the experience.
Behavioral interviewing remains an effective tool that companies can use to hire the right people for their open positions. Because some job candidates may come into an interview prepared for behavioral interview questions, it helps to have a strategy that will reveal a person's true skills and abilities.
Article Submitted By Community Writer