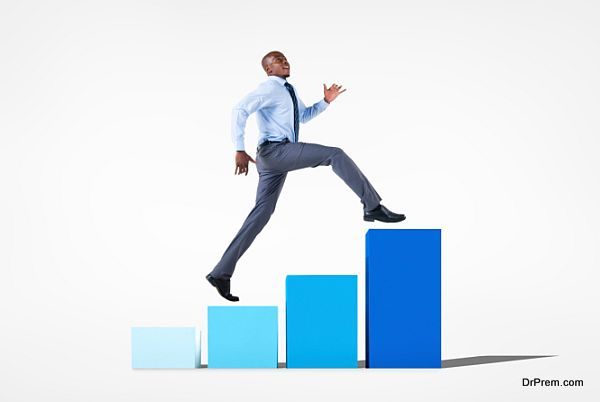 A decision to switch a career can happen for several reasons. It might happen when you have lost interest in the current job and would like to try out something else that you find more appealing. The factors can be a more lucrative salary, a more challenging field or may be that you want to take up your hobby of writing or decorating or painting as a career.
But beware because changing careers is not as easy as it sounds and if you don't take your step carefully and smartly, you may have to regret it later. Here are some steps that can help you move towards a constructive and fruitful career switch:
A self-assessment to know what you like and what you don't
This is an important step for it helps you know where your passion lies. Make a list of your likes and dislikes about the current job. Then find out what you like to do in your spare time that makes you happy, what is that you would love to do and make a living out of it.
Find the reason for a career switch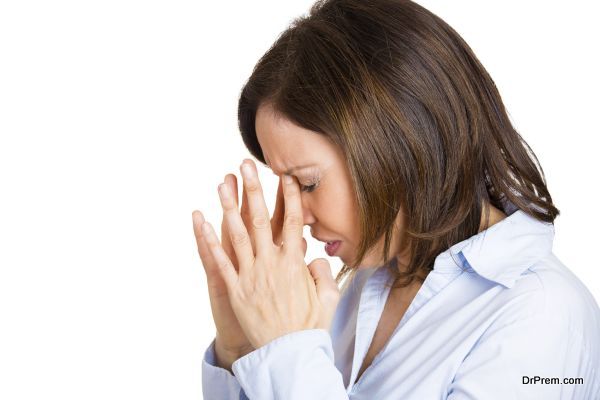 There are two main reasons why usually a person opts for a career change, one is monetary reasons and the other, is that his passion does not lie in the current job. Once you know which direction you want to go ahead, finding the path becomes easier.
Find out about various career options out there
Now that you know what excites you, do a research about different career options that revolves around your likes. You will find a lot of options that you can take up.
Skill analysis
It is not always true that when you go for a career switch, you will need new skills and expertise. Some of the skills that you are applying right now in your current job might be suited for the new career as well as. Skills such as communication, quick thinking, computer expertise, etc. are needed in almost every job. So, there you go!
Get set to update yourself

If, in addition, to the skills that you possess, if you need to add on, then update yourself with the help of training and education. Take couple of courses to learn more about the field.
Spread the network
Now that your new job hunting has begun, seek advice and job vacancy information from friends, their friends, your acquaintances, friends of family and so on. Register your profile in job finding organizations or contact professionals working in the field. The wider your network, the broader are your chances.
Get hands-on experience
Most of the organizations would like to opt for an experienced candidate. Though you are a fresher in the new job you are applying for, you can get some hands-on experience by volunteering in the new job with any organization or get a part-time job.
Be flexible
A little flexibility in the early days of your new career will help you a lot. Be it salary, location or the hours, go with the flow for the time-being. Once you have spent some time proving your mettle, you can negotiate the way you like.
A career switch is a big decision in your life and hence you will have to tread slowly and carefully. Going step-by-step ensures that you are on the right path and it will eventually lead you to what you need and where you belong. At the same time ready yourself for any insecurity that might come along with it. Be flexible and take things slowly. Once you get a hang of new changes and you learn the ropes, success too won't be far behind.