You cannot attract an audience if you are not able to reach them. Text message marketing is probably among the easiest ways to directly reach them.  If you are good enough, your promotional advancements will make sure that your words create a positive impact on the target audience. In case, you really hit on the actual needs of the audience, or succeed in generating new needs, this could play an instrumental role in expanding your business.
We live in a digital world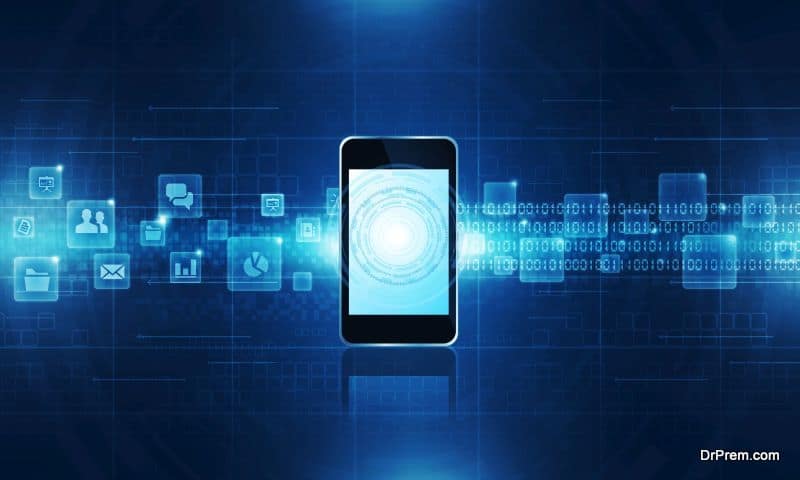 There are plenty of ways to contact the masses and make your business more popular.  Marketing and promotional SMS templates, videos, pamphlets, social media, and websites are all at your service to help you on this journey. Having said that, just knowing these techniques is not enough. There are many tips that can help you come up with an effective marketing campaign. You must be able to work your way around these tactics if you are looking to achieve success through any type of marketing.
What is text message marketing?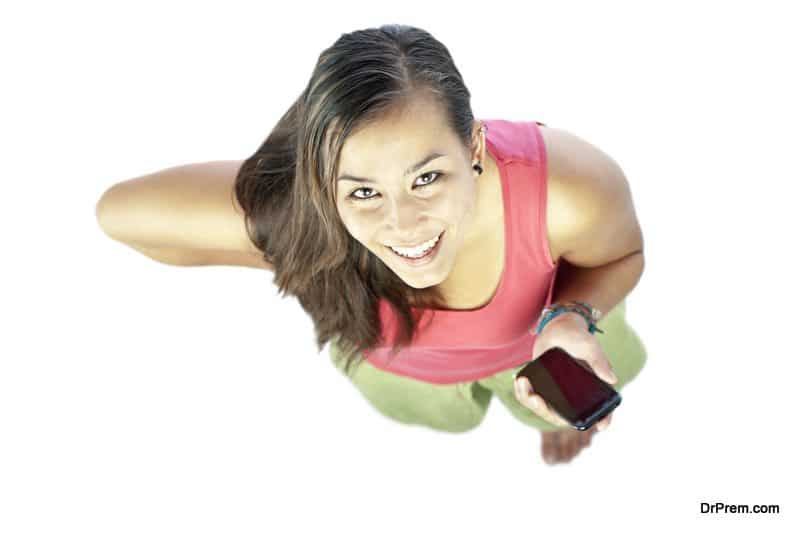 Using text messages for marketing is a good and effective way of communication. Not everyone may use a smartphone, but they usually sport a cell phone. You can always rely on this method of text marketing tools. But as every system has it, text message marketing too has its own loopholes.
Many fraud companies have begun using text messages to lure people into their tempting schemes. These are nothing but means of deceiving them, and people have been falling for it. Despite that, text-marketing tools still continue to be effective.
Why is it important?
Any business owner needs to work on their business's text message marketing strategy equally well. They would need to put the same efforts of marketing through text messages as they would on their product or service if they want their business to grow and expand.
1. Direct Interaction: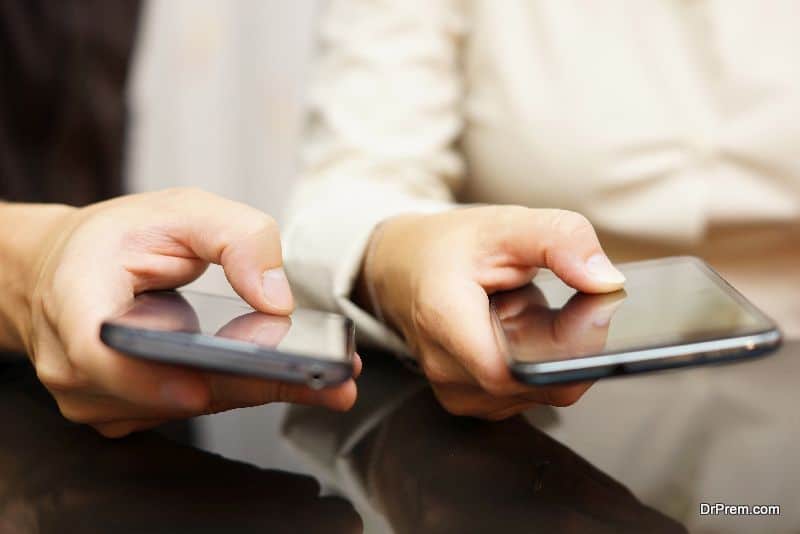 Unlike lengthy and unproductive emails and long texts, SMS can cut be cut short and kept direct to the core subject.  Text messages are precise, and precision goes a long way in keeping your customers and clients engaged and drawn towards your business.
2. They are brief:
Everyone is aware of the SMS campaigns language, but that's not what we are talking here. Your text messages belong to the formal category, and must, therefore, be compiled quite formally. Additionally, direct text messaging gives you the liberty to use codes in your text that pinpoint towards the exact nature of your business. This is so that your customers are able to understand it better,
3. They have an instant impact:
Text message marketing works like magic. All you need to do is just put a text out there, send it to the target people in bulk, and stop worrying about it. This will also help you to improve your social marketing online.
The Do's And Don'ts Of SMS marketing
Seek permission:

The very first promotional text that you send to your client must always include a sentence asking them for permission to send further messages. This is just so that your client subscribes to your messages out of free will without you pestering them to do so. This simple tactic will generate good leads for you in lesser time. Moreover, it would also be cost effective.

Allow an exit:


Every message that you send your customers must always have an option to unsubscribe from your texts. This is just so that your text message receivers know that they are in control of who sends them texts, and whether they choose to receive it.

Maintain proper frequency:


After your clients have subscribed to your texts and have agreed to receive them, take care to send them relevant information about your business. Take care to not bombard their inbox with messages just because they have agreed to receive them. Maintain a certain frequency for sending out your texts, and not surpass it.

Pay attention to the preface:


Offer a single sentence showing what the content body of your message holds. This disclaimer is necessary, as it will give a window to your client to decide if they want to spend their time further reading your texts. Again, take care to keep it short and up to the point lest you want your readers and potential clients running away.

Add value to your customers' lives:


Your promotional messages must be such that it gives insight and a gist of what your business actually is so that clients can contact you to work with you, and customers to avail your services and products. Just keep yourself updated with the above-mentioned methods, and you will be good. Also, take care to not go overboard with your texts, lest you want your clients being driven away.
How is SMS marketing a good investment?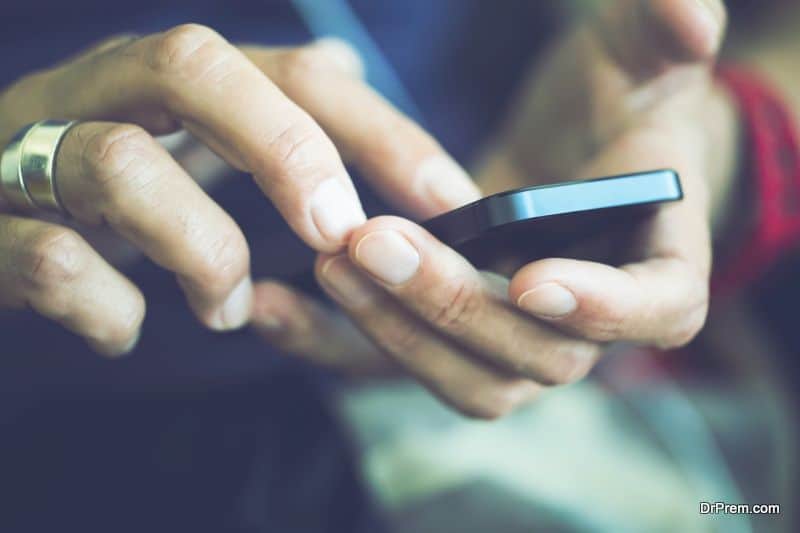 Communication has changed drastically over the last few years, thanks to cell phones. You must employ these measures to make sure your business scales new and better heights. Here are a few reasons why investing in a good text message marketing strategy is not only a good investment but also a foolproof method of ensuring that the knowledge of your business falls on the correct ears.
1. It is Eco-friendly:
SMS marking is an eco-friendly option. Unlike pamphlets or business cards, text messages don't take up the use of paper or plastic to promote your product. All you need to do is press a few buttons, and voila, you are good to go. You needn't worry about storing heaps of paper and files as far as your marketing process is concerned.
2. It is Cost effective:
As mentioned before, there is no need to use paper for SMS campaigns marketing. This also means that you wouldn't be spending a dime on printing and distributing costs. It will save you plenty of money that can be spent on upgrading your products and services instead.
3. It is highly productive:
Business cards are thrown away, and e-mails are seldom opened by the general public. The only one thing you can ensure will reach your voice out to the masses is text message marketing. Everyone holds a cell phone in his or her hands. Many people may not even be using a smartphone or may not even have a social media account, but they still send and receive SMS.
CONCLUSION:
Text messages are definitely misused by many deceiving companies all over the world. And the few people who fall prey to them live under the impression that all text messages promoting schemes are nothing but a scam. So make sure you move according to the rules of the game.
Hire a good content creator to design the best possible and effective message in a way that it catches the attention of your SMS receivers. Be sure to use language, which your readers can connect with. These little tips and tricks will go a long way in improving and influencing your marketing gimmick entirely.