If you have a passion for writing and want to become a freelance writer, then you should remember that there are two types of writers. First, the average writer who does all type of writing jobs, the second is a niche writer who is particularly capable of writing articles related to one particular field. It's good to start as an average writer. But, after gaining experience as a writer, you should try to become a good niche writer only then you would be able to find writing jobs that suit your taste. 
The Internet has grown considerably in the past years. A good niche writer not just survives he lives. So if you have what it takes, here are a few steps that you should follow to associate yourself with a profitable writing niche and to become a successful freelance writer.
1. Discover yourself: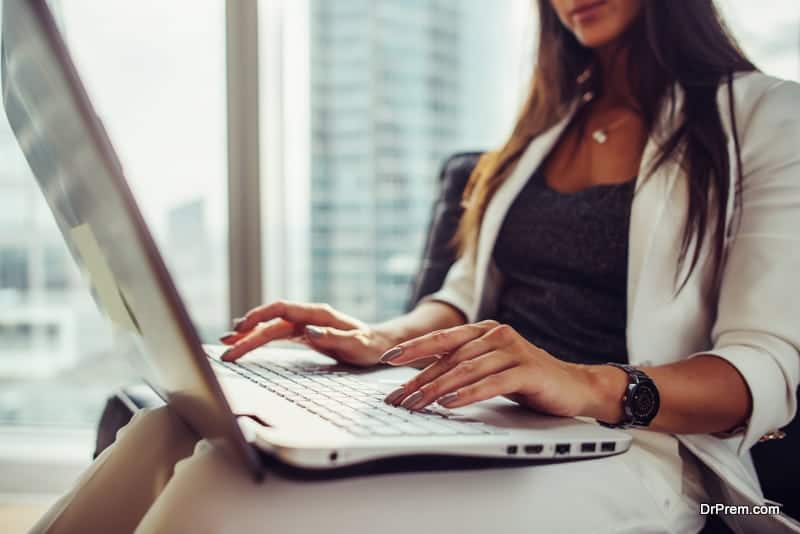 What do you do when you search the Internet? Do you like going through informational stuff on Wikipedia? Do you like having a look at the latest trends in home décor and architecture? Or are you the technical type? Do you have any interest in sports?  Do you have any professional qualifications? Are you wanting to have one?
Referring to these questions would tell you about what your interests are and what you're good at writing. You can even take a personality test to help you with it.
This is important as in topics of your choice, you would have a singular point of view and you would not need to refer to anyone to know whether you are right or wrong.
Once you have found your interest, check if there are any profitable writing niche that you can become a part of, and once you have found one, start focusing on that.
2. Cold Pitching
It is not difficult to find a writing assignment if you are a good niche writer, you should just remember that there are myriad sites on the Internet that are constantly looking for good niche writers but can't find them. Cold Pitching is what you do when you approach one such site. You just have to search the Internet for a site that is related to the niche that you are interested in.
If you are new to writing, then it would be a better option if you pick new sites that don't have much content on them. It is on sites like these that you are most likely to find online writing jobs that suit your taste.
Remember, don't be annoying. Just note the email address of the site and send them a mail carefully stating the following points 'Why they need a writer?' 'How do you qualify as that writer?' 'What can you offer?'
Do some research. Be ready with some sample articles, and keep your fingers crossed. There is a fair chance that you might end up with a good writing assignment.
3. Use social media to your advantage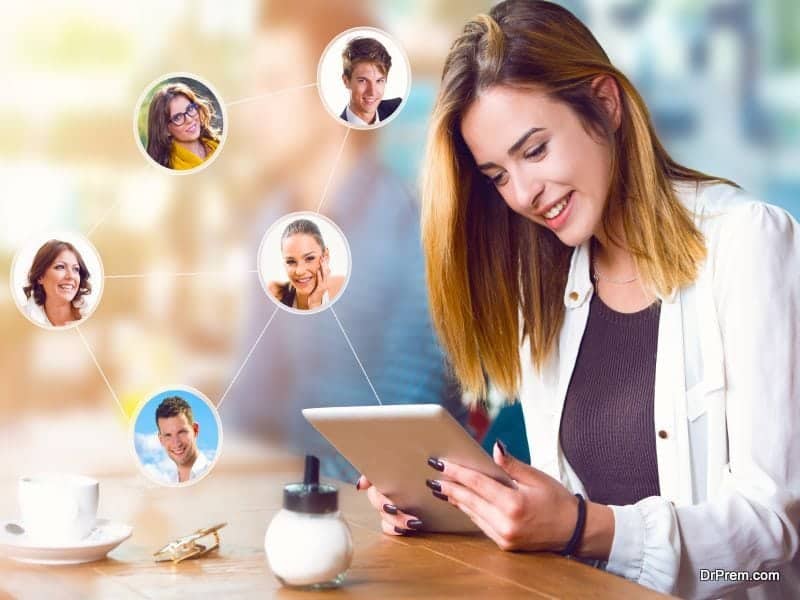 You might be able to find good jobs on both Twitter and Facebook. On Twitter, you can use tags like @write_jobs, @writing_jobs etc. to discover writing jobs. On Facebook, you should join the groups having titles like freelance writing jobs, start-up community etc. It would be best if you join Facebook groups local to your place.
In case if you ever find anything, don't be too desperate to react, just put your name and do what is asked. If you want to show how good you are, you can do that by mentioning all your skills on your Facebook profile along with a link to the site where you have published your articles. Don't worry even if nobody approaches you at first. Just wait and watch. You have done your job. Eventually, good opportunities will knock your door, and you would find writing jobs that suit your taste.
4. Do pitching at job boards
Being a new freelance writer, you are most likely to find work on Job Boards. The best thing about them is, unlike many freelance websites, there is no bidding on Job Boards. Either you would be given a price, or you would be asked to quote your own price. Though it's not a bad option to join a paid job board, but as a beginner, you should first focus on free job boards. Some of the best job boards are Problogger, Blogging Pro, The Freelance Writer's Den, and Contena.
5. Make your own website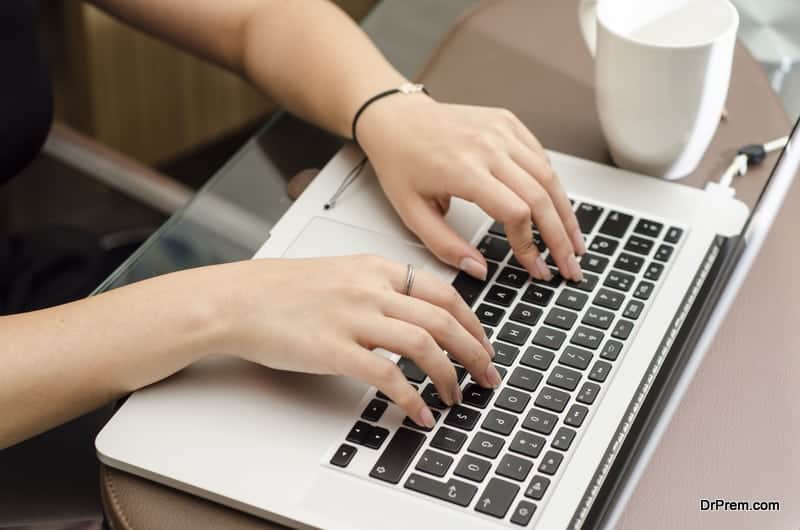 There are many blogging sites where you can upload your sample work for attracting potential customers. But if you really want to get hands on some good paying professional job, having your own website is a must. A poorly formatted rarely updated website won't do. Give a professional look to your website, and devote as much free time as you can to updating it. Link it to all your profiles on social media, and also to your LinkedIn ID. Update it only with the type of work that you are really good at. It is something can give you an edge over the others.
6. Follow! Follow!
There are millions of writers on the Internet, but there are also millions of writing jobs. Staying on an island won't get you any work. Follow as many job boards on social media as you can. Keep on updating your LinkedIn ID, and make following Job boards your top priority. Activate notifications for everything that you're following so that you are constantly updated. Keep your bidding price proportional to the number of assignments you're working on. If you are new, getting writing jobs that suit your taste should be your first priority, but getting better-paid work should be the second.
7. Advertise yourself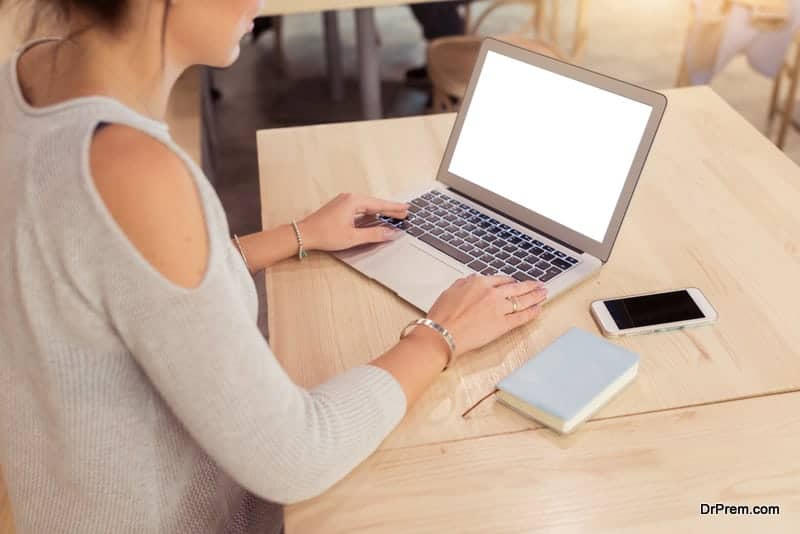 If you're confident about your skills, printing your card isn't a bad option. Writing is something that everyone happens to need from time to time. So make it known to your family and friends that you are a writer. You never know, sometimes the best opportunities aren't the ones that you yourself seek, but the ones that your contacts bring to you. Don't be an introvert writer. Be ambivert.
8. Experience over everything
Never work for free. But always give preference to the articles related to your niche. Initially, it is good to work on lesser paid writing jobs that suit your taste as you can get better work in future by citing your work experience. Most of the times, in the field of freelance writing, it's the experienced bird that gets the worms first.
9. Don't commit all your time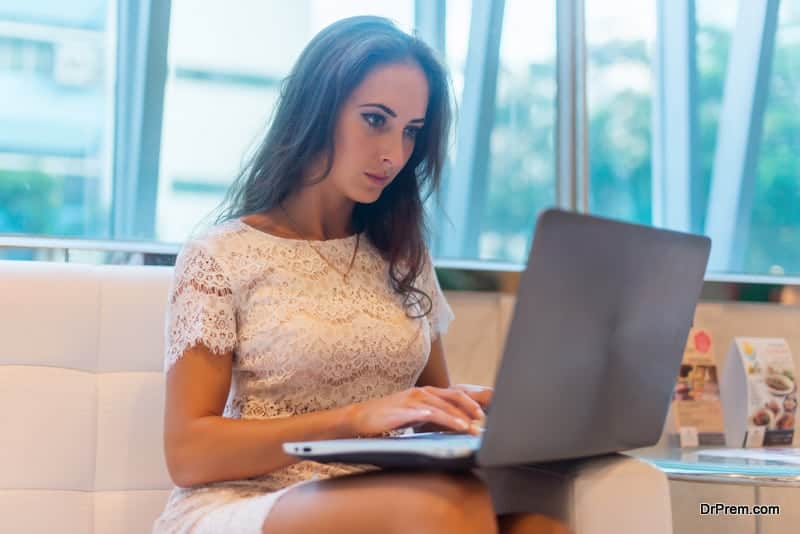 Don't sit idle and don't commit all your time. Keep a considerable amount of time for learning and exploring. If you reach a stage where you are getting too much of work, it's better that you increase your price and limit it. The internet is full of opportunities and knowledge. And if you use both of them wisely, you are on route to becoming a successful freelance writer.