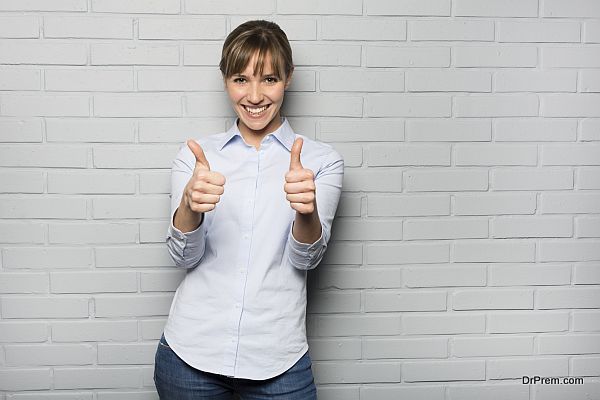 Today there is much competition in the work field and the economy too is at a complex turn. In such a scenario, it has become difficult to land a good job and then to retain it. It is not just enough to do great work and be a great employee but it is more important to treat yourself as a valuable resource to the company and also make others aware of it.
By making yourself valuable work, you will not only be able to be more productive at work but you are also able to make yourself more competent and stronger.
A positive attitude is the most important aspect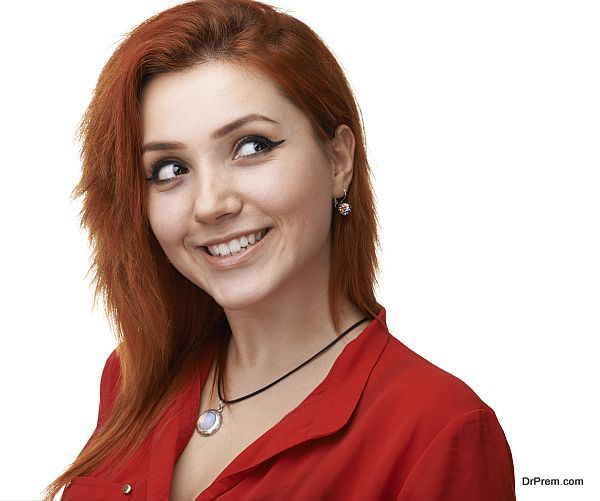 Anything that has value to it is a positive thing. So, if you want to be a valuable resource at work, then maintain a positive aura around yourself.  Spending time with positive people, taking each day as it comes, allaying negative thoughts and fears and focusing on work can help develop a positive attitude.
Appraisals need not be always as wished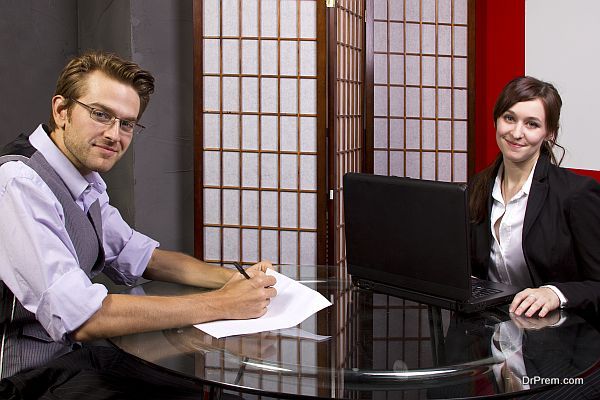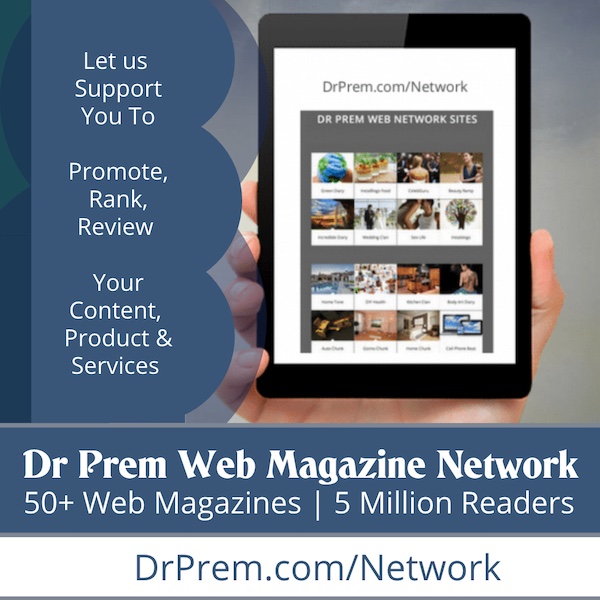 No doubt appraisals are the time when an employee gets a feedback about his or her work. But remember, these occasions need not be always rosy. The key is to look at it as a learning opportunity and treat negative remarks as a chance to improve yourself.
Treat problems as a stepping stone
There will be bad days but do not look at problems as the end to your enthusiasm. Try to sort out the issues and avoid blame game. Most of the time, problems are not about you, so relax.
Focus on how you can be better at work
Learn ways to be more productive and try to do things more effectively and smartly. Think of new ideas and be more organized and pro active. Be a great team player. Let enthusiasm be your key word.
 Respond to changes positively
If there is a new process or new shift in work matters, then embrace them instead of wondering if you will be able to learn them or if there is a need for these changes. A valuable employee is one who can be an agent of change and who will be able to welcome innovations whole-heartedly.
Continue your learning journey

Learn new skills, update yourself with latest technology, take up a course or keep yourself abreast with modern and new industry trends. Being complacent undermines your value but constant learning enhances it. Constantly reinventing yourself adds to your confidence.
Flexibility is the key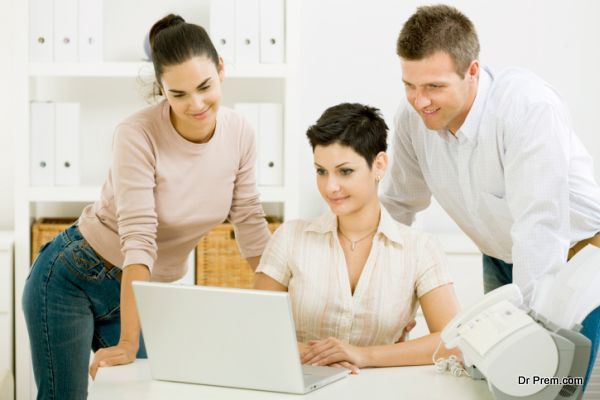 A valuable employee is one who is flexible and not rigid. Do not shy of taking up new tasks or helping out a co-worker or to any assigned work that is not usually your forte. Never say never – this attitude helps.
Remind yourself that your contribution matters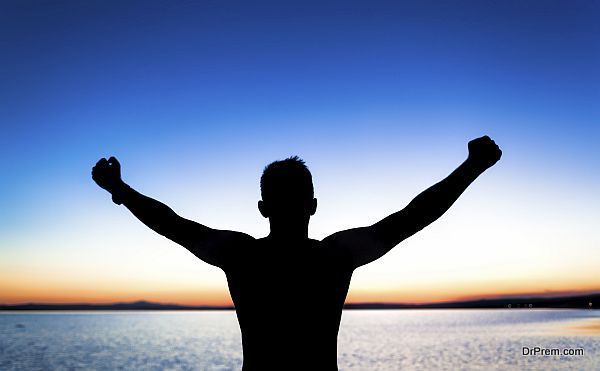 In times of any setback, remind yourself that you matter to the company and that you are adding to the resources of the company. Your work matters and thus you are important and needed. Let go of diffidence and embrace your work and career with confidence.
It is when you become a good team member, add to the value of your workplace and strive to be a good employee that you will be able to become a significant contributor your workplace. It is important that you have to consider yourself as a valuable resource and only then others will be able to see it. Confidence in yourself and being able to stand up for yourself are what is required. The above steps help you to reinforce this faith and by following them, not only you but others also realize your worth.