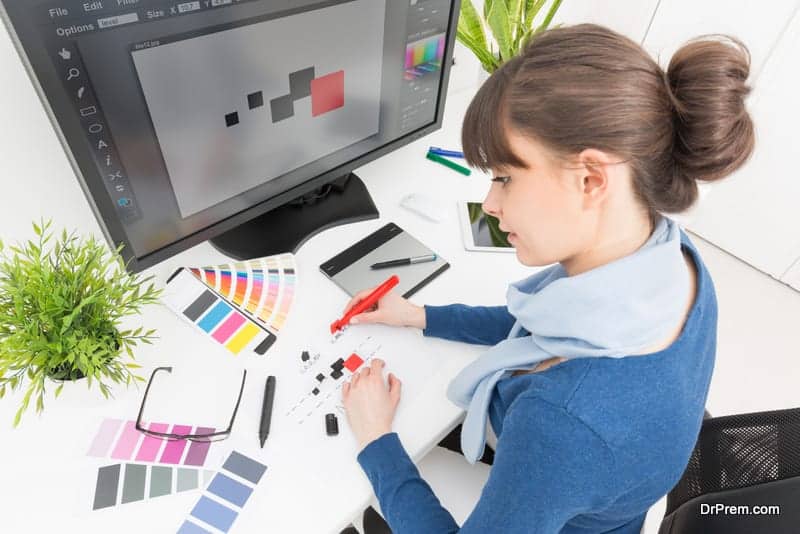 One of the most important things to consider before starting out pitching a startup idea is its logo. The logo is considered to be a physical manifestation of the goals of the company. It can also be about the core values about the company. It is a symbol of professionalism that transforms an idea into a business.
Previously, it was alright to not put in that much thought into making logos. But now even big brands have understood the importance and are remodelling their logos to make them compact and insightful. In such a scenario, efforts should be made to imbibe some of the logo design trends for startups.
Why are logos so important?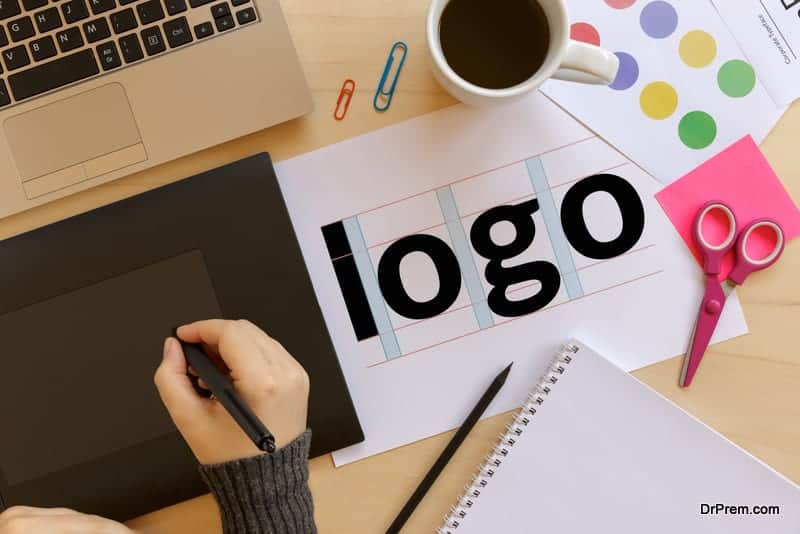 Logos are an artistic representation of the brand which creates an emotional connection with the customer. The reason why most startups fail is because they are incapable of forming such an emotional connection. Usually startups stress on the meaning of the logo in order to connect with the listener during a sales pitch. In the absence of a logo, or the presence of one that cannot be explained positively, the pitch fails. Hence it is important to speak about logo design trends for startups.
Some logo design trends for startups in 2018:
Spending less is more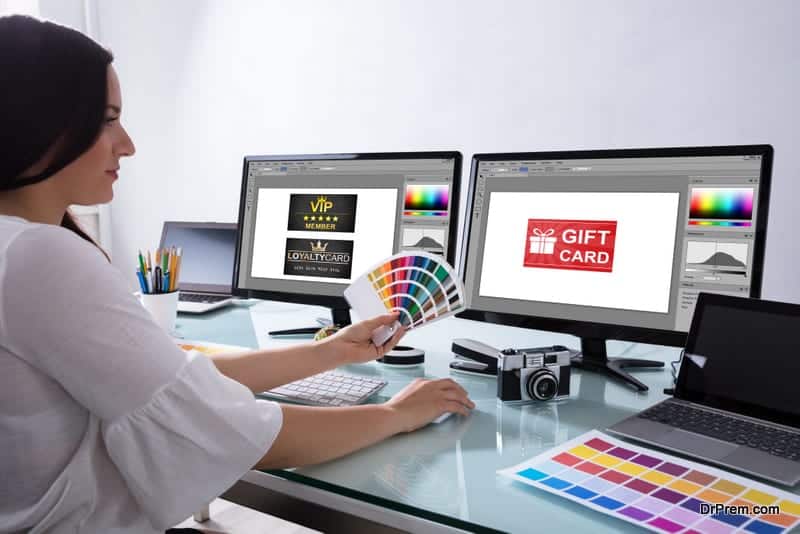 One of the biggest myths regarding logos is that they require thousands of dollars to implement. Maybe most big enterprises are implementing these methods since they can afford to, but most startups cannot.
For spending a few dollars, it is possible to avail graphic designing services online. Some freelancing design websites such as 99 Designs, Upwork and Fiverr can even provide such logos. And their prices hardly ever cross the $100 mark. Some of the designers might provide 3-4 sample logos to select from.
Social media designing
If you don't want to spend a hundred dollars on graphic designing, then another avenue is social media designing. This is one of the biggest trends among creative logo designs 2018. Not only does this method incur lesser costs, but it also generates a buzz on social media. In this method, a logo design competition is announced on social media. A certain sum is offered as prize money (say, $50, which is half the sum that they would have spent).
This leads to a buzz being created around a certain start-up which is extremely effective. This is even more effective if the participants are its end consumers. Then instead if the prize money, hampers containing the company's products can be given out. The person who explains the idea behind the company's logo the best wins the prize. And you walk off with not only the logo but an amazing back-story.
Focus on the colour combination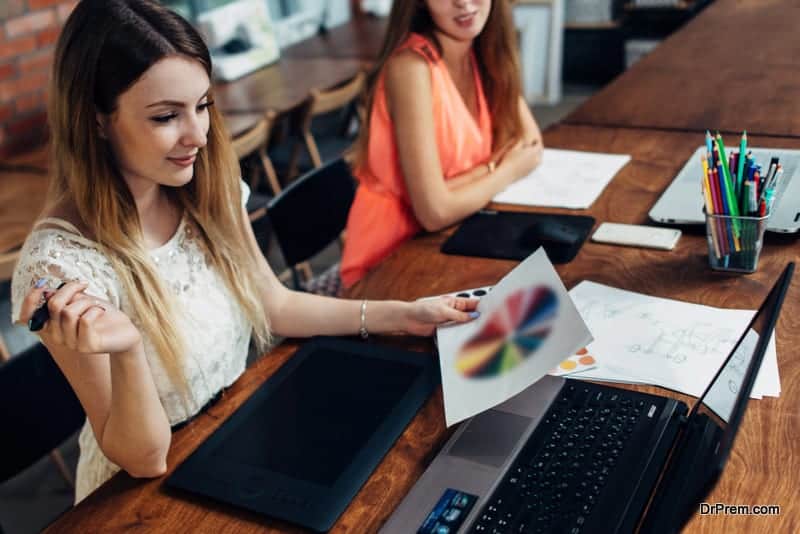 Humans are extremely perceptive when it comes to visual stimuli. Harnessing this fact is one of the biggest creative trends for creative logo designs 2018. There are a few colours which attract human eyes more. These are:
Red: Brands trying to showcase energy, passion, aggression and warmth usually use red. Food companies use it since it is proven to stimulate appetite.
Green: Brands showcasing this colour combination need to exhibit high ethical credentials.
Blue: The most commonly used colour for logos, blue stands for professionalism and consistency. Most technology and consulting firms prefer to use it.
Orange: It represents passion and innovation and is a favourite of software brands.
Yellow: Although it is usually denoted as a representation for cowardice, if used properly, it can represent warmth.
Black: This is a symbol of power and sophistication. Hence it is used mostly by luxury brands. 
Stick to any three colours
Following in the footsteps of some of the most established companies in modern times, logos should be kept simple. They should not essentially consist of any more than three colours. Logos that have a lot of details and colour variations might look quite different on screen than on print. It also causes visual aberrations. It is also important to use three contrasting colours rather than three colours that look similar.
Use the name of the brand in the logo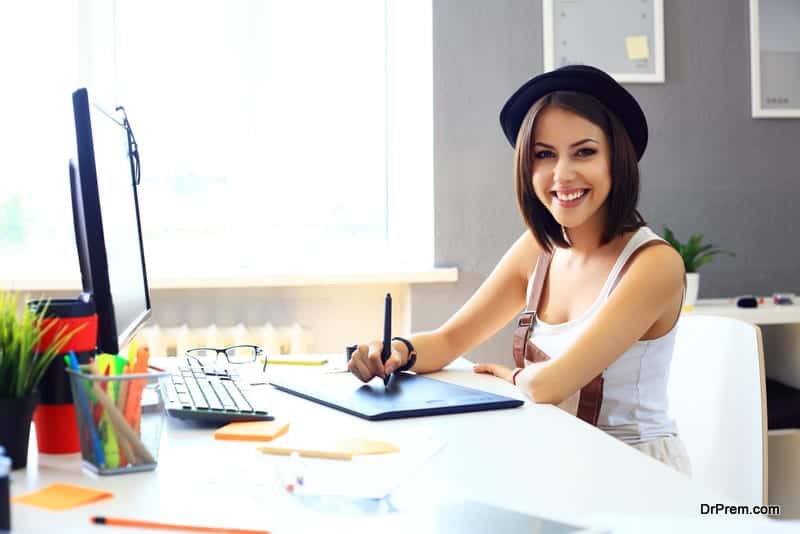 One of the logo design trends for startups in 2018 is to use the company name in the logo. At the very beginning, nobody knows the name of your company. In order to familiarize people with the name, it is important to mention it in the logo. This will create a visual awareness and force people into memorizing the name subconsciously. Once the business has been fairly established, the brand name can be removed from the logo.
A logo does not need to explicitly showcase the company's products 
If your company is involved in making food then it might not necessarily showcase food in its logo. The idea is to make a logo that gives off the general vibe that people would associate with food. If the same company decides to branch into agriculture, then the logo has to be redesigned. Hence, it is better to keep a logo as open-ended as possible. The idea is to make a logo flexible and abstract. This should be done in order to keep some room for modifications in future.
Trends in design are transient. That is to say that they come and go pretty frequently. In such a scenario, it does not make sense to blindly follow the logo design trends for startups. A logo that is designed well should ideally be timeless. It should go against the latest cliché and gimmicks existing in logo design. Hence using special effects does not bode well for its long-term usage as a logo. So the main idea behind a logo is to create a unique identity for the company.