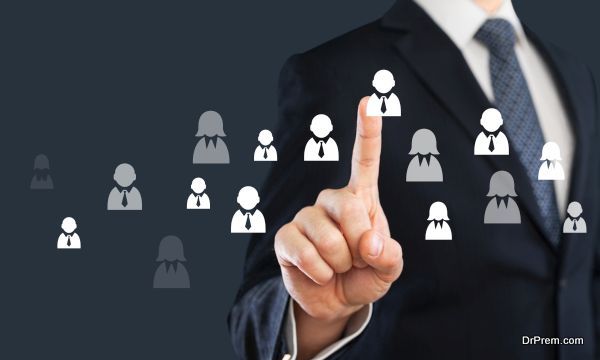 The secret of all successful businesses is their customer retention best practices. Converting leads into buyers is not enough for running a business profitably. Business owners have to make sure that the buyers stay loyal to their brands and continue to repurchase.
Since there are countless brands offering similar products or services, customers are spoilt for choices. Under such circumstances special effort is required to earn their loyalty. This post discusses seven brilliant tips to keep your buyers loyal, increasing business revenues.
Keep Channels of Communication Open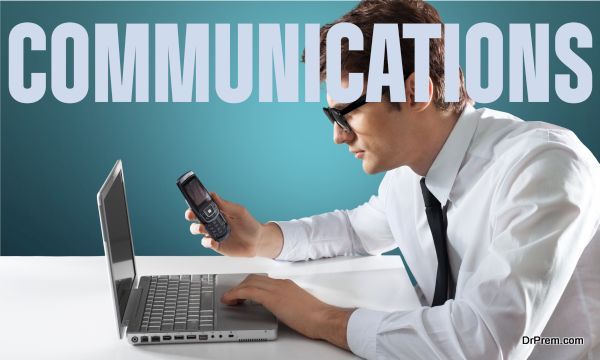 Give your customers chance to communicate with your business easily. Provide them with several channels of communication such as toll free phone number, live chat option in websites and email. Also, respond to customer queries via social media handles of your business. Many businesses offer 24/7 customer services to solve the problems faced by customers immediately. Obviously, customers will trust your business more when they get instant support from a team of dedicated customer service personnel.
Make Your Values Known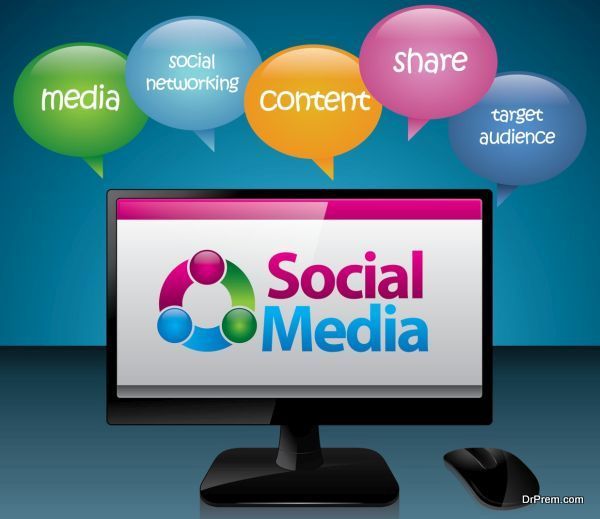 The modern buyers want to associate with brands which have unique values. To successfully retain customers you have to make the business values known. Connect your business with values that customers can easily relate with. Create marketing campaigns around these values. Another way of popularizing business values is using specific hash tags that the target audience can use in their social media posts. Several brands use their core values in their business tag lines. Catchy tag lines remind customers what your business stands for. Certainly, brands with great values can retain customers more effortlessly.
Generate Customer Oriented Content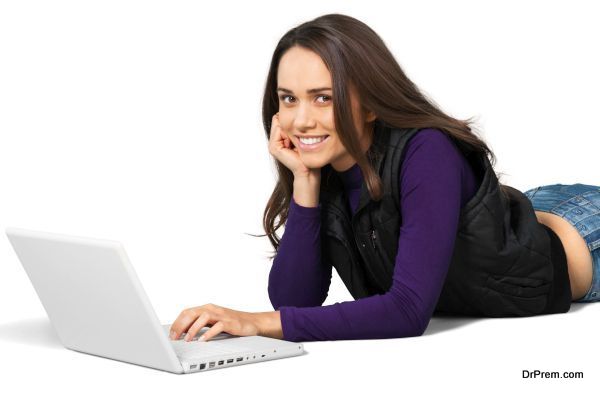 Engaging and informative content builds a strong relationship with customers. While generating content don't forget to prioritize the customers. Instead of creating content about products and services, give more attention to the problems faced by customers. The content should not simply highlight or glorify your business. It should offer solutions and information. Along with creating quality content, make sure to share them through several effective channels. In this way more buyers will engage with the content and take interest in your business.
More Payment Options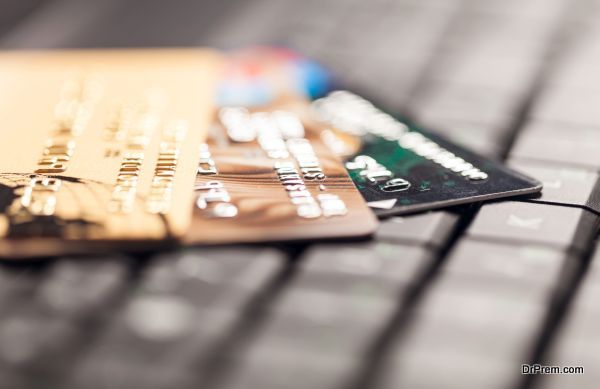 As a business owner your task is to make it as easy as possible to buy your products. One of the major criteria for this is providing various payment options. No matter whether you sell through brick and mortar stores or online platforms, multiple payment options increase conversion rates. Start by accepting different credit and debit cards. Also, take payment through bank transfer and PayPal. You can even allow buyers pay through their Apple Wallet. Customers need not turn to your competitors if buying from you is made easier for them.
Point Out Your Strengths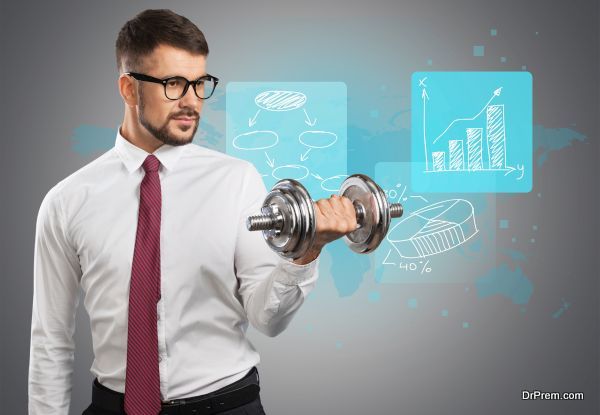 The buyers need to know what your business can offer that others cannot. Make a list of unique strengths that your business possesses. The marketing campaigns should promote these strengths to gain the attention of buyers. In addition, tell the target audience how your business stands out and how its supporters are in advantage. Surely, understanding the extraordinary benefits of buying from you will encourage loyalty in buyers.
Personalize Customer Services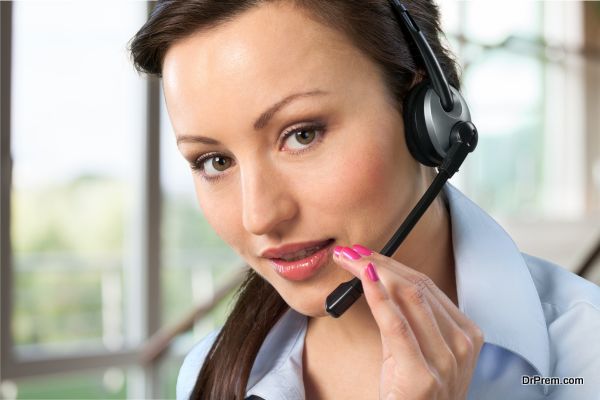 Each customer has unique needs and desires. Training your customer support team to offer personalized customer services is necessary. Monitoring customer's purchase habits, behavior and buying history gives a clear idea about their needs. According to this information you can formulate marketing messages targeting them. Of course, personalized customer services can help in earning the loyalty of customers, enhancing sales growth.
For long term success, every business needs to retain customer loyalty. There are several ways of keeping the customers engaged and interested in your business. Start by offering excellent customer services and multiple payment options. Build a positive and reliable brand image. Highlight the strengths of your business to achieve customers' trust. Most importantly, keep in touch with customers to retain their loyalty towards your business.