Off Beat
5 Ways to protect yourself in case of a lost social security card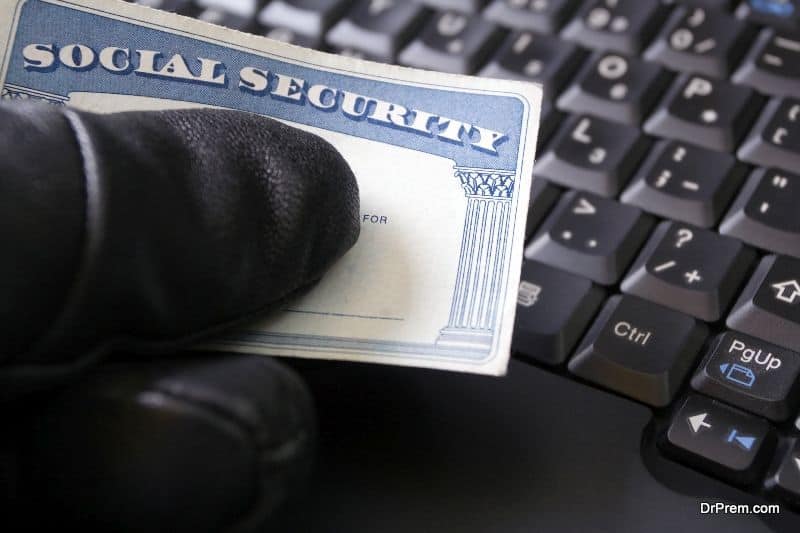 The social security card is one of the most important documents that we all carry around. Unfortunately, things happen, and it can get lost. Such a loss places you at all kinds of risks, the most dangerous one being identity theft. That's why you need to take action immediately once you lose your social security card. To help you out on this, here are five ways you can protect yourself in case your social security card is lost.
1.     Apply for a new card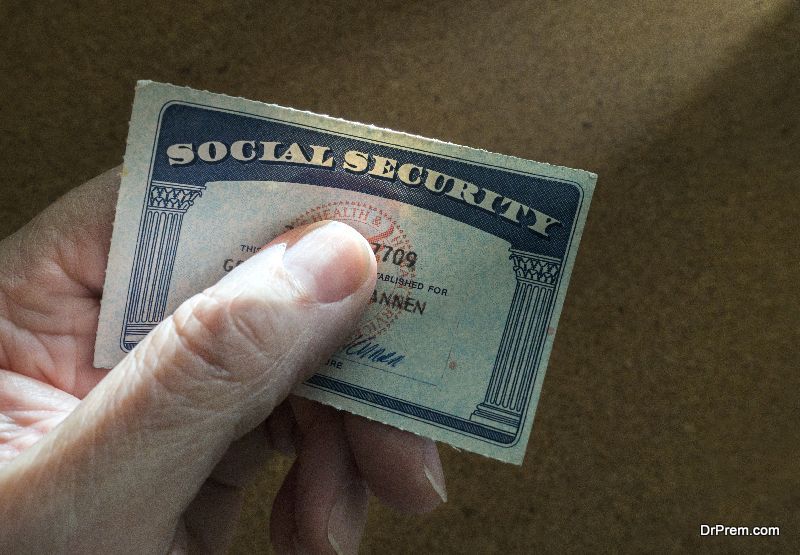 Once you have ascertained that the card is lost, and not just misplaced in the house, you should apply for a new one. By applying for a new one, you protect yourself. That's because if someone manages to use your old card to impersonate you, you can always fall back to this application to prove that you were not the one using the card. Applying for a new card is quite easy. All you have to do is fill a simple card replacement form on http://www.application-filing-service.com/ and wait for a new one. It's a totally worthy process if you don't want identity thieves to put you in problems with the law.
2.     Report to the police
The social security card is a very sensitive document, so when you lose it, make sure that the police know about it. That's because if you don't report, you might find yourself in trouble with the law in case someone uses your card to commit a crime. It's easier to make a police report, than to try and prove your innocence in a court of law over crimes you didn't commit. Besides, this can help the police arrest anyone who tries to engage in anything fishy with your card.
3.     Report to the Internet crime complaint center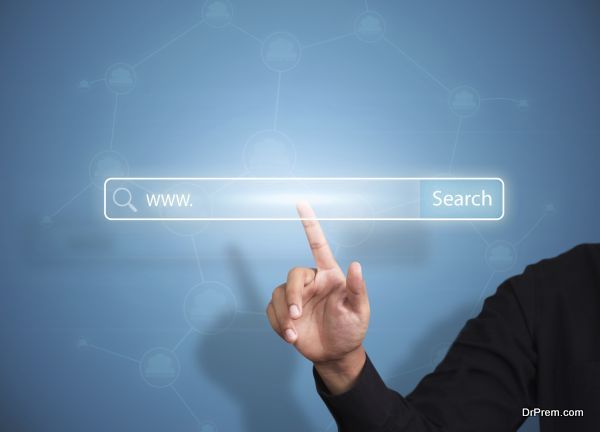 In this day and age of hi-tech cyber crime, there is a good chance that any criminal coming across your credit card would use it to commit an online crime, such as buy drugs or some other sinister activity. That's why to keep yourself safe, make sure that the internet crime complaint center knows that your card is lost. Filing a report with this center can be done online, so it shouldn't take too much of your time.
4.     Alert any of the main credit bureaus
Once you are sure that you have lost your card, it is important to alert the credit bureaus. This will allow them to track your card in case it is fraudulently used to take online loans that you haven't authorized. It's one of the best ways to protect yourself against debt that online fraudsters can take in your name.
5.     Notify the internal revenue service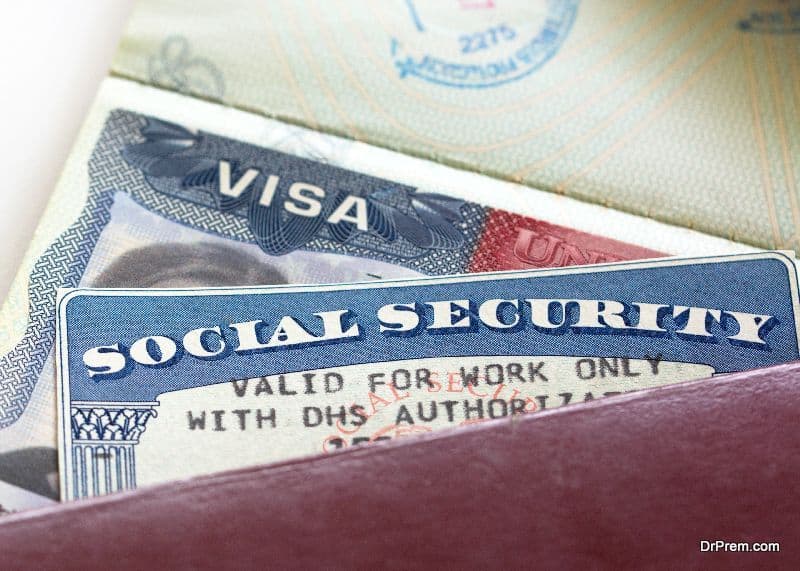 One of the crimes that can be committed with your social security card details is filing tax returns and requesting a refund. To prevent this from happening, alert the IRS immediately you lose your card. This way, you forestall any legal issues that you might have with the taxman in case someone impersonates you and files returns.
Article Submitted By Community Writer