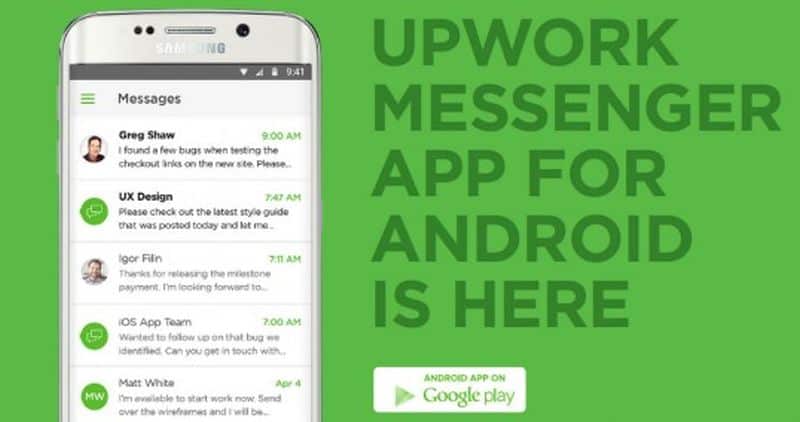 As the owner of a small business, you need as much help as you can get without hiring specific people for specific jobs. You're the accountant, marketing manager, customer service expert and social media marketer as well. The load of work is quite huge, but you can lighten it with the help of some apps which have been designed keeping in mind small entrepreneurs. Check out these 12 apps which could be very helpful for you:
Evernote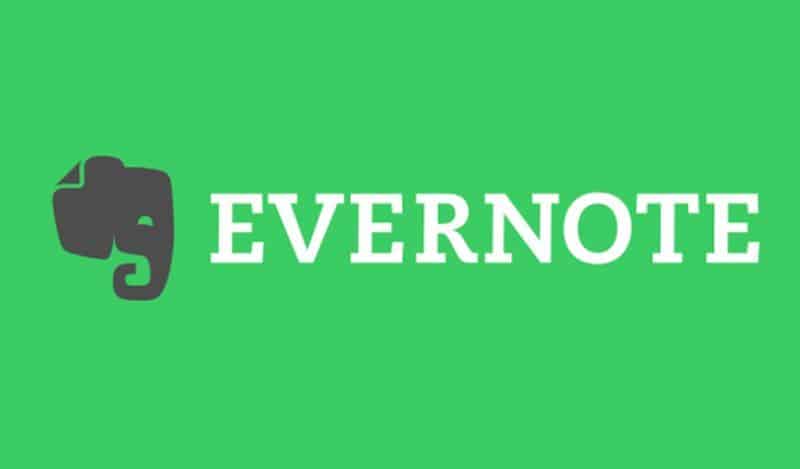 With Evernote, you can be super organized. You can keep your notes in a single place, clip important information you collect from the net, tag them so that searching becomes easy, embed video, audio, tables and pictures and access  your business data on all of your devices, whenever and wherever you want it. There is a camera with which you can scan receipts and bills so that you can track your expenses.
Toggle
Time management is imperative when you are running your own business. Toggle helps you stay on schedule and with just a click, the timer tracks your time – the time any project takes, log the hours and learn where you spend time. You can then decide how much time you should devote to different projects, which might be more profitable use of your time. Your employees' productivity can also be determined with this software.
Square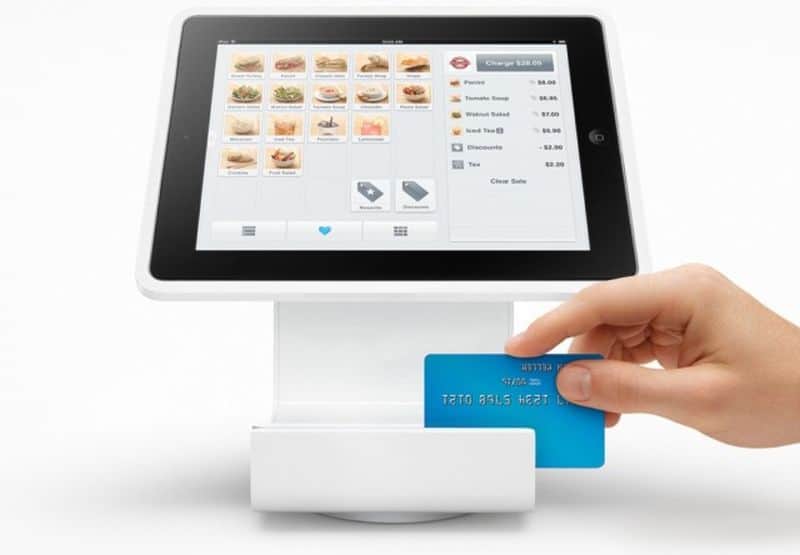 If you have a point-of-sale purchase business, but don't have the budget for a payment system, then Square is the app for you. It has a card reader which can be plugged in a tablet or smartphone and scan cards to process payments, without requiring a net connection.
Addappt
Your contacts, including business associates, family and friends can update contact information into the address book, if they also use Addappt. It's a free app for both iOS and Android devices. Contacts can be organized into different groups and send messages using the app.
Upwork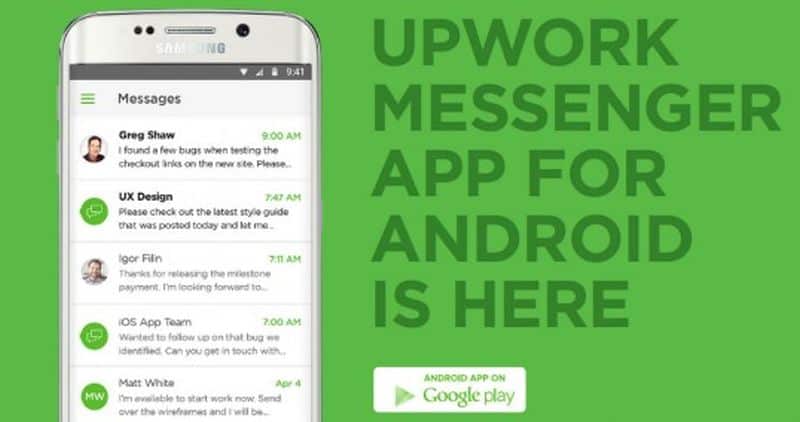 Upwork is the go to platform to outsource your work. As a small business, you wouldn't have the resources to hire many people. You can hire graphic designers, content writers, app developers on a freelance basis, as Upwork matches your criteria to the correct freelancer for the work to be done. You can use the app to share files, chat and collaborate using your phone, and pay for work you have authorized.
Fuze
This videoconferencing app makes it possible to have online meetings, anytime and anywhere using your phone or tablet. Its high resolution video and sharp audio ensures you have a clear videoconference.
Gusto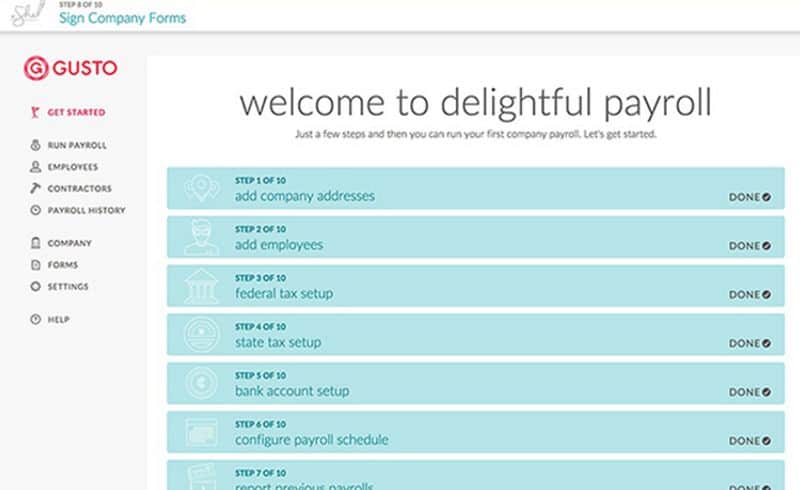 This amazing app streamlines your organizations complete payroll, benefits, taxes etc. Employee onboarding, and reporting new employees to government, federal, state, local tax filing, emailing digital stubs etc are some features of Gusto.
 QuickBooks
Another accounting software you can consider, QuickBooks tracks your expenses and sales, financial statements, pays vendors and employees, track invoices which are yet to be paid, connects accounts such as bank accounts, PayPal, credit cards, Square etc. This app is compatible with both Android and iOS devices.
Freshbooks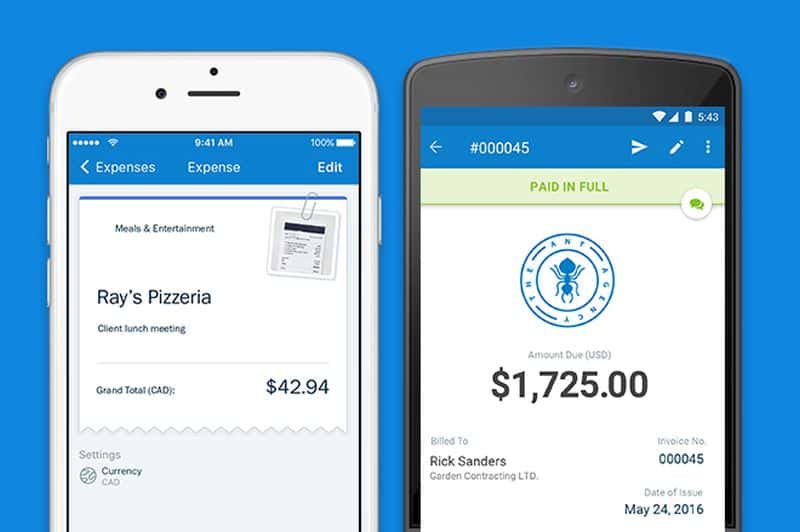 Freelancers and small entrepreneurs can use this app to track and manage invoices. It creates personalized yet professional invoices and automatically bills clients for invoices, which are recurring every month.
Pushover
This app is certainly not a Pushover as its name might suggest, but it's a highly useful app which connects all your devices and phones. Apple Watches, iPads, iPhones, Androids can be connected and all messages, notifications on your devices can be organized in a common space.
Slack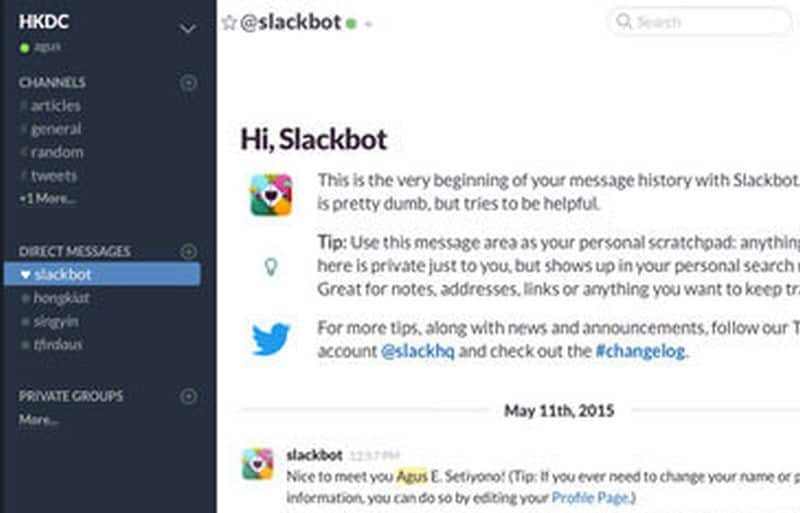 Its IM platform helps to organize the teams' communications into public and private channels. Direct messages can also be sent, images, PDFs can be shared with any number of users.
Wave
Wave is a software made just for accounting purposes of small businesses (less than ten employees). It tracks business expenses and sales, employee payments, scanning receipts, generating reports and manage invoices. Wave includes many apps to take care of all aspects of business accounting. You can customize your income/expense categories and receive an overview.
Apps can be extremely useful for small business owners as they can take care of many things such as accounting, organizing, time-management, outsourcing work as well, right from their phones or other devices.