Off Beat
10 Easy Ways to Stop Wasting Money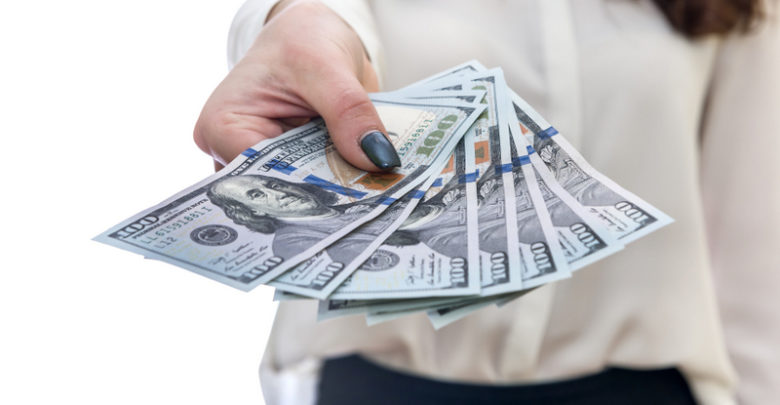 It's the start of the new decade, and it's high time to get our financial lives in order. If you want to travel or get out of your current living situation, you're going to have to save up a significant chunk of change.
So how do you do it? Focus on cutting out the extra weight and stop wasting money on things you barely even pay attention to. In this article, we're going to go over ten ways that you can fight and break free from the hyper-consumer society of today.
Sleep on It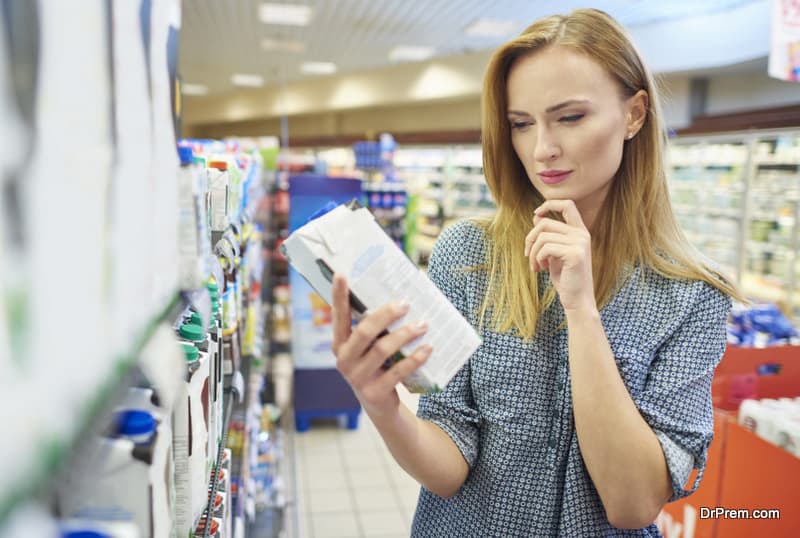 First of all, stop impulse buying! If you see something that you think at the time you need, sleep on it. Wait it out and see how you feel the next day. If it's something that will add value to your life, you can think about it for a while.
Sooner than later, you'll notice that you don't actually want a lot of things that you usually buy. Who knows, in one year that item will be in your trash or donation box. 
Don't Be Tricked by Sales
Stores convince us that we're winning in life by stumbling upon their mega sales. This tactic is one of the oldest in the books, and it works. It creates a sense of urgency that convinces us that we need to buy something, even if we would never consider the full price object. 
Cook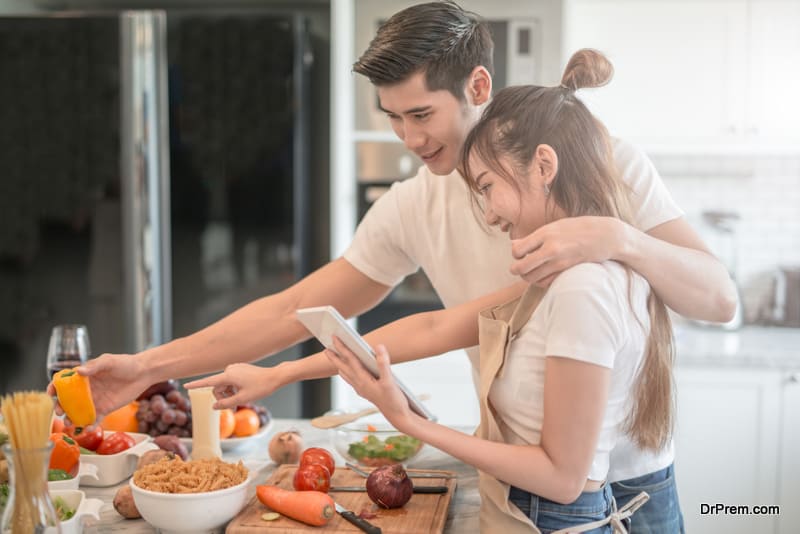 If you have roommates or a family, cook, and you'll save thousands of dollars a year. Save restaurants for special occasions. If you whip up large batches for a Sunday meal prep, you'll be pleasantly surprised how far your grocery list will go. 
Only Buy What You Need
Cut back on any unnecessary expenses. You know that software you use once in a blue moon and pay $15 for each month? Not worth it. Look for cheaper alternatives and cancel any unnecessary expenses. Take an inventory of everything that you pay for and eliminate anything that isn't adding value. 
Be a Smart Shopper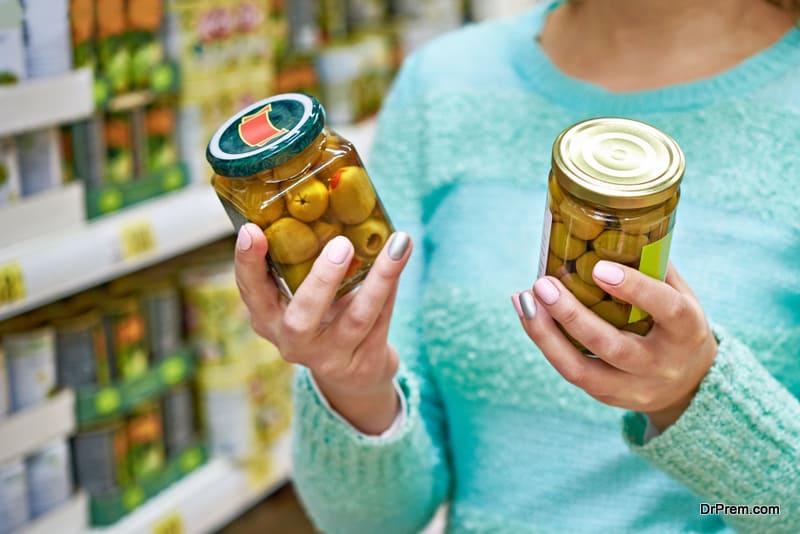 Of course, you can't completely cut shopping out of your life, at some point you're going to need to buy necessary goods. Check out store coupons and promotions. If you shop at the same grocery store, then sign up for a store card. It takes two minutes and will be worth it in the long run. 
Upcycle
You don't have to be that crafty to reuse and repurpose everyday household things. The next time you're walking to the garbage with plastic bottles, glass, or cardboard boxes, do a little search on how many ways you can upcycle them into items that are beautiful and practical. 
Use Cash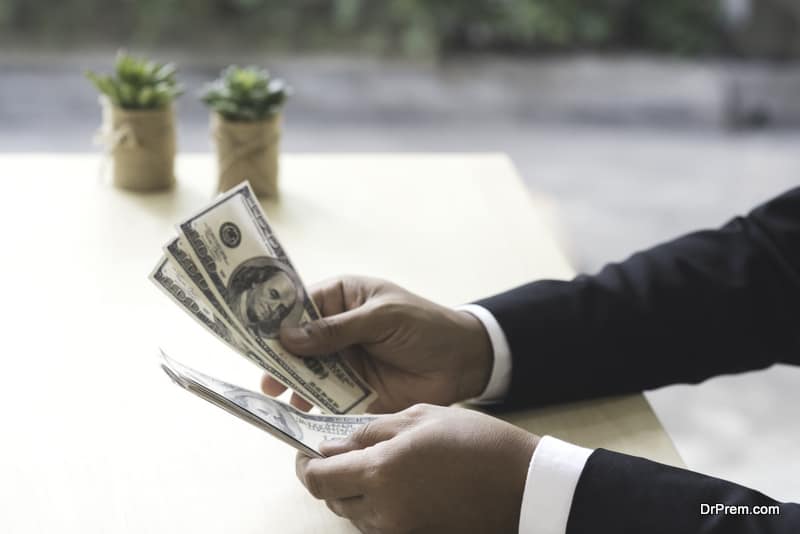 Though it may seem like no one uses cash anymore, it is the shining start of saving money. Give yourself a budget and withdraw that exact amount from your bank account. Once you're over that allowance, it's over.
If you've been considering making a big purchase, retailers often will offer you a massive discount for paying outright cash. 
Negotiate Your Bills
Have you been using the same internet, cell phone, or cable company for the past five to ten years? Most people are loyal customers to these services but don't get any representation without asking.
Call up customer service and try to negotiate to get a better deal. Don't be too pushy and put on your best phone voice. Chances are you'll end up saving hundreds of dollars every year.
Make sure you're getting the best rates on car insurance. Shop around and get insured by a company that offers the most attractive incentives and policy terms. 
Create a Budget and Stick to It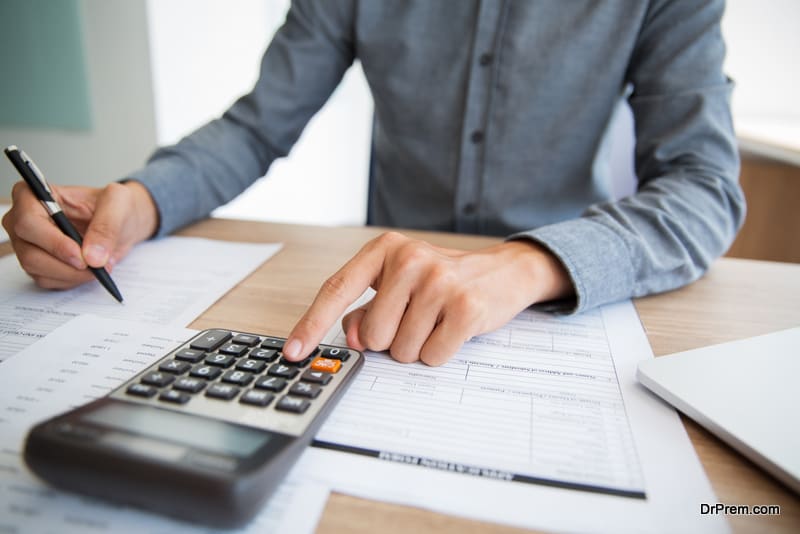 Instead of wondering where all of your money went the past month, start with a decisive budget. Set a detailed proposal for where, what, when, why, and how your cash is going to flow for the rest of the month. 
Reconsolidate Your Debt
If you have painful student loans or excessive credit card debt, consider debt consolidation options. We know what it feels like to make every monthly payment on time and still feel like we're not making a dent.
If you're drowning in your interest rates or dealing with multiple creditors, the best thing to do is consolidate your debt with a lender that offers better rates and terms. If you take out a personal loan, it's much easier to manage your finances and control spending. 
Cash Rules Everything Around Me
It's true, the all-mighty dollar seems to control everything at the turn of the decade, but you can help take back the reins. Stay on top of your money and put these conscious consumer habits into action.
Article Submitted By Community Writer