Success and failure are matters of perception. Professional failures are inevitable and all of us have to face them at least once in our career. However, what we do with the failure and how we look at things are more important than the fact that we have failed. If you are facing a roadblock in your career, that does not mean that your life ends there. Maybe the failure will open the door of new possibilities for you.
It's your perception that matters
For example, when an individual is fired, they are forced to look for other sources of earning money. This can lead them to starting their own start up or doing more meaningful work. Between the job that went wrong and your dream job, you might have to undertake some interim jobs. If you look at such jobs as a chance to learn a new skill set or enhancing your existing skills then things will no t seem as bleak to you.
You can change people's perception about you at work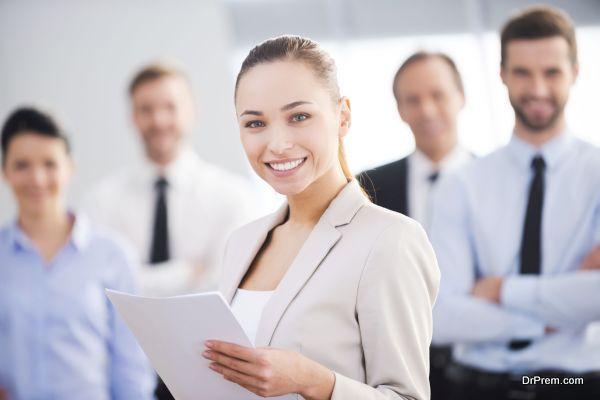 According to Warren Buffet, it takes 20 years to build professional reputation and just five minutes to ruin it. He believes that professionals would do things differently if they kept this fact in mind. Your reputation is of utmost importance for climbing the ladder of success. However, people may not perceive you as you wish them to at the workplace.
At the workplace, your boss and colleagues will not just judge what you do but they will also analyze you based on how you get things done. Learning how to change people's perception regarding you will give you a fair amount of control over your professional growth.
Others may think of you as lazy, unprofessional, office clown, womanizer, party animal, the one who always gets late, bad team player or unethical due to misperception. A bad first impression and office gossip can totally ruin your image within minutes. Instead of complaining, you should take stock of the misperception and work to prove your colleagues and boss wrong.
Work harder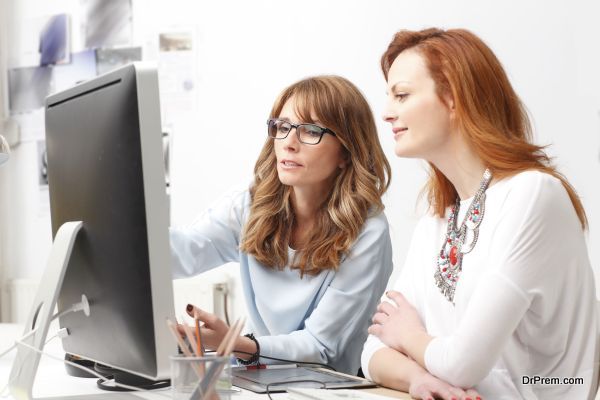 For being known as a competent professional, you must work hard and take more responsibilities without thinking about the limits of your call of duty. Help your colleagues with their tasks whenever you have time. This will tell them that you are not just hard working, but also a team player.

Don't gossip, say thanks and be courteous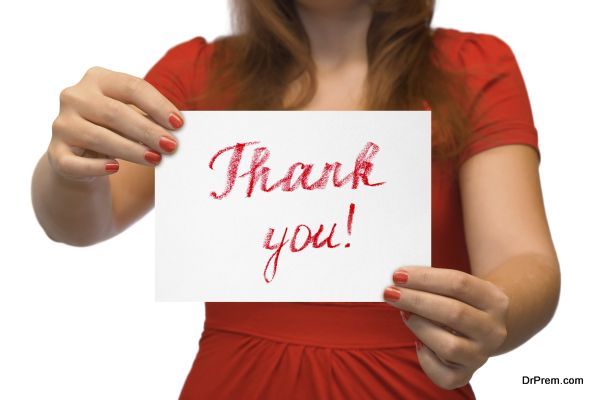 Cracking jokes all the time, gossiping with colleagues, backbiting, taking too many personal calls and coffee breaks will make everyone perceive you as unprofessional and even unethical.
Be courteous to everyone may it be a senior or a junior and learn to say thanks to colleagues when they help you. You should also learn to dress professionally and never break the dress code of your workplace. The attention on you should be for your hard work and talent and not for funky accessories.
Maintain your dignity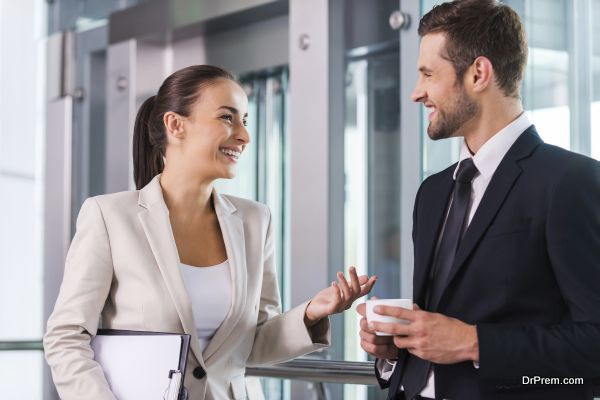 Maintaining your dignity at the workplace is vital because your self-esteem depends on it. Do not be the butt of the office jokes or try to make others laugh all the time. If you are the one always cracking the jokes then they will think of you as the office clown. Do not pass demeaning comments about yourself and try not to make excuses for delays in work. This way not just the colleagues but also the bosses will learn to treat you right and look up to you.

Perceptions are changeable and with a little wisdom, you can change how others see you. Dress appropriately and behave in a confident manner to earn the respect of people at work. Hard work and good manners never go unnoticed.
https://drprem.com/wp-content/uploads/2015/11/shape-your-professional-life.jpg
400
600
Dr Prem Jagyasi and Team (C)
https://drprem.com/wp-content/uploads/2021/06/Dr-Prem-White-Logo-Live-A-Great-Life-With-DrPrem.com_.png
Dr Prem Jagyasi and Team (C)
2015-11-06 05:24:18
2015-11-06 05:26:20
Your perception will shape your professional life and its success