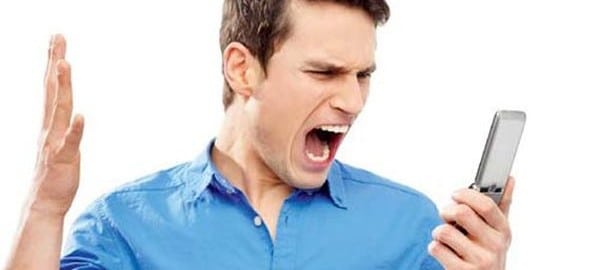 India has come a long way in terms of telecom service development. Nowadays, telecom services are majorly used for the purposes like advertising, marketing, and direct sales in order to reach out to the prospective customers. The commercial organizations track customers and convey their information to them through calls and messages, which they send on the customer's mobile. The phenomenon of calling customers and informing them about the services and products is called telemarketing, which is too famous these days.
However, majority of people who receive such promotional calls or messages find it very annoying. Those unwanted calls are called unsolicited commercial communication (UCC), wherein the commercial enterprises kind of force their calls and messages on people. Without caring about time a d the number of times a day, the call centers keep calling people and they keep getting irritated. In order to help people escape those irritating and annoying calls, Indian government has come up with a program called NDNC (National Do Not Call Registry).
The TRAI (Telecom Regulatory Authority of India) has created NDNC filter for the people. NDNC aims at providing people an opportunity that can help them avoid unwanted calls and messages from telemarketers. If you are fed up of those cranky phone calls and are too desperate to get rid of them then all you need to do is to get your number registered in the NDNC registry. This registration will provide you a DND (Do not Disturb) service.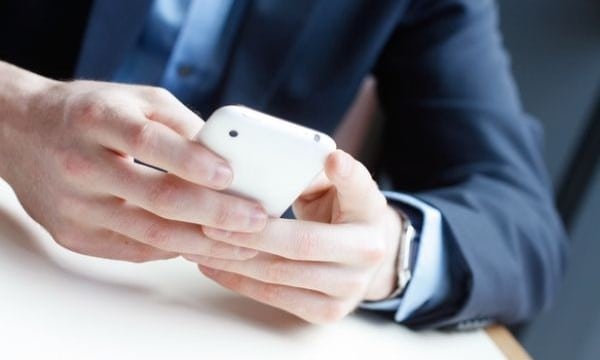 You can use the DND service for two purposes – to stop all calls, or to stop calls by category. For stopping all calls, send an SMS reading – Send an SMS "START 0" to 1909. You may also call 1909 for further assistance. In order to stop calls by category, message STOP 3 to 1909. The list of category provided by TRAI is:
Banking/Insurance/Financial products/credit cards
Real Estate
Education
Consumer goods and automobiles
Health
Tourism and Leisure
Communication/Broadcasting/Entertainment/IT
You can get calls and messages blocked for any of these categories.
In case, you still continue getting Unsolicited Commercial Calls (UCC) after getting your number registered with NDNC registry and getting Do Not Disturb service activated on your number, you are supposed to file a complaint with your service provider. You cannot directly complain to the TRAI or NDNC Registry, as they do not entertain direct complaints. It is your service provider's responsibility to handle all your queries and complaints. You need to send a message to 1909 with the format – the unsolicited commercial communication, XXXXXXXXXX, dd/mm/yy. The XXXXXXXXXX is the number for which you are filing a complaint and the date is the day on which you received the call or message.
This DND service can also be deactivated if someday you wish like receiving those marketing calls and messages. If you want to restart all the calls and messages, you need to send a SMS reading STOP 0 and send it to 1909, or you could also make a call to 1909.
https://drprem.com/wp-content/uploads/2014/08/unsolicited-commercial-calls.jpg
421
600
Dr Prem Jagyasi and Team (C)
https://drprem.com/wp-content/uploads/2021/06/Dr-Prem-White-Logo-Live-A-Great-Life-With-DrPrem.com_.png
Dr Prem Jagyasi and Team (C)
2014-08-03 05:18:19
2014-08-02 06:11:41
NDNC helping people to escape unsolicited commercial calls