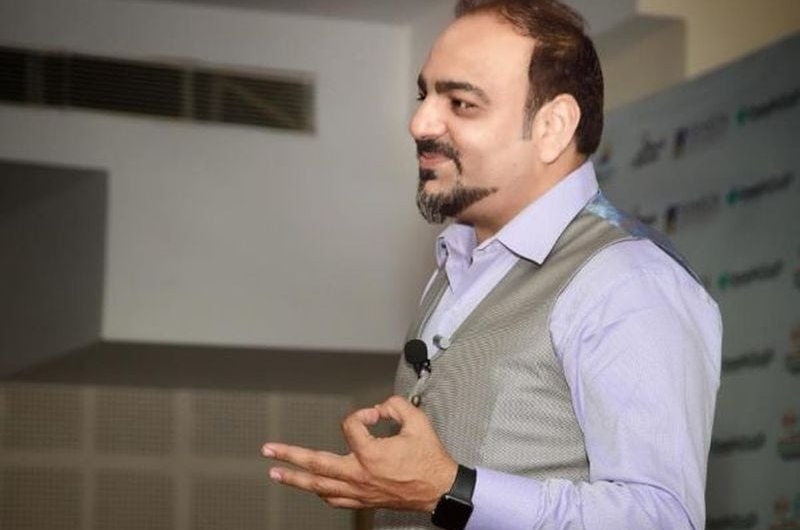 I recently conducted a Dental Tourism Workshop organized by the prestigious Sharda University, Delhi and it was an amazing experience.The workshop witnessed a zealous participation from faculty, dentist community and students.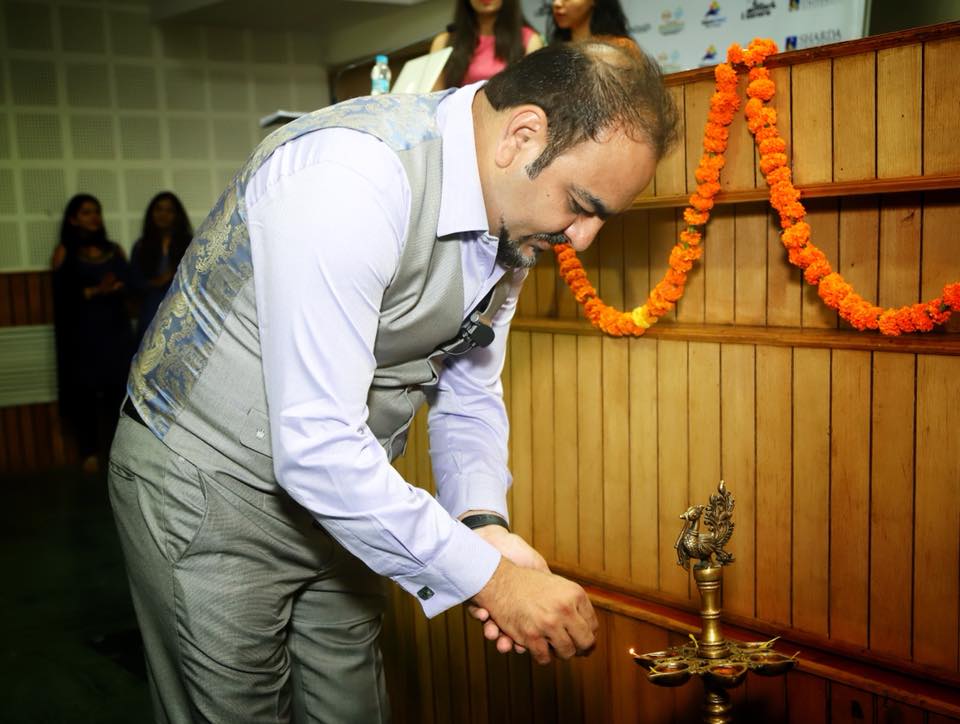 I express my sincere thanks to Dr. Nitin Bhagat of Tripomed , Mr. Jagdish, the Dean of Sharda University and Chairman Gupta Ji for offering me a grand felicitation. Sharing my knowledge and expertise in various workshops across the globe has always been a great pleasure to me and this workshop was no exception.
Global Dental Tourism scenario and India's advantage: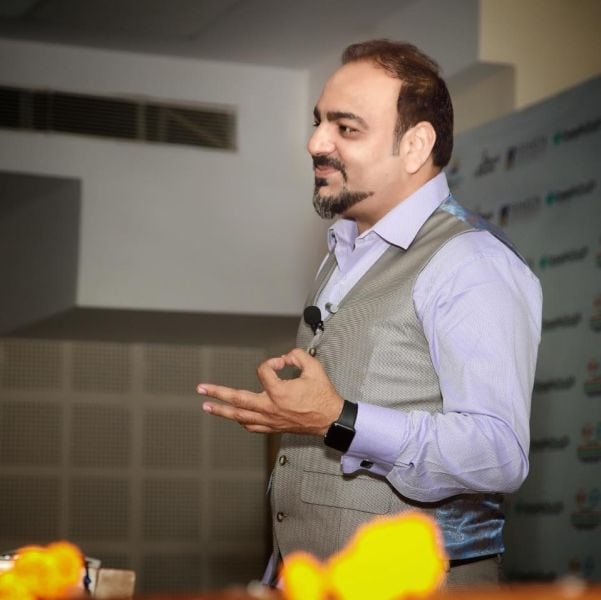 Talking of Dental Tourism, India is at the threshold of vast opportunities. A subset of medical tourism, dental vacation is on the rise in India owing to a highly competitive scenario offering incredibly low-cost but advanced techniques of dentistry that can beat any top-grade facility of the developed part of the world.
Proliferating healthcare costs have given rise to global medical tourism industry showing a 30% growth of medical travelers every year. Dental tourism is one of the fastest growing niche markets in this domain as people from developed countries are willingly travelling to developing nations for various dental treatments enabling them 60-70% cost savings.
Perhaps the low-risk factor in majority of dental treatments and intervention of sophisticated cosmetic dentistry is pushing this market more. Comparing the estimated worth of global medical tourism in 2017 which is to exceed $65 billion, the Dental tourism market is worth $20 billion.  Among the popular dental tourism destinations of the world, India proudly stands out for its highly acclaimed corporate dental chains and expertise in technology-aided dentistry.
Workshop and its objective: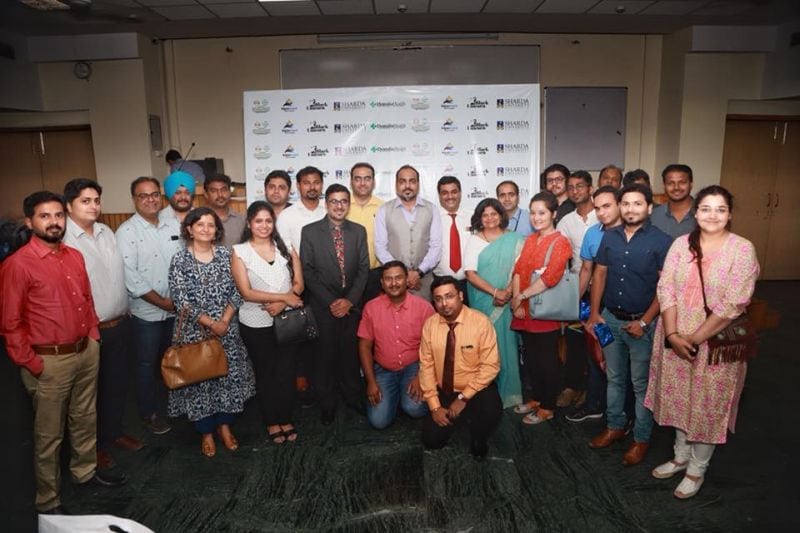 The invitation from Sharda University and the presence of 50 top level dentists and senior faculties in the workshop heralded a positive signal for the growth of Indian dental tourism. The objective of the workshop is to understand the dental tourism market in India and devise appropriate marketing strategies for its further development.
Indian dental treatments have risen to international standards, but there are challenges as well which I felt important to analyze in the workshop. Throughout the interaction, I could drive home the immense prospect of dental tourism business in India.
A shift in approach from need-based dental treatments to cosmetic dentistry: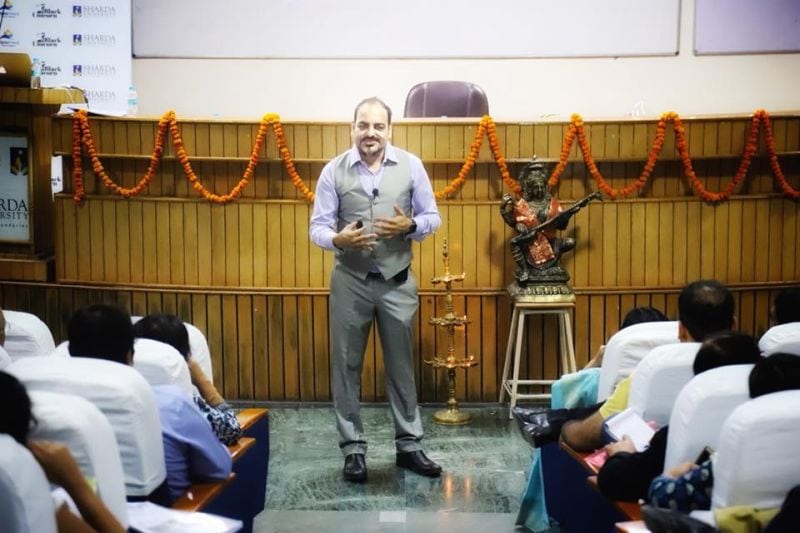 Oral health awareness and the desire to enhance self-image have significant contribution to the growth of dental treatment market. Aging population and people with disposable income constitute a big fraction of dental tourists.
Unfortunately, dental treatment costs are very high in most developed nations. Barring few elementary dental treatments, these are not covered by insurance. Moreover, there is a big market of the uninsured population as well.
Awareness of Dental Tourism prospects: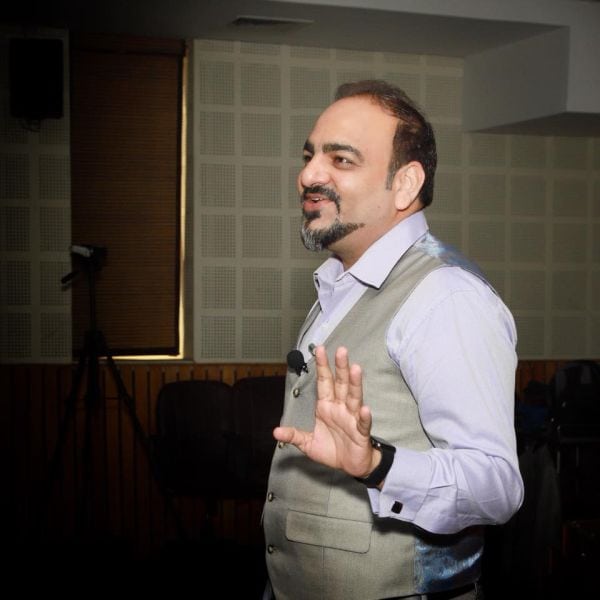 I feel it is important to build the awareness first. How foreigners are opting for the combo tourism and dental treatment package? How important is the role of destination to support this customer base? Why is the brand value critical in attracting overseas customers? How to develop soft skills in dentistry that would add value to the customers? These vital points duly supported by data were critically analyzed in the workshop.
Presenting the vision: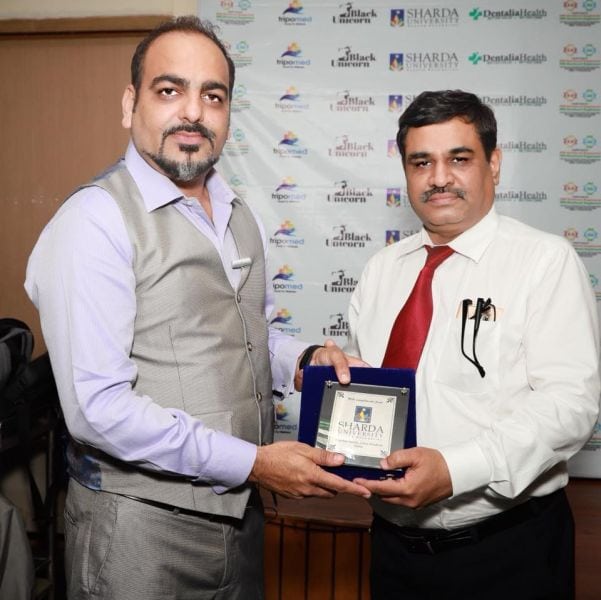 As the workshop progressed, I emphasized on detailing the factors supportive of dental tourism to present a clear vision of what lies ahead. Even if you have the necessary expertise and other prerequisites of developing the dental tourism market, do you know your customers? Or do the customers know you? How to reach them and build your credibility?
Marketing dental tourism at the backdrop of medical tourism is extremely important. From my vast experience in offering medical tourism consultancy services worldwide, I have witnessed how right marketing strategies helped in setting the direction of medical tourism business. In this workshop, I stressed on the same.
Identifying the customer segments, understanding their behavior and needs, developing products and pricing and marketing them properly are the pillars of dental tourism business. Digital communication has pervaded our lifestyle with social media platforms offering great communication channels.
Now, how to use these tools to reach the customers? Digital media marketing is a different ball game and requires a different skill set which I made sure to highlight in the workshop.
The enthusiasm of students and other participants was worth noticing. Sensing their keenness in dental tourism marketing, I proposed voluntary training on dental tourism marketing that would help them in setting their ventures on the path to success.
Considering other popular dental tourism destinations, their product and service range and price packages, I feel India is in the advantageous position. The principal and dean highly applauded the workshop that offered a deeper insight into dental tourism market and would serve as a valuable guide in future.
https://drprem.com/wp-content/uploads/2018/06/Dental-Tourism-workshop-with-Sharda-University-New-Delhi-4-1.jpg
564
800
Dr Prem Jagyasi and Team (C)
https://drprem.com/wp-content/uploads/2021/06/Dr-Prem-White-Logo-Live-A-Great-Life-With-DrPrem.com_.png
Dr Prem Jagyasi and Team (C)
2018-06-07 11:21:58
2018-06-07 11:37:54
My amazing experience in Dental Tourism workshop with Sharda University, New Delhi