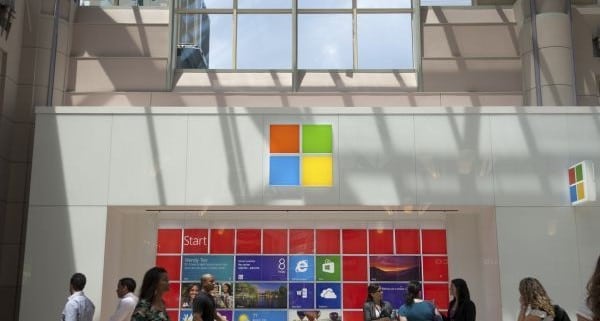 Dropbox is one of the most tried and trusted name in the world of cloud storage. It allows users to store data on their computers, as well as the cloud, which can then be retrieved from anywhere in the world. Users are free from the worry of a hard-drive crash. The time spent on backing up data on storage drives is saved and there is no hassle of keeping the storage drive safe. The phenomenon of cloud storage has terminated the chaos.
Microsoft had announced the ongoing partnership with the Dropbox team last year. On April 9 this year, Microsoft announced the integration between Dropbox and Office Online. The outcome of this integration is that you can edit any Microsoft Excel, Word, PowerPoint file directly in your Dropbox account from the browser itself.
The beauty of this integration is, you do not require Microsoft Office on your computer, and neither do you need your own computer to modify Office files in your Dropbox account. What you have to do is just click the 'Open' button on the Dropbox file and edit the file directly from your web browser via Office Online. The changes that you make will be automatically saved in your Dropbox account.
To boost productivity, this feature is applicable vice-versa too. Meaning, you can access your Dropbox from Office Online directly. You have the freedom to open your Dropbox files, modify them, save new files from Office Online itself.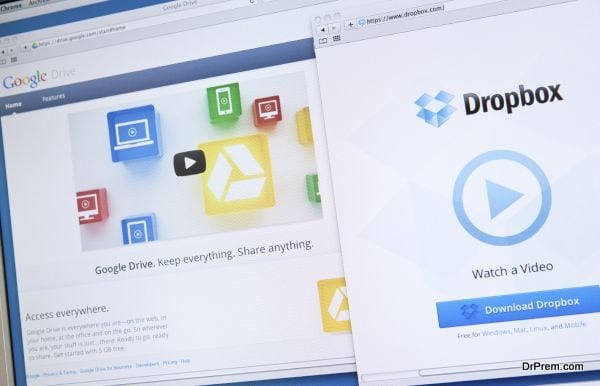 Microsoft Office and Dropbox have already been connected on iOS and Android devices. The Dropbox apps for Windows phones and tablets are already in use. Microsoft and Dropbox intend to make the user experience faster and easier by their integration. You will not have to toggle between the two to make changes in your Office files.
Additionally, you just need a computer and an internet connection to access your documents and modify them. As mentioned earlier, you do not need a desktop installation of Microsoft Word on the computer you are working on. There is no need to carry your laptop to edit your Office documents, you can do it on any computer as the files are on the cloud.
The millions of internet users, office employees, employers from around the world, welcome collaborations like this one. Being able to access your files from anywhere and the ability to edit them in the browser itself without shuttling between programs will make the life at ease for millions. The internet is growing fast to make this world a smaller place and bring people closer.
https://drprem.com/wp-content/uploads/2015/04/Microsoft-moves-ahead.jpg
445
600
Dr Prem Jagyasi and Team (C)
https://drprem.com/wp-content/uploads/2021/06/Dr-Prem-White-Logo-Live-A-Great-Life-With-DrPrem.com_.png
Dr Prem Jagyasi and Team (C)
2015-04-16 03:30:23
2020-06-02 14:56:59
Microsoft moves ahead with a smoother Dropbox-Office integration