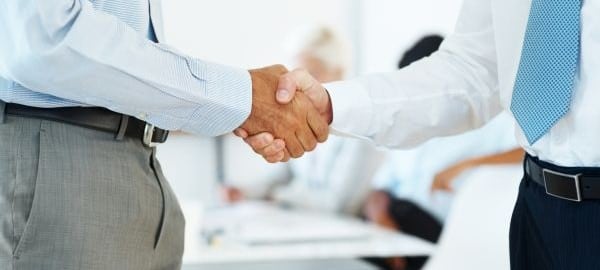 Generally we assume that good entrepreneurial teams are created having people of complementary skills and comparable personalities. When selecting a partner, you would normally prefer someone whom they can trust. However, the actual thing is that if you want to achieve something innovative then you will have to come out of your comfort zone.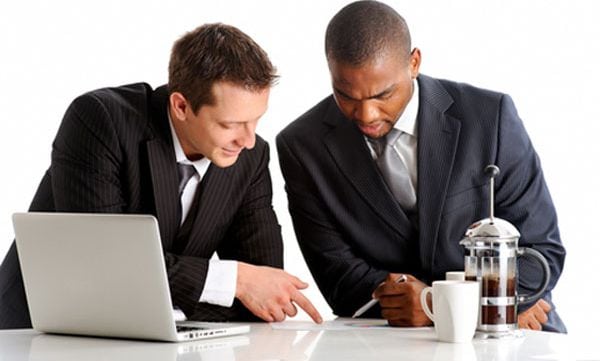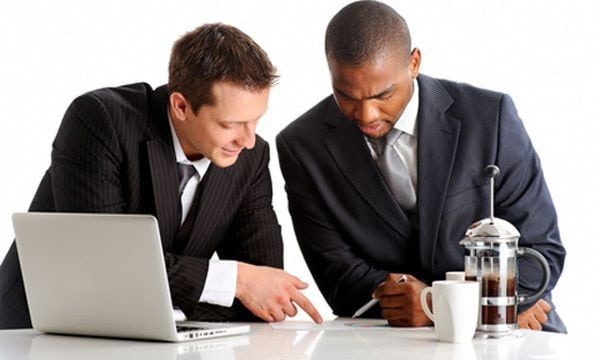 Partner of Opposite Nature
At the time of selecting a business partner, it is essential to look for someone who is capable of challenging your decisions in a constructive way and make you take the decisions wisely. In startup industry opposites certainly attract and selecting someone who is opposite in nature will help the company face challenges coming from different angles. Let us look at some of the other reasons by selecting people of opposite nature is good for the company.
Age and Knowledge:
In startup ventures, there is less interest in veterans of the industry and many are not interested in hiring such veterans to help the company grow. You may be aware of the process of creating a good product but it will be necessary for you to have someone on board who will be able to convert the company into a great company using that good product. If partner with a person having many years of experience in problems your company faces, then it adds value for your business.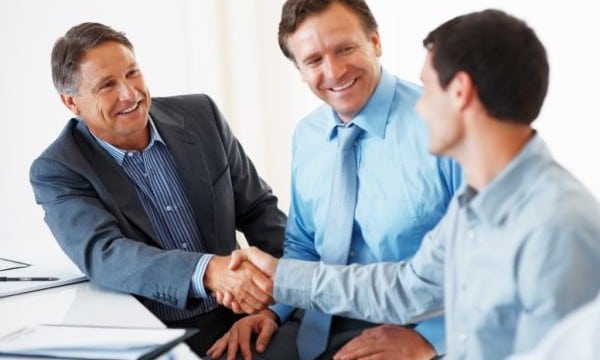 Accept Competitor Merger:
In business world, joining hands with competitors helps in utilizing all your skills for the benefit of the company. At the onset, it can be a difficult thing to get different projects together but you will finally create a better product as well as form a strong leadership. In addition to it, if you adopt competing strategies then it helps in creating balance in the organization and helps the business accomplish its goals.
Opinions:
If you collaborate with someone who has different perspective on everything, then every decision will be taken after countless arguments but those decisions will be right for the company. Such opposite opinion helps you get a different perspective about any topic and assist in enhancing the decision making process.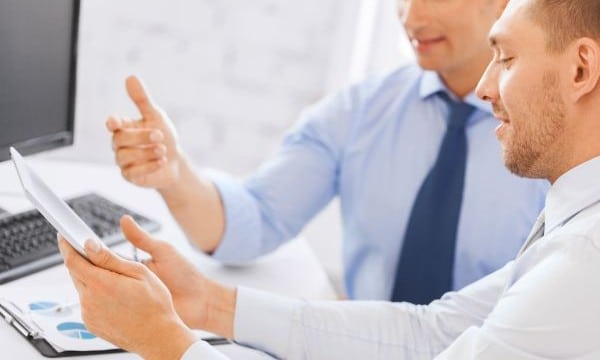 Searching for a Business Partner
You will have difficulty in finding the partner you are looking for and the following tips will help you in your search.
Characterize Ideal Partner:
The first step would be to fix the experience as well as skills the person should have to complement yours. You should use your judgment and take advice from other seasoned investors as well.
Use Business Networking:
To search for your partner you will have to join entrepreneur groups and start participating in many of the local business groups.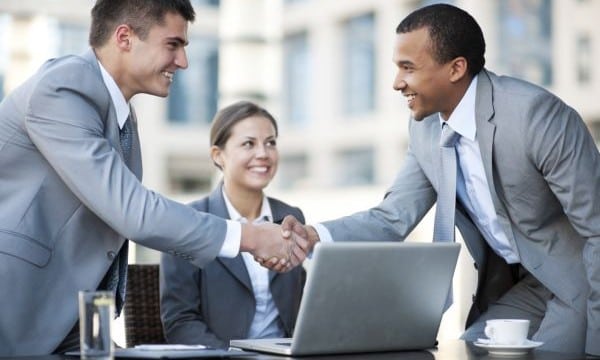 Make Use of Online Resources:
There are sites dedicated to helping you find a business partner such as PartnerUp and Cofoundr, which are great resources for this purpose.
Local Universities:
You can call local university professors to get information about entrepreneurial professors or alums interested in joining your firm.
Talk with others at work:
If you have been working in a company earlier and there is someone who you think will be the right person as partner then discuss your proposal with him. However, make sure you do not affect the non-compete clause your previous company may have.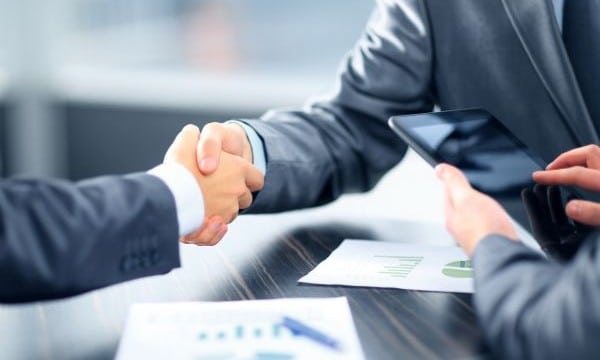 Consider Relocating:
If you are living in a remote place then you will find it difficult to get a co-founder for your startup. You may have to look at relocation to a better place to improve your chances.
Know your partner:
After finding someone who can become a partner, you need to know about the person and then only make the decision.
Summary
We usually see that people of opposite nature do make good partners in startup business and help the business grow.
https://drprem.com/wp-content/uploads/2014/08/Selecting-Partner-of-Opposite-Nature-in-Startups.jpg
400
600
Dr Prem Jagyasi and Team (C)
https://drprem.com/wp-content/uploads/2021/06/Dr-Prem-White-Logo-Live-A-Great-Life-With-DrPrem.com_.png
Dr Prem Jagyasi and Team (C)
2014-08-28 09:20:17
2014-08-09 12:11:18
Inclination towards Selecting Partner of Opposite Nature in Startups