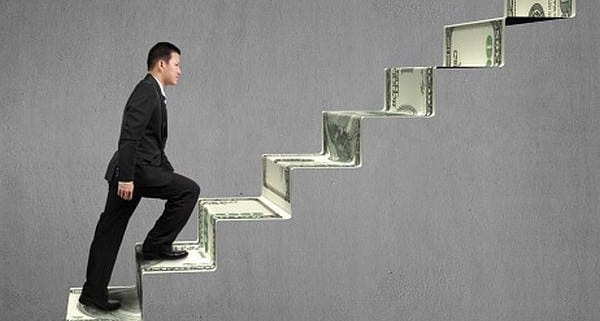 While getting from zero to a figure of $10M would require dedication and hard work over a period of a few years, growing beyond the $10M mark would require a well-defined and coordinated strategy. The strategy would bring together information from different sources, including market conditions, technological trends, funding resources, team strength, and other attributes necessary for growth.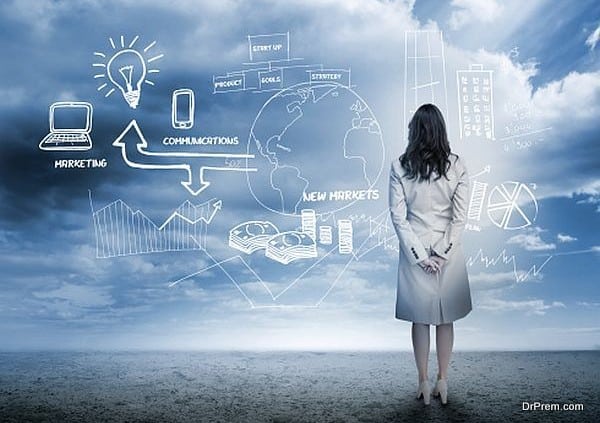 An effective strategy would collate different unique processes and enable them to work together within a company in order to make the latter the best in the world at any one thing. While most firms tend to focus on more than one goal, the best firm would be the one that focuses on one thing, excels in it, and then thinks about expanding to something else.
Strategy is about making important decisions on what to do, and what not to do for the betterment of the firm. As such, firms would need to choose a strategy that would let them do things differently so that they can provide more value to their customers.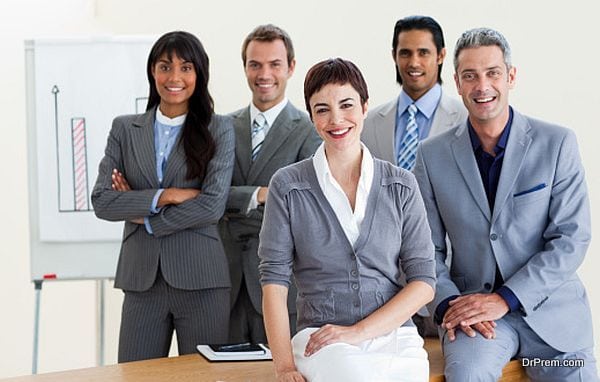 Create strategy with a small group
Create your strategy within a small group. Too many participants would just lead to confusion. Some of the people you can choose to include in the discussion would be the CEO, Head of Product, Head of Technology, Head of Sales, Head of Service, Head of Marketing and Head of Operations.
Make sure you choose just four from the eight people mentioned when you develop the strategy. Align with a smaller team (possibly the core) and then with the entire team, including the managers, directors and employee base. Take feedbacks from different levels of the organization into consideration as well when aligning with the smaller group.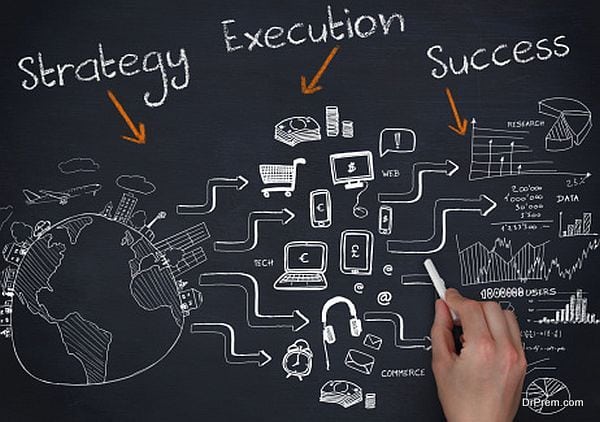 Creating an execution plan
Once finalized, communicate the strategy to everyone in the organization. Use visual designs and qualitative metrics to make the communication memorable. Re-communicate as well as reinforce the strategy on a monthly basis.
Devise monthly plans to kick off plans, review performances and even celebrate the movement of the organization from one stage to the next. Use emails, memos and posters to keep everyone aware of the strategy and plans on a constant basis. Define measurable results that can be used to judge performances and form the basis for incentive based compensation plans.
Hire a CEO as soon as your company hires more than 50 employees. The CEO would need to focus on holding the reins and facilitating more efficiency and effectiveness across different departments.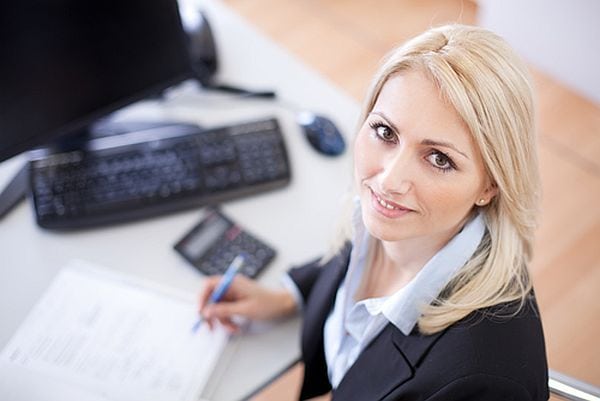 Operation Time
Set up plans to make the strategy a reality. Find out the key performance indicators needed for the same purpose and display it to everybody in the organization via monitors. Set about five company objectives that can be achieved over a period of 6 months. Communicate these objectives at the start of the period. Plan a kickoff event to let everybody know about these key metrics and how you plan to use enforce them into daily plans in order to meet the target.
Do regular tests to make sure everything is going according to plan. This would help your company to improve continuously and constantly. With all this information, resources and assumptions, you can take on your competitors with ease.
Summary
Growing beyond the $10M mark would require a company to create a strategy, plan its execution and then implement it in an efficient manner. The steps mentioned above would be of some help to companies aiming at this mark over the next couple of years.
https://drprem.com/wp-content/uploads/2014/06/477547013.jpg
431
600
Dr Prem Jagyasi and Team (C)
https://drprem.com/wp-content/uploads/2021/06/Dr-Prem-White-Logo-Live-A-Great-Life-With-DrPrem.com_.png
Dr Prem Jagyasi and Team (C)
2014-06-28 05:58:49
2022-09-08 10:54:05
Growing beyond the $10M mark: An initiative for startups