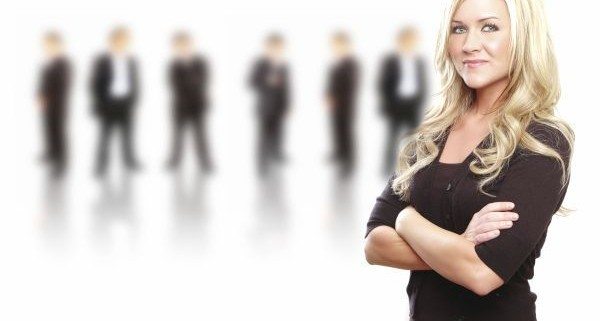 Everyone wants to be a leader, but only a few have what it takes to succeed. Great leadership comes from a capacity to motivate people and bring them together. This skill is the backbone of an organization. The best leaders out there are willing to accept responsibility and solve any problems that may arise. They have a vision and know how to handle conflicts. So, do you have what it takes to be a good leader? Here are some essential skills to look for: 
Strong Communication Skills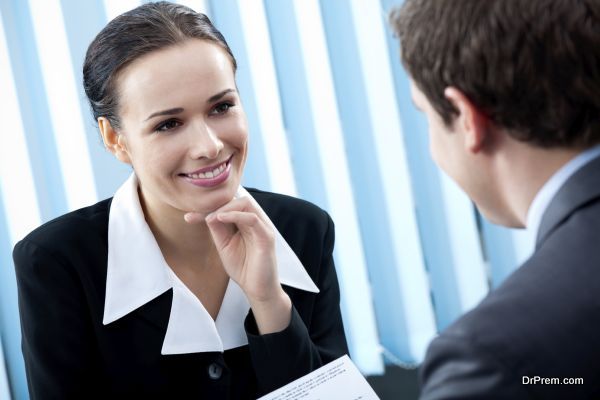 The ability to communicate effectively is a vital component for successful leadership. Your capacity to connect on a deep and personal level with other people allows you to build strong relationships. A great leader must be able to create unity in a time of change, convey his ideas, and listen to others.
Vision
Vision is considered the defining characteristic of leadership. Those who have this skill are capable of seeing the big picture before anyone else. They are able to create and project beneficial images, face new challenges, and complement business thinking with innovative thinking. As a leader, you must have a clear idea where your organization is going, explore all possibilities, and try new ways of doing things.
Emotional Intelligence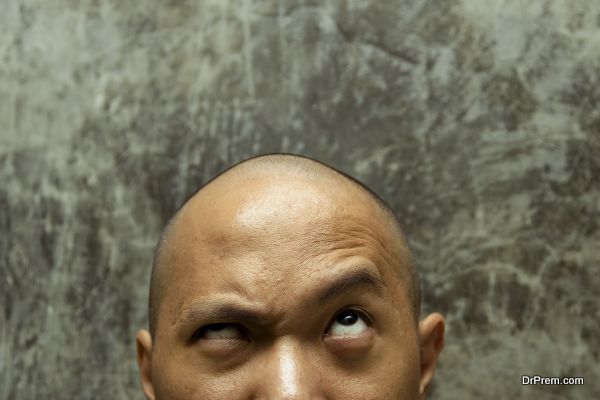 Empathy and emotional intelligence are leadership core values. Those who possess these qualities are able to face problems with certainty, humor, creativity, and direction. That doesn't mean they have all the answers, but they do trust themselves and believe they can find a solution and move forward. Successful leaders, such as Fahad AlRajaan, are role models for thousands of entrepreneurs.
Passion and Motivation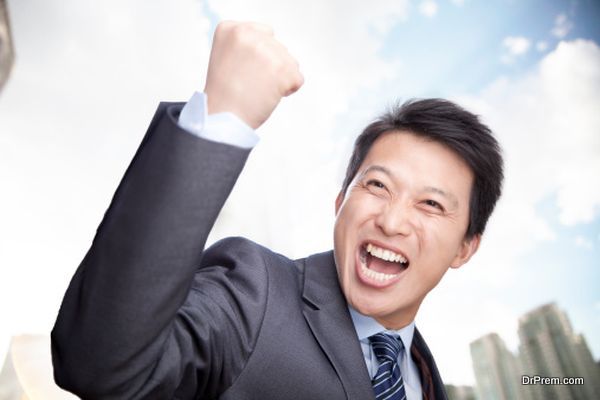 Successful leaders bring passion into work. They are proactive, energetic, and motivated. These people have the desire to win and believe in their dreams. They are committed to a vision or mission, and understand their role in the process. At the same time, they encourage enthusiasm and a sense of belonging. If you want to become a good leader, you must learn how to motivate the people around you. You have the power to inspire others and bring them closer to their goals. Your team represents you and reflects your values, so you must invest in it.
Good Management Skills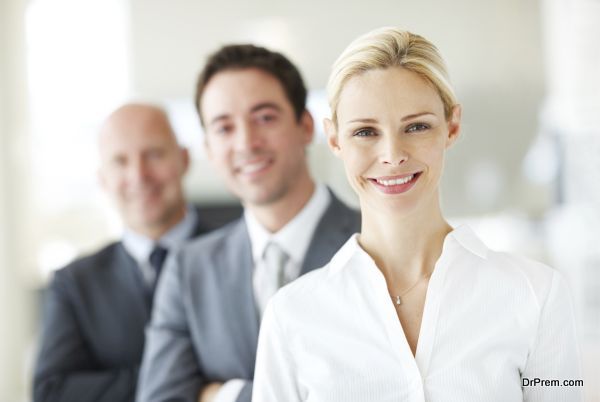 A great leader needs to be able to coordinate people and activities. He must also nurture, encourage, and train his employees. As a leader, you will have to delegate tasks and share control with others. It's important to manage your employees with tough empathy, and cause them to move in a particular direction. These skills will help you build a strong team and lead it towards its goal.
Flexibility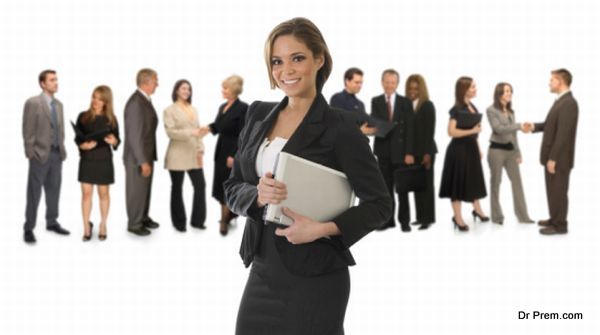 The best leaders have the ability to adapt to new surroundings and situations. They stay up-to-date with the latest technology and have a growth mindset. Competition is tight in the business world. Unless you remain flexibility and keep learning new things, you'll be left behind. Leaders must be ready and willing to learn new skills so they can take their teams to new levels of performance.
Article Submitted By Community Writer
https://drprem.com/wp-content/uploads/2016/01/Good-Leader.jpg
427
600
Dr Prem Jagyasi and Team (C)
https://drprem.com/wp-content/uploads/2021/06/Dr-Prem-White-Logo-Live-A-Great-Life-With-DrPrem.com_.png
Dr Prem Jagyasi and Team (C)
2016-01-05 09:09:39
2020-06-02 14:56:55
Essential Skills Every Good Leader Needs to Succeed