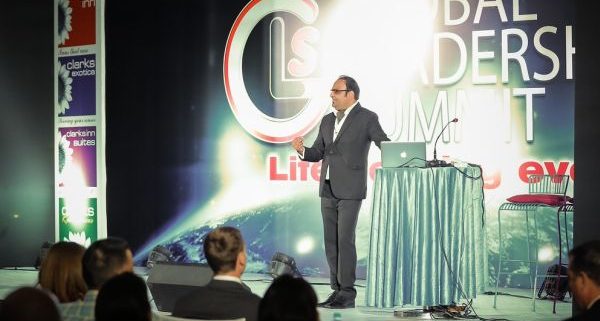 Scheduled to be held on October, 6-7th 2016, in Baku, Azerbaijan, the Third Azerbaijan Aesthetic and Anti-Age Medicine Congress is going to be special for a host of reasons. The event organized by AzeriMed and Beauty Aesthetics, and supported by IMCAS and world's several leading companies, will focus on the miraculous benefits of aesthetic medicine and cosmetology. At the congress, Dr Prem Jagyasi, CEO & MD, Dr Prem & Associates, will go on to deliver keynote on the state, scope, trends, opportunities and challenges of Anti-ageing Tourism.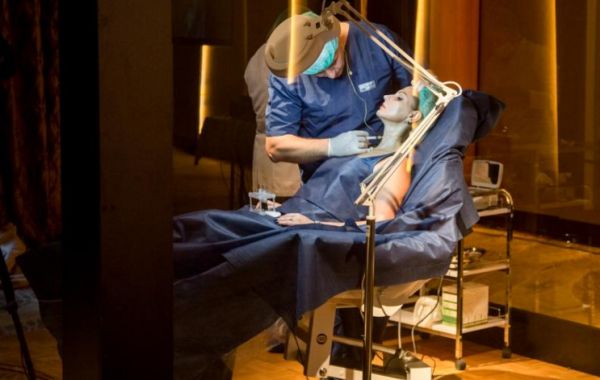 Attendees at the Congress are sure to benefit from more than 20 lectures and master classes delivered by the world's leading practicing experts. Dr Prem Jagyasi will primarily focus on key factors that have come together in recent years to make anti-ageing tourism a force to reckon with within the larger Medical Tourism segment. Thus far, Dr Prem has attended several seminars, conferences, training sessions, and meetings in more than 45 countries, where he delivered keynotes to help attendees and tourism experts derive benefit from his years of expertise.
"Art of Beauty" awards will also be one of the attractions of the event. This award honors sterling work done in the field of cosmetology, plastic surgery, aesthetics, and beauty treatments. Hence, those looking forward to attend the gala event on the banks of the Caspian Sea can rest assured about getting the best advice and information on various tenets of anti-ageing tourism from the best people in business.
If you want to attend AAAMC-2016 CONGRESS and want to meet Dr Prem in person, what you simply need to do is hit this link for more information.
Here are 9 reasons to take part in aaamc-2016 congress. Join me in baku.
1. Participation in the prestigious congress in the field of aesthetic medicine and cosmetology, organized with support of imcas and world's leading companies.
2. Possibility to attend more than 20 lectures, more than 10 satellites and master classes related to the basic subjects of the aesthetic and anti-age medicine under the supervision of the world's leading practicing experts within 2 days.
3. Acquaintance and informal communication with colleagues and masters of the aesthetic medicine during the congress and ceremonial gala dinner.
4. Participation in the solemn art of beauty award-2016 ceremony during the faery and flamboyant gala dinner.
5. Rest during a warm peak season in one of the world's most beautiful cities, contact with the culture and lifestyle of the biggest city in the caucasus region on the bank of the caspian sea.
6. Flawless organization and servicing during the event provided by the top company of the country on the best sites of baku.
7. Full package for participants (accommodation at 5 star hotel, meals, excursions, banquets).
8. I will be speaking about latest trends in anti agieing tourism, lets meet and discuss about trends, opportunities, challnegs and growth objectives. http://aaamc.az/en/2016/speakers
9. Last but not the least, all my connections get special discount. Please contact Jeff Coxon | Madina Amrahzada or Darya Bahramova at [email protected] | http://aaamc.az/en/ |https://www.youtube.com/watch?v=Jb2zcPmVdtI
https://drprem.com/wp-content/uploads/2016/08/Dr-Prem-Jagyasi-to-deliver-keynote-1.jpg
395
600
Dr Prem Jagyasi and Team (C)
https://drprem.com/wp-content/uploads/2020/05/Dr-Prem-Main-Logo-White-Blue-Background-LR.jpg
Dr Prem Jagyasi and Team (C)
2016-08-24 05:39:29
2020-04-23 01:12:02
Dr Prem Jagyasi to deliver keynote on anti-ageing tourism at AAAMC-2016 Congress