You have a business idea, but you cannot find investors for it. Do not worry, and do not get disheartened, not finding right investors does not mean that your business idea lacks the potentials to work. It is very much a profitable business idea, with only a small problem that is self-generated. There can be a number a reasons behind not being able to find investors, such as it may so happen that you are not going to the investors that share a common business vision as yours. Also, it may be a possibility that you are not presenting your business idea in a manner that entices the investors to put their money in it. So, the problem is not with business idea, it is with the other measures associated with the idea.
Here is a list to cleverly fund your business idea and give your business a kick-start:
Aim for international sponsorship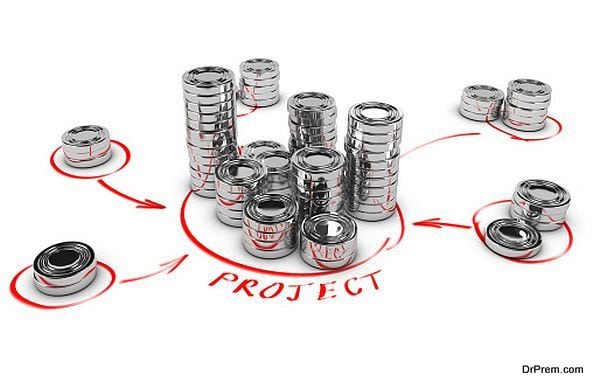 So what if you are not able to find yourself investors in the domestic market, look for investors internationally. This world is a huge global market; you will surely find an investor who is appreciative of your business idea, in some part of this world. Most of the times, it so happens that domestic investors tend to surpass a business idea with huge potentials as something vague, just because it appears so in the domestic markets. It is important that you tap international markets for investments, which might prove to be successful option to consider.
Add creative elements to your business idea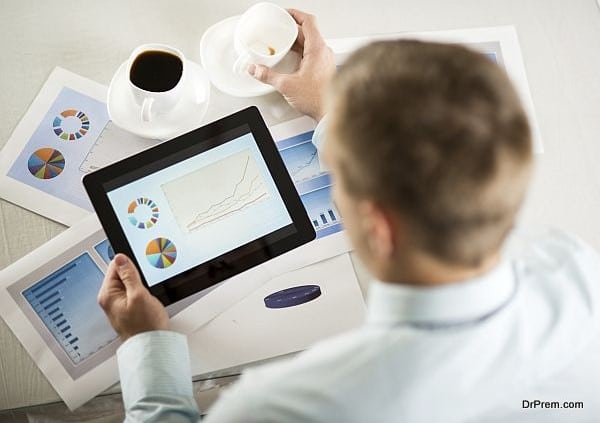 It may be a possibility that there is nothing wrong with the business idea, but it just lacks an appealing streak, which is why most investors have neglected it. The only thing that you need to do in such a scenario is to make your business idea appear and sound more interesting and appealing to the investors. Do not stick to the same old story while presenting the business idea, add in your creativity and make your idea sound as the next best investment to the investor.
Entice the advertisers to invest in your business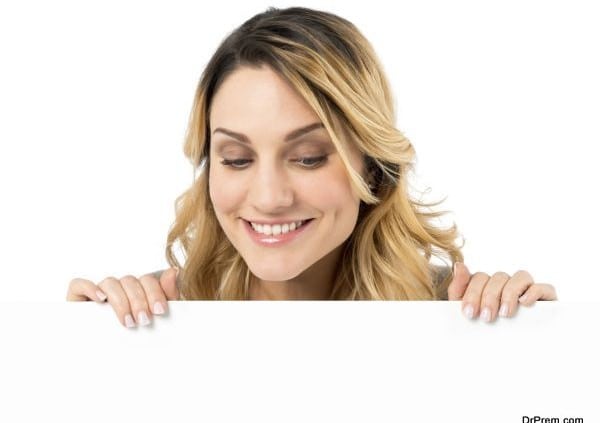 Remember, advertisers are also investors. If they have readily accepted to advertise your idea, there is possibility that they consider it a profitable business idea. All you need to do is to convince them to invest in your idea, in addition to advertising it. There is a reason why they are ready to advertise for you, do not let go this huge investment opportunity.
Easy payment arrangements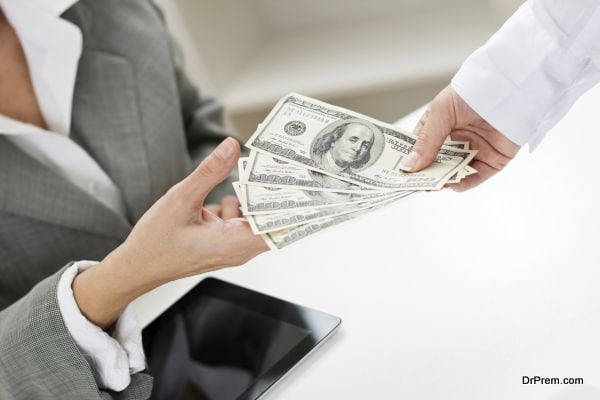 No one likes those hassles related to money; they not just make things awkward between the parties, and are mostly responsible for turning the relationships bitter. Make sure you have a clear stance about money, investment premiums, and payments from the very beginning. Any discrepancy in the monetary matters leads to unpleasant situations for both the investor as well as the business managers.
Use social media to share your passion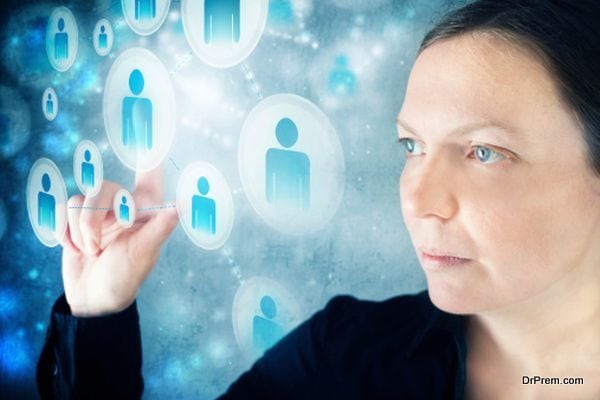 In case you have tried everything and still cannot find an investor in your business idea, then the game is still not over. Since social media has evolved as a whole new dimension in the global business world, start using it to the best of your advantage. Share your passion and business idea on the social media sites, and once they go viral, it is most likely you will find an investor with similar passion and interest for the business.
Fund your own business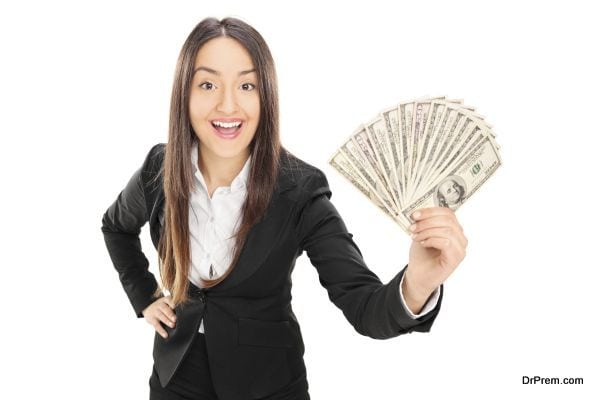 Although, many of you will argue that self funding of business is a method long gone out of practice but it can still be used a measure to start with. Self-funding is not that traditional after all, it makes sense when you know that your idea is going to work for sure. And, when it's your own money involved, you are going to work more cautiously in order to make it work.
Summary
Funding your business is not a herculean task. All you need to know is where to look for investors and add a little creativity to the business idea.
https://drprem.com/wp-content/uploads/2015/01/clever-ideas.jpg
346
600
Dr Prem Jagyasi and Team (C)
https://drprem.com/wp-content/uploads/2021/06/Dr-Prem-White-Logo-Live-A-Great-Life-With-DrPrem.com_.png
Dr Prem Jagyasi and Team (C)
2015-01-29 03:42:58
2015-01-31 06:27:58
Clever ways to fund your business ideas